More racing, less time on video games for Tsunoda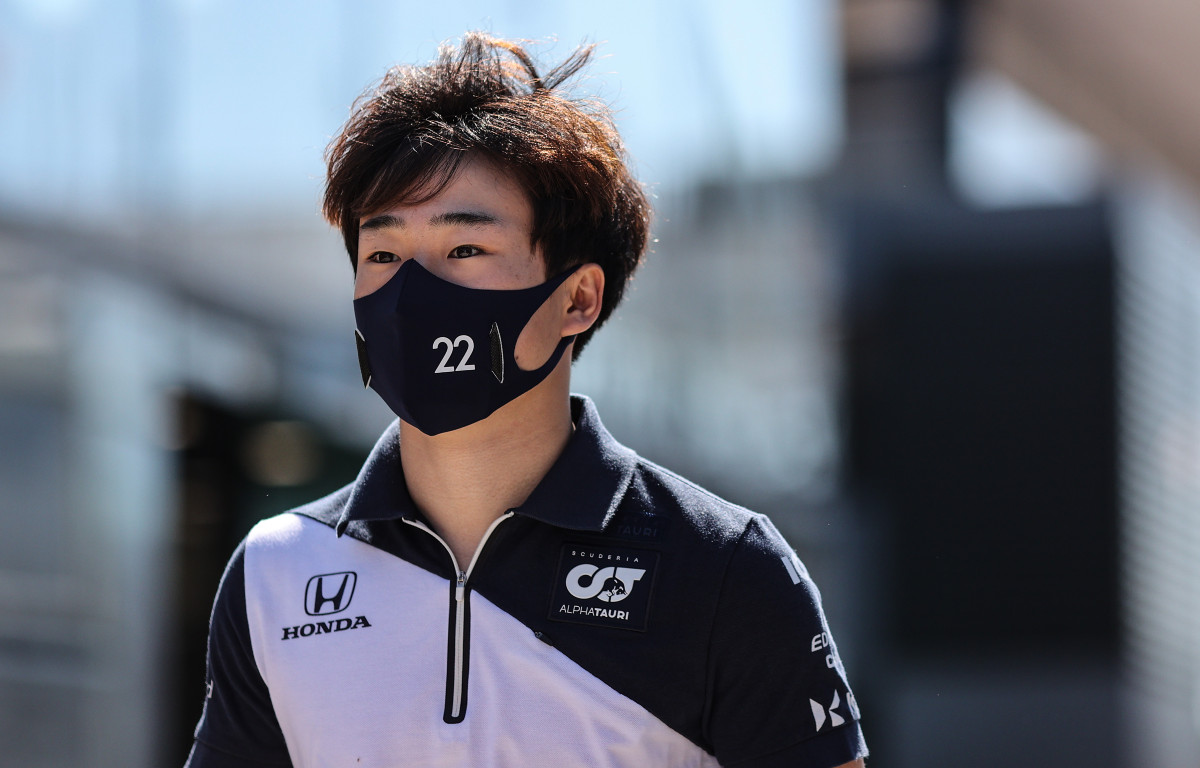 Since his relocation to Italy, Yuki Tsunoda has spent more time away from video games and more time with his engineers instead.
The Japanese rookie made his breakthrough onto the Formula 1 grid for 2021 with AlphaTauri, completing a rapid and impressive rise through the junior ranks since arriving in Europe.
But a promising start was followed by a concerning slump in form, one which involved several costly crashes, and so the decision was made to send Tsunoda to Italy where he would work more closely with his AlphaTauri engineers.
Tsunoda has finished in the points at four of the seven races he has contested since the move, and a key area of change has been his focus and discipline, with Tsunoda now spending far less time gaming.
"I think moving to Faenza or near the factory was definitely a good decision," Tsunoda told Motorsport.com.
"And, that's why I found a couple of good approaches before Azerbaijan.
"Recently I think whole race week, how I build up the pace and progress through the sessions went better compared to first three races or four races, except of France.
"I think definitely it was a good decision. And I spend a lot of time with engineers, more than I have, more than usual. So it's a really good thing.
"Recently I've tried to spend more [time] to the racing, which I should do, of course, from before the season.
"But like I said, I spend more time with engineers and working together, analysing the race, the previous race or prepare for the next race, so that was good.
"And definitely I felt more relaxed before the Friday, because it's all prepared. And we chat already before I come to the track.
"Before I moved to Italy, I was playing video games and of course I was doing training, but most of time I was spending in front of the screen.
"I was not making the time to think about the racing or, you know, think about the next race.
"Recently, yeah, I try to more think about the racing and that's why we found another couple of different things, and a couple of issues from the previous races, and we just make it better for the next race.
"So I feel a good step from every race. So yeah, definitely I needed more strong discipline."
Torquing Point - The battle for fifth
Finley Crebolder and Charlotte Lines from Planet F1's Torquing Point podcast discuss the close battle for fifth between Alpine, AlphaTauri and Aston Martin as we reach the summer break.
As it turns out, living in Italy is proving more comfortable for Tsunoda than the UK, saying he feels it is closer to the culture of his native Japan when it comes to food.
The weather has also been a positive change.
"I like it, I prefer more Italy, to be honest," he admitted.
"I like the food. Because I think Japanese food is a little bit similar to Italy, and [there are] a lot of Italian restaurants in Japan.
"So it's a quite familiar taste, and it's more near to Japan [in terms of feeling]. And also, I like the weather."