Tsunoda's honest assessment: 'I didn't know what I was doing'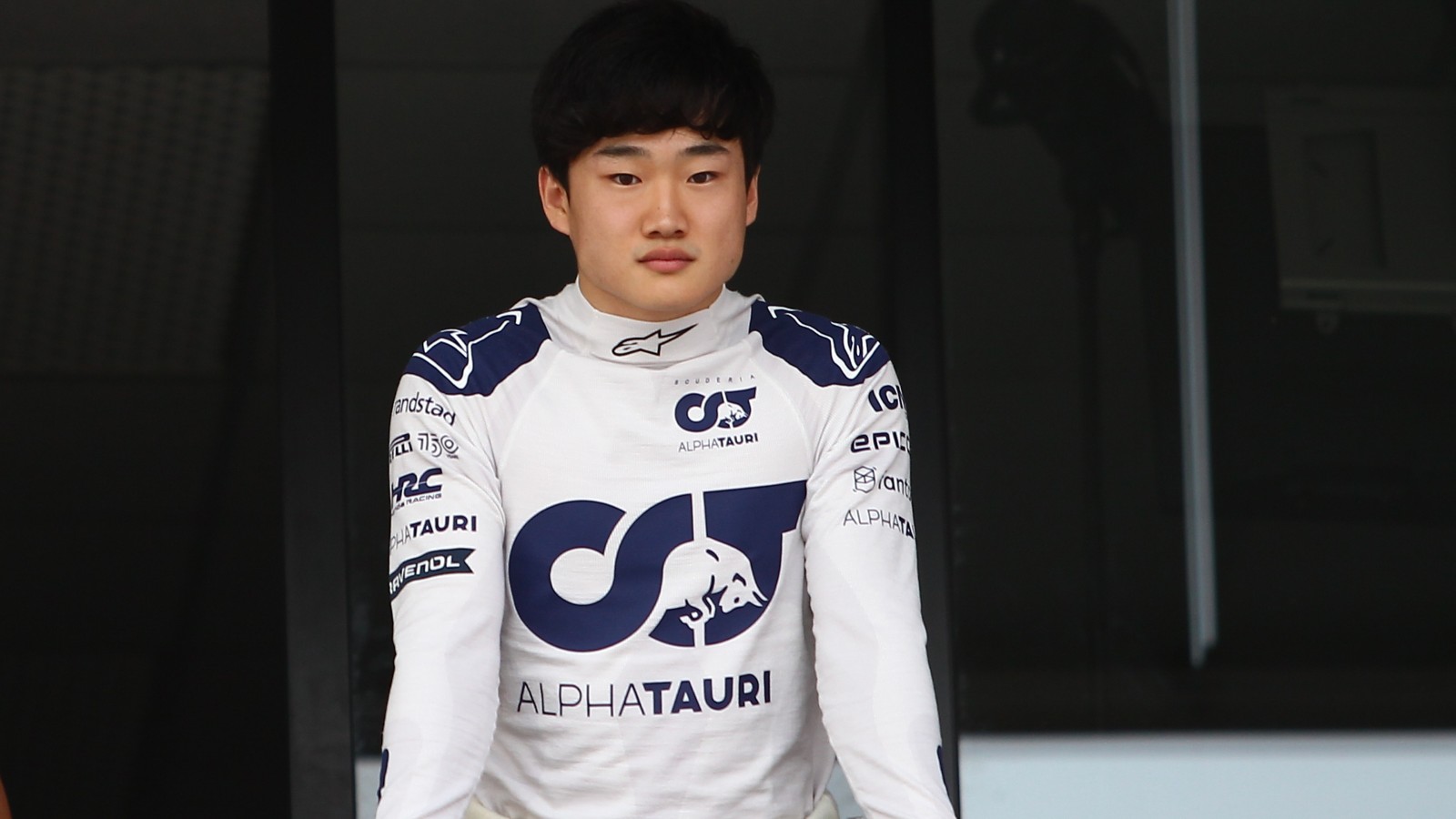 Yuki Tsunoda has conceded that he "didn't know" what he was doing at times during his rookie season on the Formula 1 grid.
The Tsunoda hype train was full steam ahead after a very encouraging display during pre-season testing was followed up with points on his Formula 1 debut.
But, the longer the season went on, the more the mistakes and crashes began to creep in for Tsunoda, but he still showed enough promise to be given a second season at AlphaTauri alongside Pierre Gasly.
With the rookie tag off his neck now, Tsunoda has now reflected very honestly on his first F1 season and the steep learning curve he endured.
"Much more control, I would say, compared to last year," Tsunoda told Autosport when assessing his rookie year compared to this current season.
"Last year at the same time I was not fully in control. I didn't know what I was doing, you know? And every lap just pushing to the limit, and that's how things happen.
"But actually, that made me improve, so that was really good learning as a driver.
"After that I went to bad loop, but that makes good learning as well as a driver. And [I was] able to do a next step, that's why I'm able to score points today. So, I think compared to last year it is a massive step, especially in the race pace."
Tsunoda has picked up 10 points so far this season after points finishes in Bahrain and Imola, the latter performance drawing praise from AlphaTauri team boss Franz Tost.
Tost said: "Yuki made a big step forward in comparison to last year, but also looking to this year, I must say that he is really developing himself and his performance in a really good way."