Tsunoda living in '****ing traffic paradise' at Imola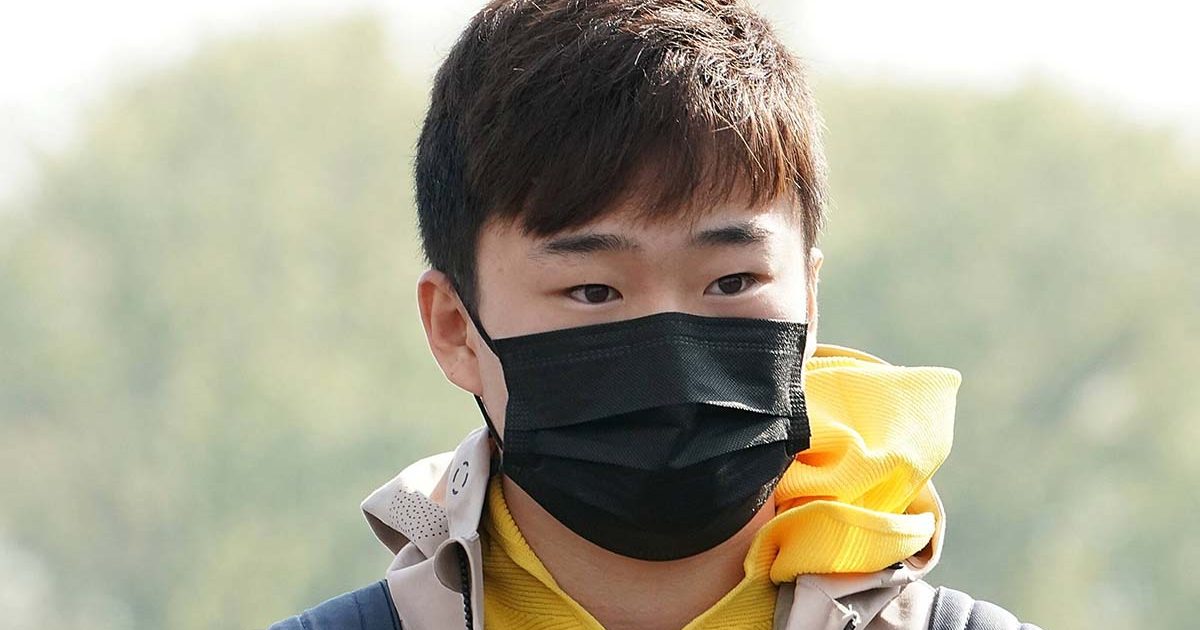 Forget Lewis Hamilton v Max Verstappen, Yuki Tsunoda v traffic is fast becoming the hottest rivalry in Formula 1 this season.
The AlphaTauri rookie has come across very sweet and innocent in his enjoyable interviews so far this campaign, but it's a completely different story when he is faced with traffic issues.
His sweary outbursts will be making Haas boss Guenther Steiner very proud.
In Bahrain, he gave us a first taste of what to expect from him when someone gets in his way.
Yuki's already giving it everything 💪 @yukitsunoda07 #BahrainGP 🇧🇭 pic.twitter.com/KxihmdjGMG

— Formula 1 (@F1) March 26, 2021
And those frustrations have carried over into round two at Imola, with Tsunoda providing much of the entertainment during final practice.
First up, Red Bull driver Sergio Perez held Tsunoda up whilst on a hot lap, which prompted the following radio message.
"**** Perez," he said. "Doesn't even look. ****** ****."
And then, later in the session, he found himself at the back of quite a long train and gave us this very early contender for best radio message of the season.
It didn't take very long for the memes to start rolling in.
Been spendin' most our lives livin' in the traffic paradise #ImolaGP pic.twitter.com/2S0CUvJfTE

— WTF1 (@wtf1official) April 17, 2021
Tsunoda finished the final practice session in P11 but was only 0.002s from reaching the top 10. Meanwhile, Pierre Gasly has been able to showcase the pace of the AlphaTauri with aP6 finish as they look to fight the likes of McLaren and Ferrari at the front of the midfield fight this weekend.
However, grid penalties could soon become an issue for the AlphaTauri drivers as Honda were forced to put Tsunoda onto a second MGU-K element of the season and a second Energy Store.
That has come after Gasly switched to a new Energy Store and Control Electronics in Bahrain.
"In FP1, we spotted something on the electrical data from Tsunoda's car, so we checked the PU and chassis and opted to change some component," Honda's F1 technical director Toyoharu Tanabe said.
"Nevertheless, we still gathered a respectable amount of data which we can now analyse as we work on optimising our PU for qualifying and Sunday's race."
Follow all the action from the Emilia Romagna Grand Prix with the PlanetF1 live centre