'Tsunoda not burdened by World Champion hype'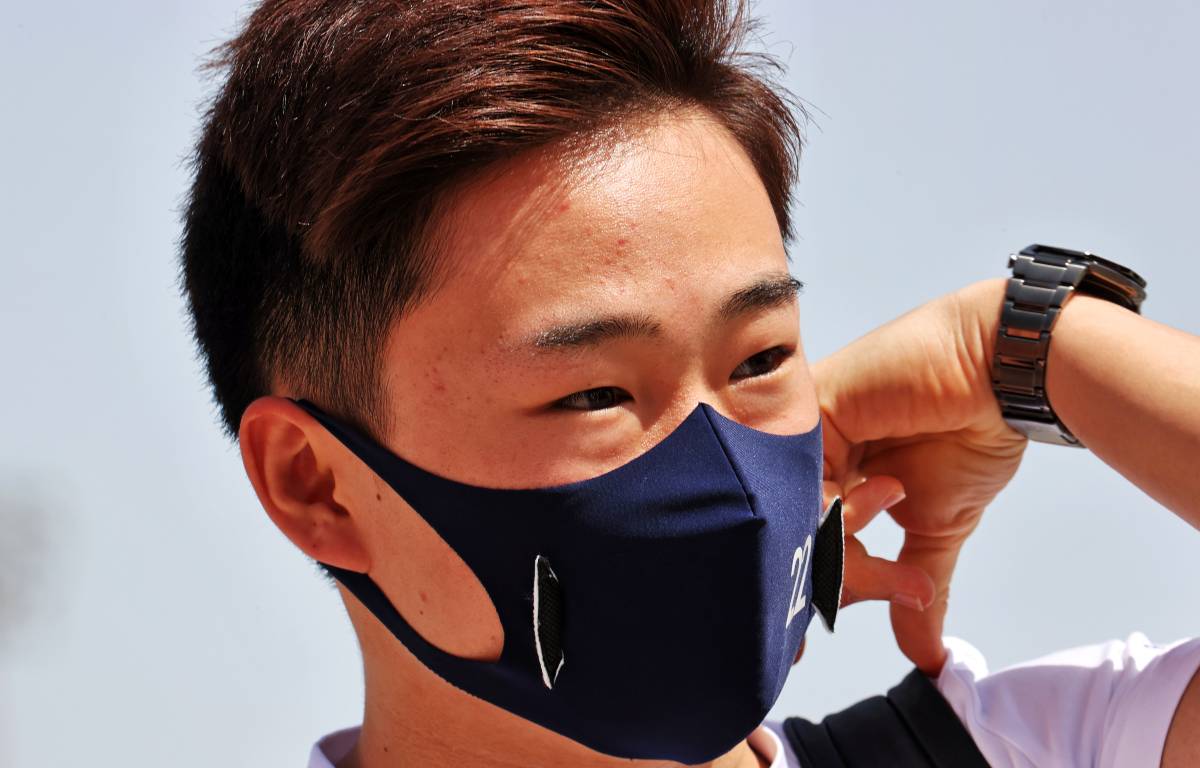 Tipped to become Japan's first F1 World Champion, Helmut Marko says Yuki Tsunoda is not letting the expectations get to him.
Tsunoda, having impressed in pre-season testing where he finished second fastest, made his Formula 1 debut at the Bahrain Grand Prix with AlphaTauri.
The ex-Formula 2 driver brought his AT02 home in ninth place, the first of this season's rookies to score points.
Billed by Ross Brawn as the "best rookie F1 has had in years", Pierre Gasly says his team-mate is "very impressive" while Marko is foreseeing a World Championship title.
But all the praise, and the pressure that comes with it, is not bothering Tsunoda in the slightest.
Speaking on the Formula1.de YouTube channel, Marko applauded the way the 20-year-old "lets the car fly".
He added: "He's also a charismatic, funny guy in his small overall appearance.
"I think he's very, very positive for Formula 1. We are very happy we have him."
The Red Bull advisor continued, saying the Japanese driver is "not burdened by all these statements in any way.
"He has a self-confidence that is unbelievable. He's only interested in driving at the front, being the fastest."
Tsunoda, who was ninth in Bahrain, was the first Japanese driver to score points in nearly a decade and the 65th driver to do so on his debut.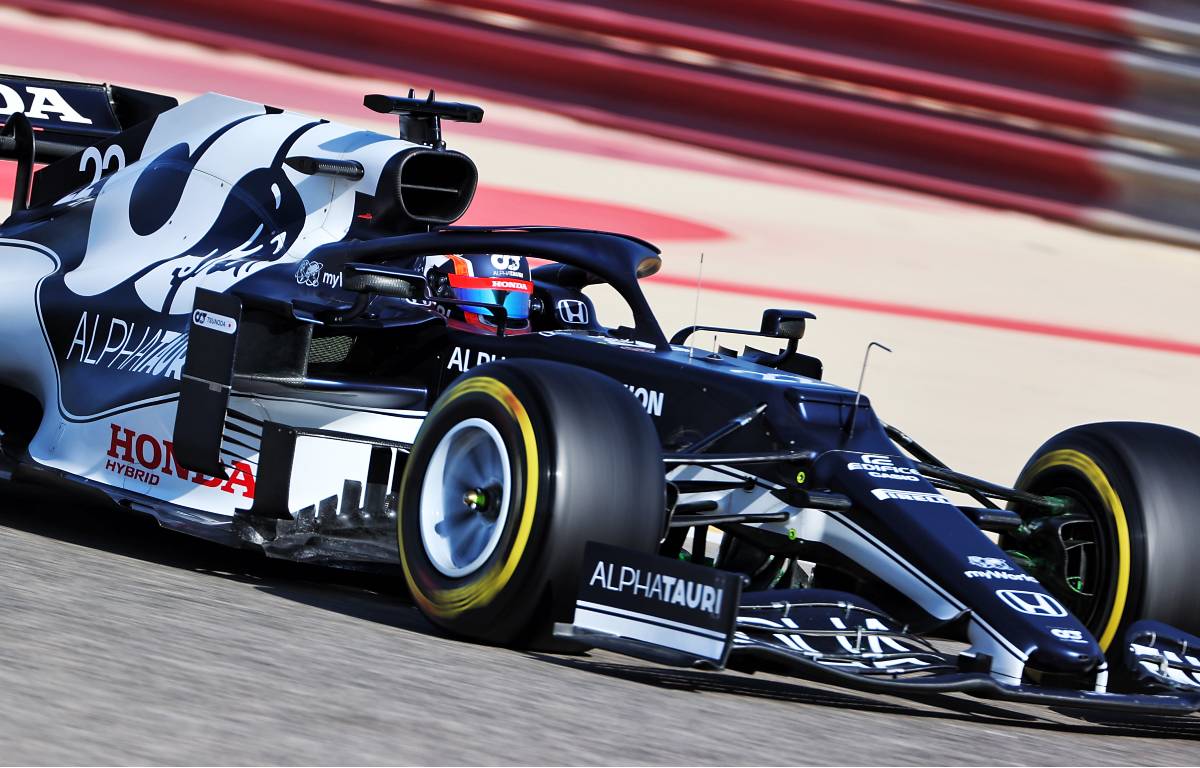 Check out all the latest AlphaTauri merchandise via the official Formula 1 store
Tsunoda's debut had pundits saying he could be Red Bull's future, potentially replacing Sergio Perez next season or the year after if Red Bull opt to retain the Mexican racer for a second season.
Marko finds it all rather amusing.
"Last year you couldn't even pronounce Tsunoda, you only talked about Schumacher," he said. "And now suddenly he's supposed to be next year in Red Bull Racing!"
Pressed on whether Tsunoda could be heading to Red Bull as early as next season, he replied: "Let's wait and see. We have had the first of 23 races. Let's see how he develops.
"We knew from the beginning […] that we had an unbelievable diamond in the rough. We won't burn it up.
"We'll look at his development and then make our decisions in good time."
Follow us on Twitter @Planet_F1 and like our Facebook page