Yuki Tsunoda was told his expletive-ridden feedback to engineers 'had to stop'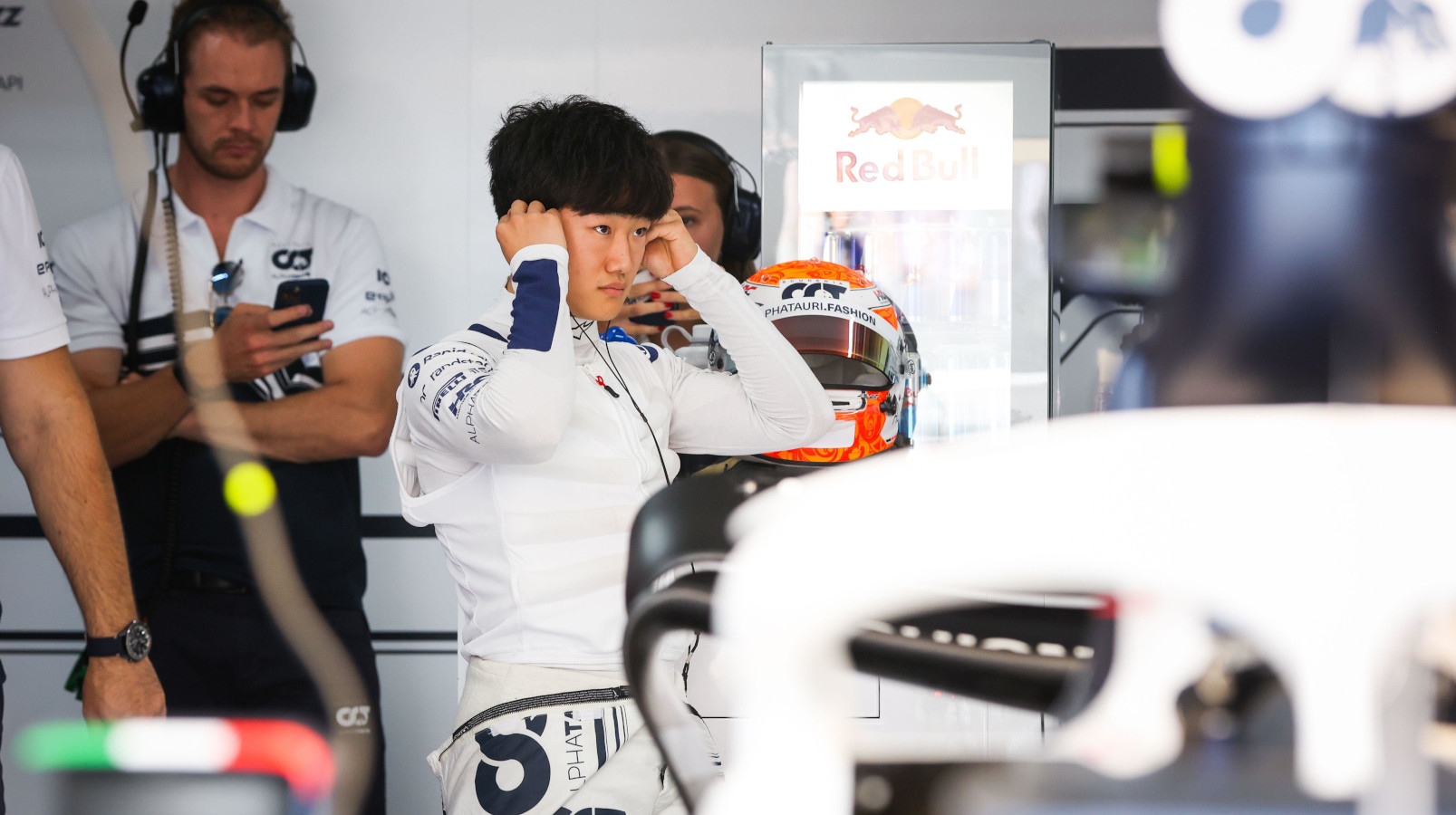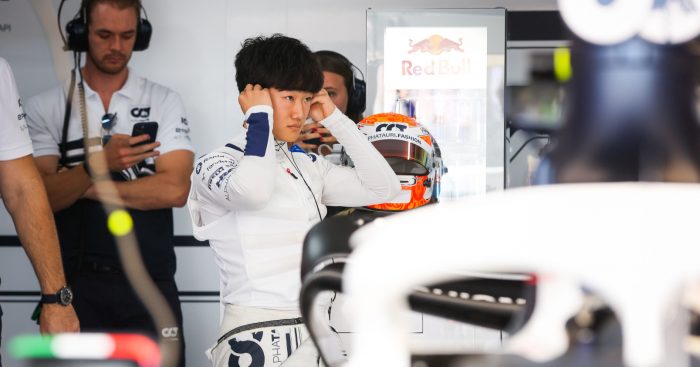 Helmut Marko has told Yuki Tsunoda to cut out the swearing as his engineers can do nothing with feedback comprising "bloody f*cking car".
The 22-year-old Japanese driver arrived on the grid last season with some rather colourful language, his favourite description of just about everything from traffic to his rivals to his AlphaTauri car being the F-word.
He has conceded it is one of his "weak points", telling WTF1 he does not know why "I press the radio and swear, because I don't have to press the radio and swear".
And yet he still does it, repeatedly.

Marko says it is not at all helpful for AlphaTauri and the engineers as it gives them no clue as to what is wrong with the car.
It is not helpful for the driver and his own performance on the track.
"At some point, his outbursts of rage on the radio went too far," he said in an interview with motorsport-total.com. "He learned how to swear in English from Carlin.
"But if you swear and curse in the middle of a corner, that's not good. Then you drive slower. We explained that to him that he has to stop it.
"In addition, the engineer can't do anything with feedback like 'bloody f*cking car'. We have to know what exactly is the car doing. He has to analyse that and then say it factually."
Marko revealed Tsunoda is very different in his mannerisms to Red Bull's other Japanese driver, Formula 2 racer Ayumu Iwasa.
"We have two Japanese in the squad and they couldn't be more different," said the 79-year-old.
"Iwasa is driving on pole position and comes afterwards 'sorry that I'm here'. Yuki is completely different.
"He doesn't care about anything. He's very emotional. For a Japanese, it's more of an exception."
As such, Red Bull have Tsunoda working with a psychologist.
"Tsunoda is not the only driver who has problems in this area," Marko said. "That's nothing reprehensible either."
Marko, though, is not trying to change Tsunoda, he just wants the driver to calm down, admitting "Yuki has a certain cult status with us".
But whether he will one day go on to win a World title with Red Bull, the Austrian said: "He has the potential to win grands prix. And that is what we aspire to in the junior programme.
"World Champion, so much has to come together. There has to be a step more from the driver as an overall personality because in a critical situation, the driver can raise the whole team up or pull them along or bring them down."