Yuki Tsunoda surprised by fan 'drama' over Dutch Grand Prix retirement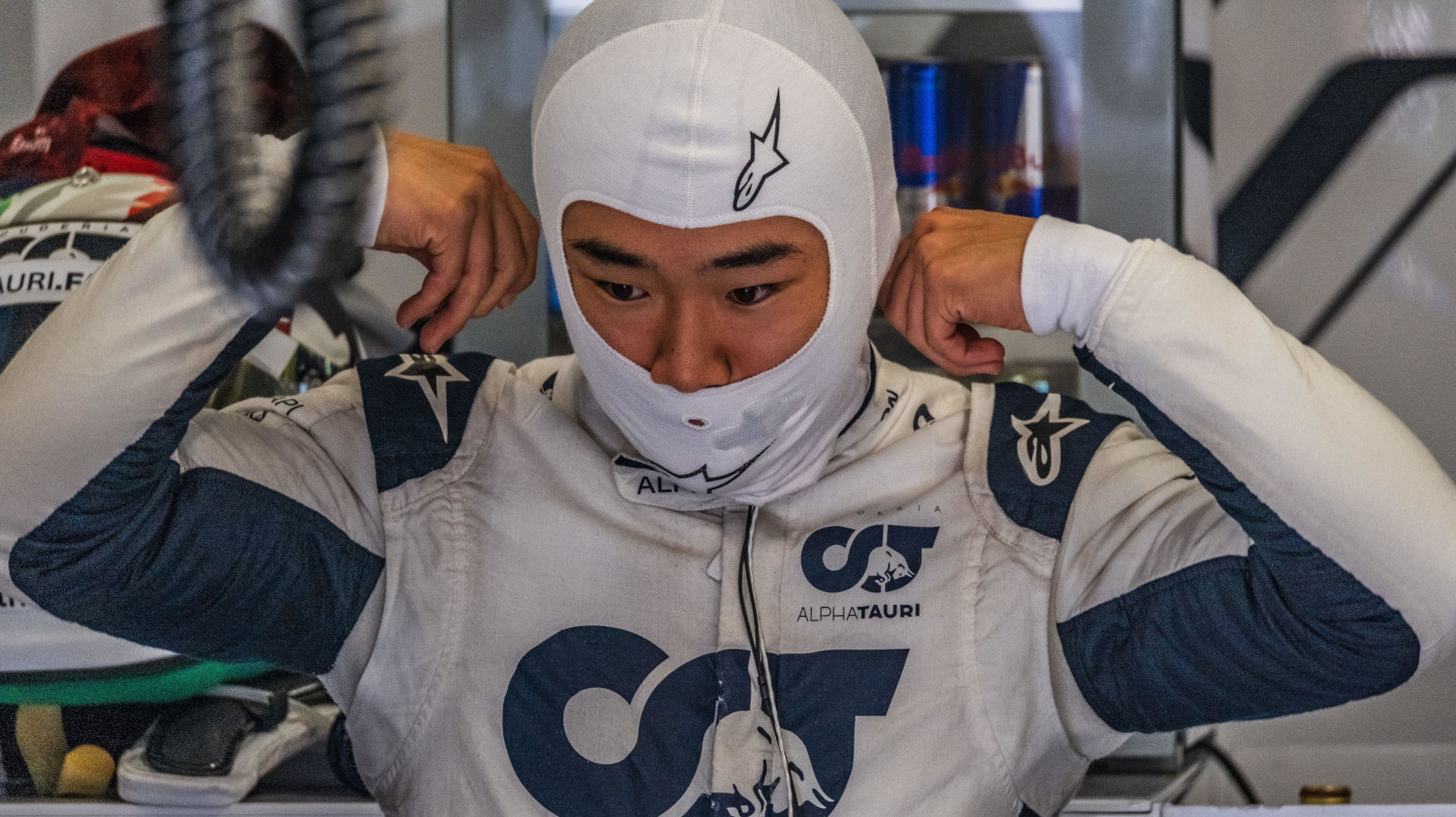 Yuki Tsunoda was baffled by all the drama that surrounded his Dutch Grand Prix retirement as his AT03 had a problem, "simple as that".
Tsunoda's DNF at Zandvoort, or best to say the moments leading up to it, had Formula 1's conspiracy theorists putting on their tinfoil hats as they accused AlphaTauri and Red Bull of being in cahoots.
Running into trouble at the Dutch Grand Prix, Tsunoda pulled over onto the side of the track thinking his tyres had not been fitted properly during his lap 44 pit stop.
As he undid his seatbelts, the team told him to return to the pits after which they sent him out again only for him to again come to a stop on the side of the track.
This time his race was over for good with the positioning of his car forcing Race Control into a Virtual Safety Car, one that helped Max Verstappen in his fight against Lewis Hamilton with a free pit stop.
The conspiracy theorists cried foul while Mercedes motorsport boss Toto Wolff also had a comment.
"Tsunoda stopping on track, restarting, coming back with seatbelts not on, starting the car up again and breaking down half a lap later… [makes noises] speechless," he told The Race.
The Japanese driver faced a backlash on social media but laughed that off.
Speaking to Give Me Sport, he explained: "I'm recently controlling that stuff quite well. Much better than last year.
"I recognise some people [speaking about] those situations, but I don't read actual comments from them. I don't see much social media anyway. I really don't care!
"My performance won't be affected by anything from people, especially those who are against us, it won't affect my performance or my mood or anything.
"It just feels like, 'oh, there's people saying those things'. And it's funny."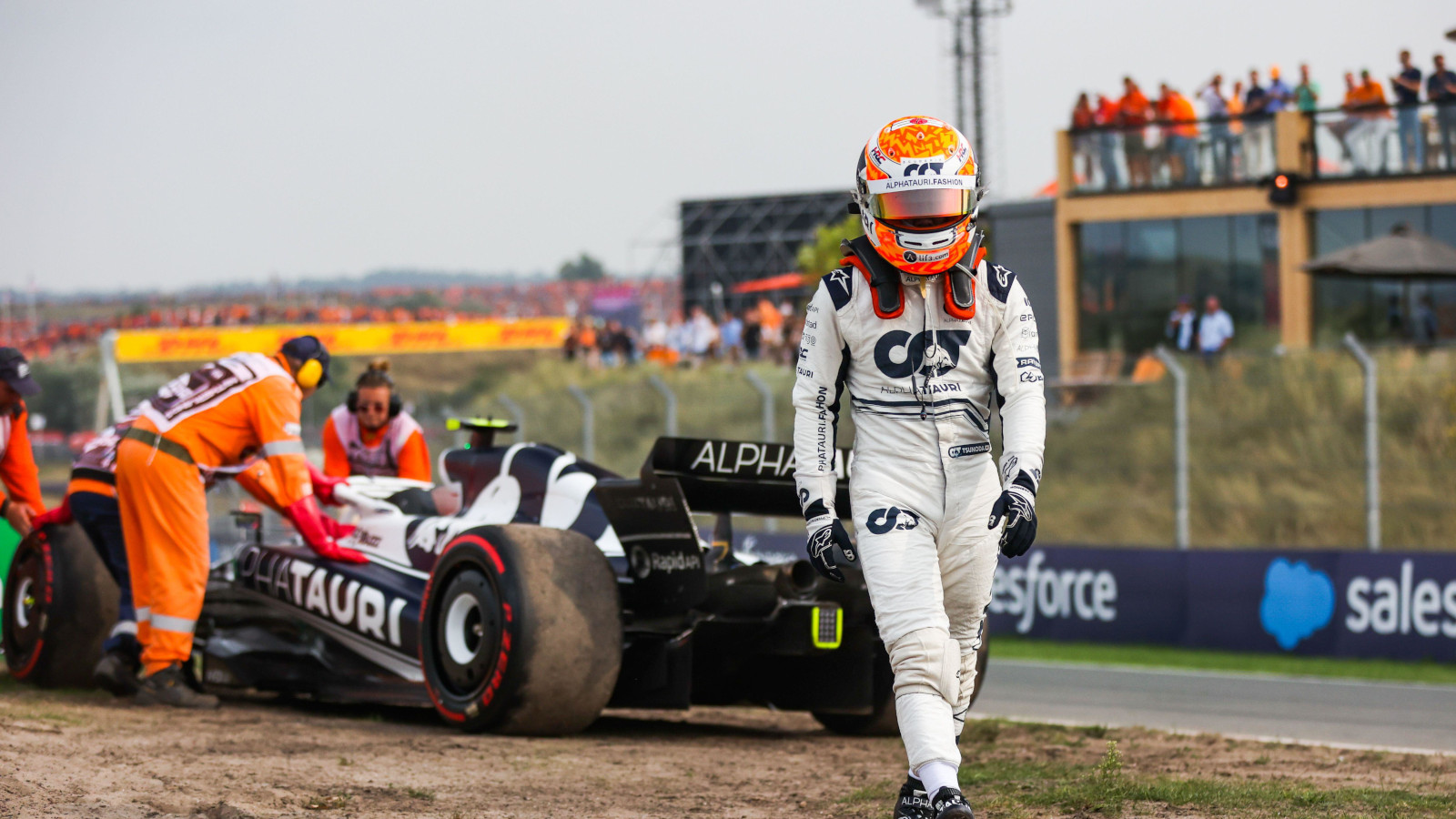 He was left "surprised to be honest" by the reaction to his Dutch DNF as it was nothing more than an issue with the car.
He added: "It was just a very simple thing that there was a car issue. And the engineers at first didn't recognise the issue in the data, that's why we restarted.
"Then we found the issue in the data and that's why we stopped. Simple as that. And people love to make drama or something like that and it's way too much. It's a bit frustrating."
Tsunoda had previously told ESPN that those doubting the circumstances need their heads read.
"I want to ask how your brain is created," he said, "what you brain looks like, scan the MRI and see what's wrong.
"It's funny how they create a story. Red Bull Racing and AlphaTauri are completely different teams. We are in Italy, they are in the UK. We compete in [a] completely different field."
Read more: A third year for Yuki Tsunoda, but history points to an ominous future