Tsunoda trying to play his part in title battle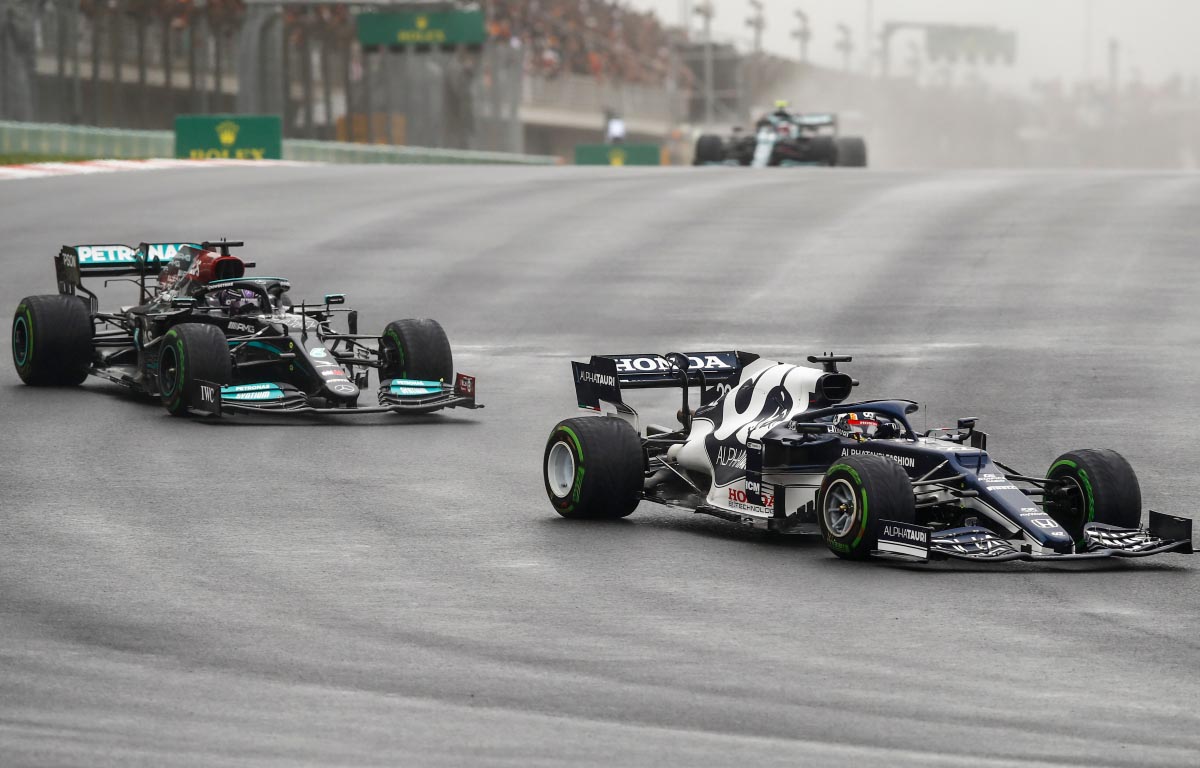 Yuki Tsunoda said he wants to help Max Verstappen "as much as possible" in the title race, having kept Lewis Hamilton at bay in Turkey.
The AlphaTauri driver tried to do his bit to keep the Dutchman's World Championship rival behind in the early stages of the Turkish Grand Prix, as Hamilton tried to pick his way back through the field.
Tsunoda managed to stay in front of Hamilton for eight laps before the Briton got past in a daring move around the outside of Turn 3, but the young Japanese driver received plaudits for holding a much faster car behind for longer than anticipated.
However, in keeping up a higher pace than planned in the early part of the race, the rookie said he "used too much tyre early on", which ended up compromising him in the later laps.
As a part of the Red Bull family, Tsunoda said he wants to play his part in bringing the titles to Milton Keynes come season's end, but he'd expected better of himself in keeping Hamilton behind.
"I want Max to win in the last year of Honda, and for Red Bull as well," Tsunoda said, as quoted by Motorsport.com. "So I tried to hold Lewis up as much as possible, for I don't know how many laps. I was trying to save more of my tyre.
"I tried to hold him behind for 20 laps. Eight laps is not enough."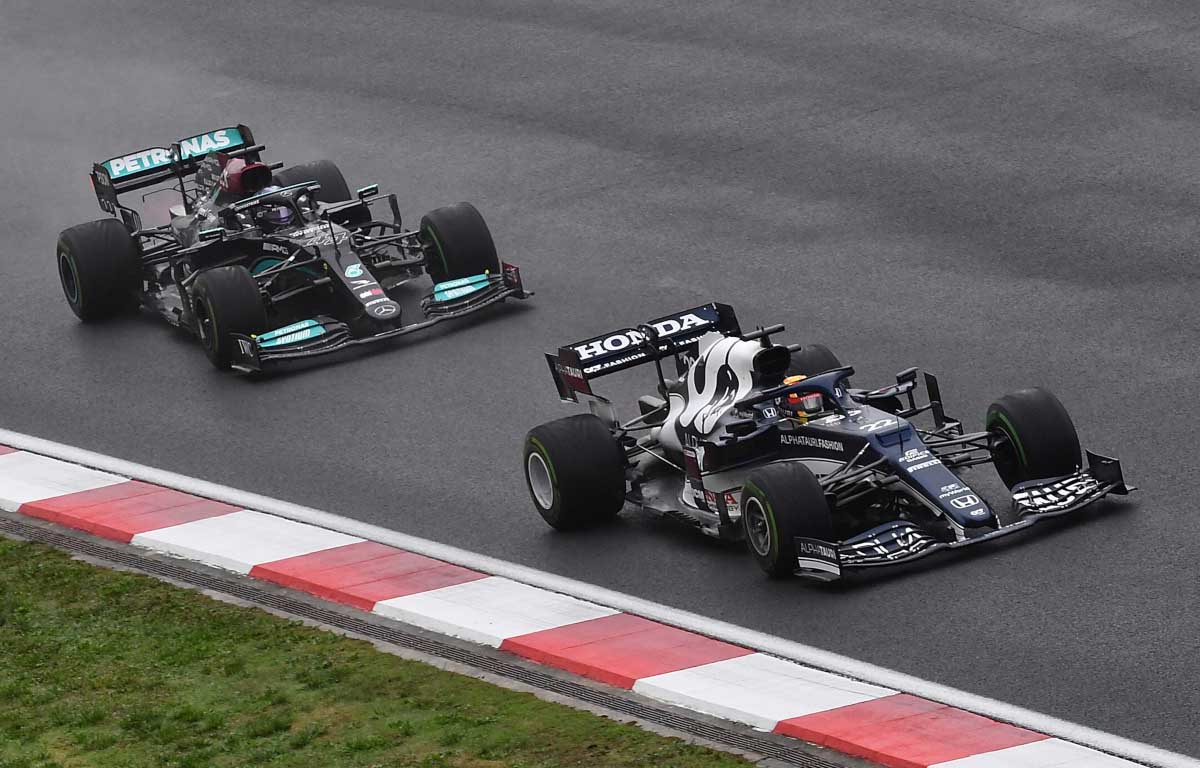 Check out all the latest AlphaTauri merchandise via the official Formula 1 store
After getting into Q3 in Turkey, the AlphaTauri driver was running well and comfortably inside the points on a damp surface in Turkey, but a spin on lap 24 ultimately dropped him out of points contention on Sunday.
Team principal Franz Tost praised Tsunoda for his performance over the weekend, but the driver himself felt that it was tough going during the race – and ultimately missed a chance to close the gap to Alpine above them in the Constructors' standings.
"I couldn't see anything because of dirt and dust," Tsunoda added. "I just couldn't see, I thought there was a car right behind me so I just have to push, and I spun.
"The spin ruined my whole race so it's a shame. We were able to score points today so yeah, just a shame. It was an opportunity to get us big points compared to other teams."
A step in the right direction for AlphaTauri
AlphaTauri had a good weekend with both Pierre Gasly and Yuki Tsunoda performing well.