Tsunoda 'tried to calm down' after aggressive start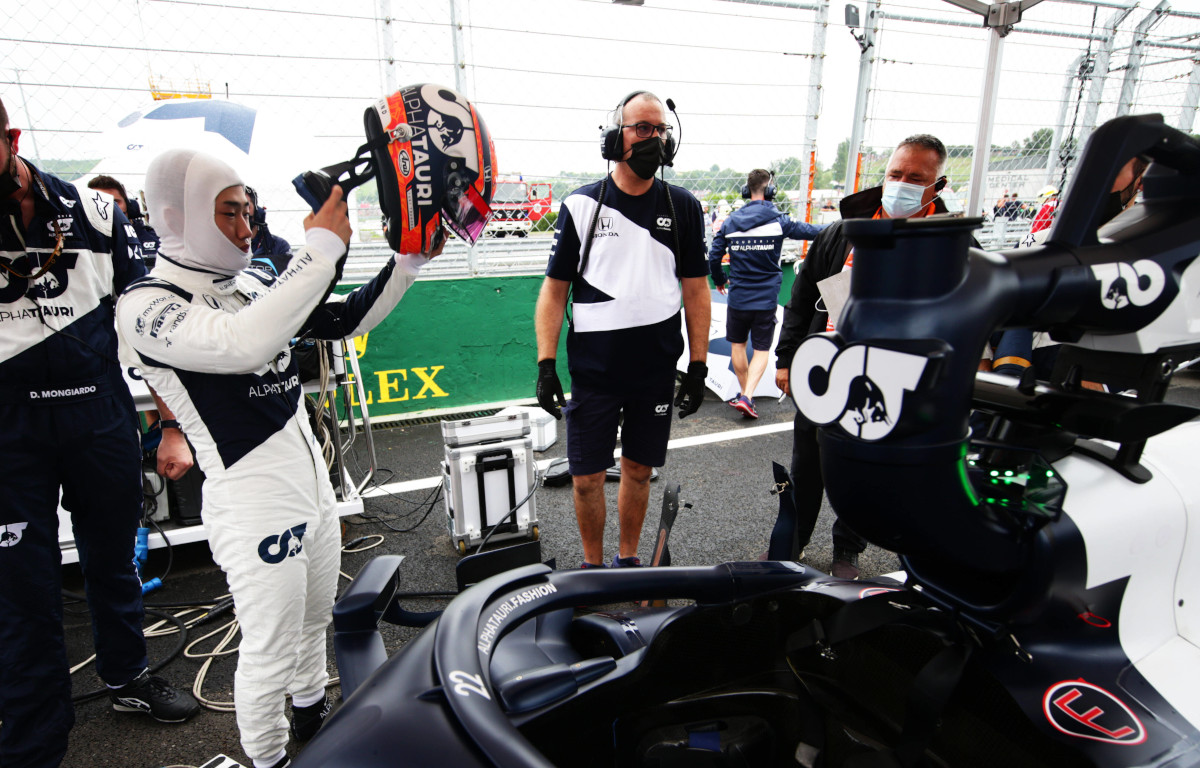 Told to use his head for more than just his helmet, Yuki Tsunoda insists he is trying to adopt a calmer, less aggressive, approach.
Arriving on the Formula 1 scene billed as a future World Champion, it wasn't long before the Japanese rookie's shine began to dull.
One too many crashes left him trailing Pierre Gasly by 32 points in the Drivers' Championship, and also had Helmut Marko reminding him that "the head is not only there to put on the helmet, but also to think."
Tsunoda, though, feels he has been doing just that.
"For the driving, I would say I didn't change the driving style, maybe a little bit of change, I tried to calm down for those [moments] when I have to be aggressive," he said to Motorsport.com.
"For example, I was too aggressive sometimes in the first five race days, straight after, you know, straight into Q1, you know, mistakes [happened].
"If I had a big snap [in Formula 2] it was a bit easier to control, but it is Formula 1. It is hard to control than other junior categories cars, so [as] soon as I realised that, I think I tried to be more calm.
"And of course, in race as soon as I got confidence I try to be aggressive and come back to the normal style. But yeah, I changed a little bit my approach for that."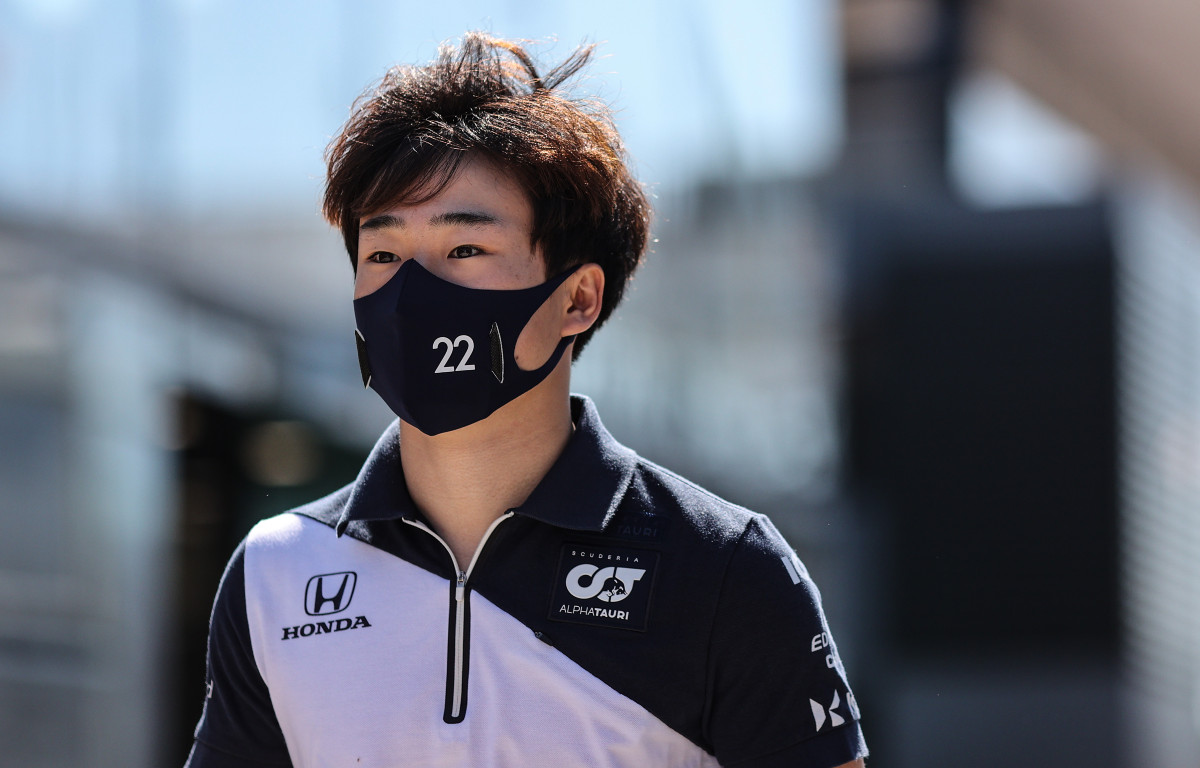 Check out all the latest AlphaTauri merchandise via the official Formula 1 store
Tsunoda has shown AlphaTauri and his Red Bull bosses that he is willing to do whatever is required, even moving to Italy to be closer to the team.
With three top ten results in the four races prior to the summer break, the 21-year-old is showing signs of improvement, which he hopes will continue in the second half of the season.
"The target is simple, almost simple, but I need more consistency for the race result, which is getting points every race week," he said.
"Basically I need more consistency session by session and also therefore results."
"To be honest, what I expect before the season, and compared to now, it's different," he added. "Before the season I was expecting a little bit more of a better season. I have also had big mistakes, and also some of the races I did good, so it's up and down.
"I thought it's [going to be] more consistent. But so far, I think I've learned a lot of things.
"It is good, that I did make big mistakes in the beginning of the year, rather than doing it in the end of the year, so it is just the learning curve at the moment and I just accept this kind of situation and try to move forward.
"I didn't expect [the curve to be] this steep. Like for example, how you set up the car. And also, it's not like driving with no switches, there's a lot of switches compared to junior categories on the steering wheel, so you have to more be precise."