Tsunoda hails Austin drive as his best in F1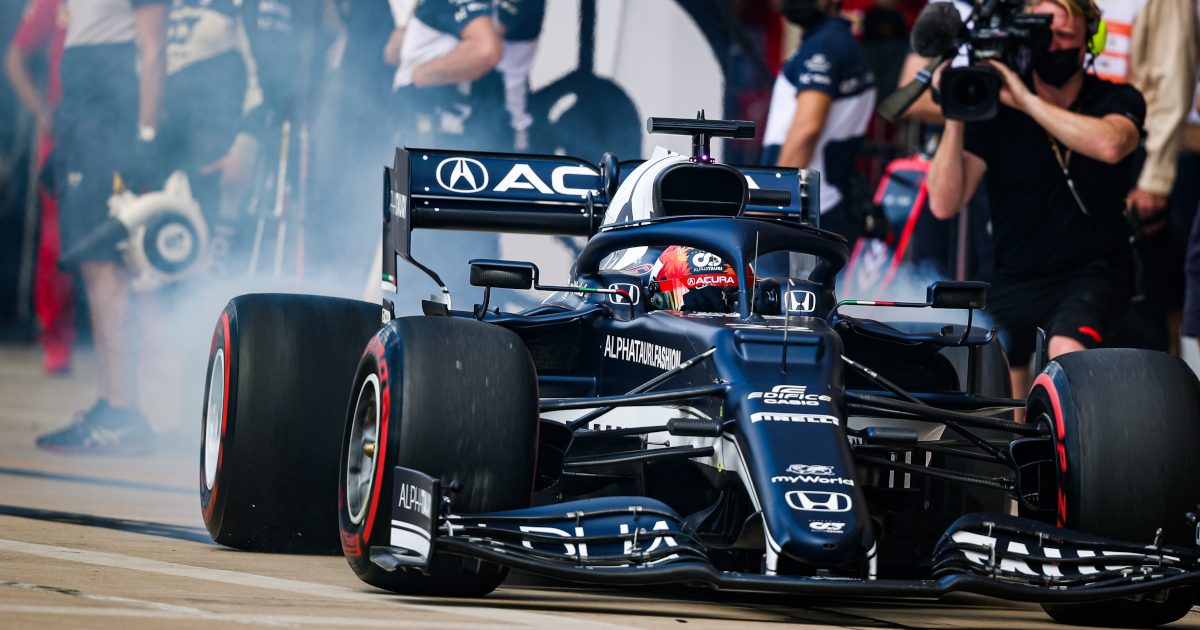 Yuki Tsunoda feels he broke his post-summer break point-less run with his "best race" of his rookie season to date.
Tsunoda has been in the midst of a Formula 1 whirlwind since lining up on the grid for his debut grand prix in Bahrain.
Finishing P9 that Sunday, he was billed by F1 managing director Ross Brawn as one of the "best" rookies in recent years while weeks later Helmut Marko declared he could be Japan's first F1 World Champion.
And then it went downhill.
One too many mistakes had Marko telling the 21-year-old that his head was for more than just carrying his helmet, while also calling him "impetuous" and "very stubborn".
Tsunoda feels he has taken those lessons onboard, the driver scoring points at the United States Grand Prix, his first top-ten showing since Formula 1 returned from its summer break.
"It was a good step," he said as per Motorsport.com "Long time no points, and I think from especially Turkey I had a quite good progress, and in the end in Turkey I had a big mistake, but I improved those things and brought the car back at home.
"I was quite consistent, and also I think the best race I did in the season so far, even with this difficult situation.
"I think I need lots of space, I have to learn, so just keep pushing and having more consistent points."
bringing home the bacon in Texas 🤠 @yukitsunoda07 debriefs his #usgp 🇺🇸 👇 pic.twitter.com/GfQILgSAWq

— Scuderia AlphaTauri (@AlphaTauriF1) October 24, 2021
The Japanese rookie set himself up for a points finish by making up positions on the opening lap, his two points on the day helping AlphaTauri close the gap to the Alpine team to just 10 points.
"Normally I lose quite a lot positions on the first lap," he said. "And this time I gained a couple of positions, went a little bit more aggressive compared to other rounds, and it was okay, so I'll just keep doing like this.
"I'm happy, especially as my team-mate had an unfortunate retirement and [I was] more responsible for scoring points, especially when we think about the team championship. Even small points in the end can be big thing, so I'm happy with what I did.
"It was not easy, definitely. I really struggled for the rear in high speed understeer, but in the end, communicating with engineers to try to recover with the switches, I managed to bring it back home.
"I think we did even good step for the communication between my engineers and me."
He continued: "I think also I need to dial up a little bit from the FP1, I was going P18, P18, FP1, FP2, which sometimes makes the engineers or team having question marks to me.
"And I have to a little bit think about strategy in qualifying, so I have to little bit improve those things especially from the next round.
"I will focus on those things from next time."
Tsunoda back in the points for AlphaTauri
Pierre Gasly was forced to retire, but Yuki Tsunoda brought home points for AlphaTauri for the first time in six races.