Brown expecting 'a race or two' to drop off calendar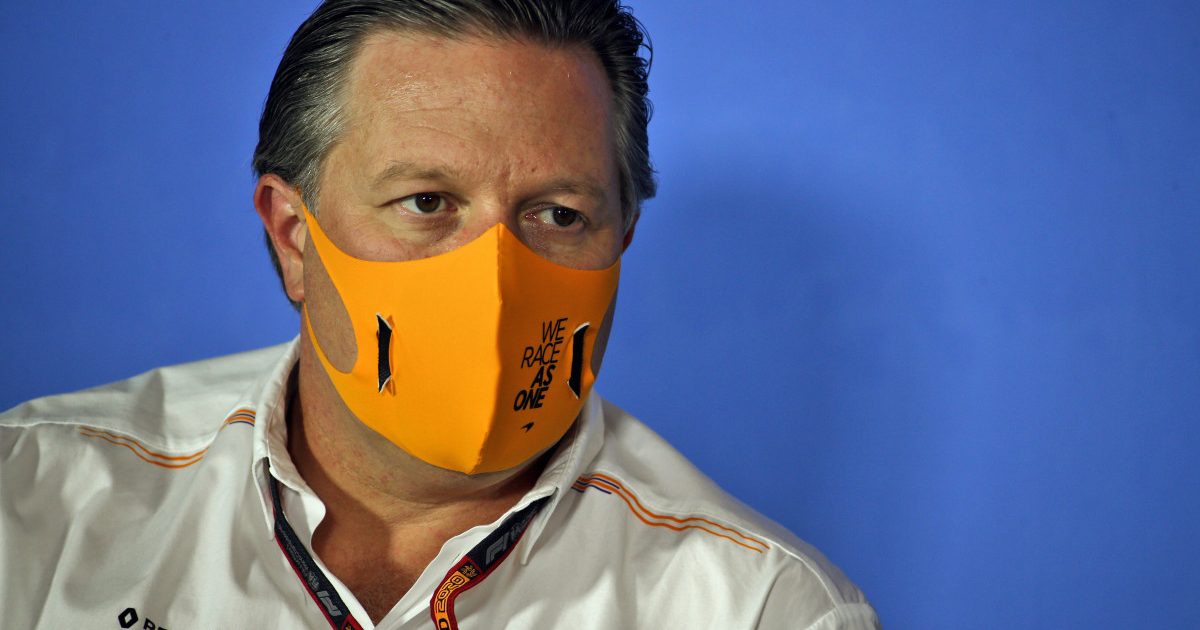 Zak Brown says that he and McLaren are expecting a few races to be removed from the 2021 calendar due to the pandemic.
This campaign is currently scheduled to be Formula 1's biggest ever, featuring a record total of 23 races.
However, the pandemic has already forced the Australian Grand Prix to be moved to November and races in Vietnam and China dropping off the calendar altogether, with Imola and Portimao stepping in to replace them.
The sport remains confident that, with populations starting to be vaccinated, a repeat of 2020, in which a huge number of races were cancelled and only 17 ended up going ahead, won't happen.
However, Brown, who recently incurred the wrath of Toto Wolff, isn't so sure that things will be completely smooth.
"We think there's going to be an impact, the calendar has already been changed once," the McLaren CEO told reporters in Bahrain.
"I think the sport did an awesome job getting 17 races in half a year. It's great we started in March.
"I think we will lose a race or two. Not long ago, as you all know, the calendar was 15, 16, 17 or 18 races, so I think if we can get in 20 races over a normal calendar season that is a very complete Formula 1 schedule."
He is, however, optimistic that, with the vaccines being distributed, at least 20 races will go ahead this year.
"I think we'll just have to see how things and vaccines roll out over the course of the year and see which countries may or may not be impacted," he added.
"I'm confident we'll get in 20 races through a March to December timeframe."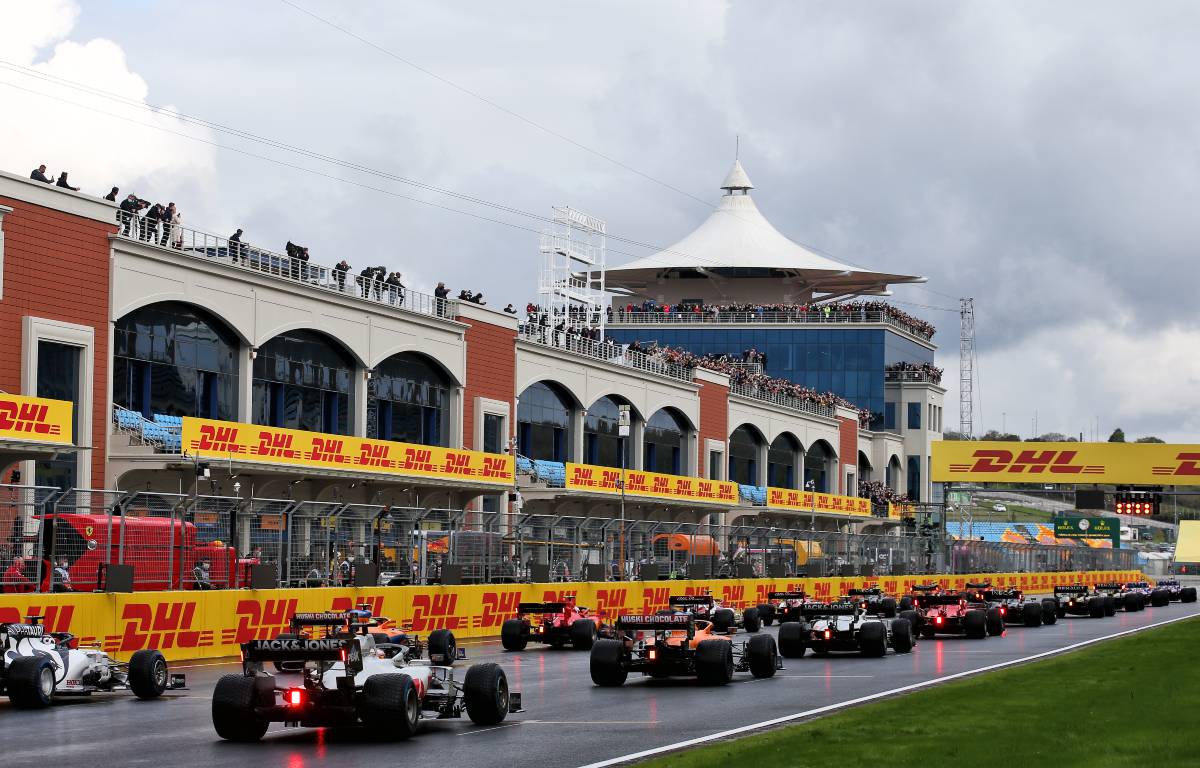 Check all the latest 2021 teamwear via the official Formula 1 store
Recent reports have claimed that the Canadian and Sao Paulo Grands Prix could be axed due to the ongoing pandemic and that replacements are currently being lined up.
The Turkish Grand Prix would apparently replace the race in Montreal, which would no doubt be a popular choice considering how good the race in Istanbul Park was last season.
Instead of racing in Brazil, the sport would return to where the season began, Bahrain, using its shorter outer layout again as it did in 2020.
With local travel restrictions in place in Canada and Brazil suffering the highest daily total deaths anywhere in the world since the start of the pandemic, such decisions are looking more and more likely.
Follow us on Twitter @Planet_F1, like our Facebook page and join us on Instagram!