Zak Brown: 2022 F1 season 'exciting' despite Max Verstappen, Red Bull dominance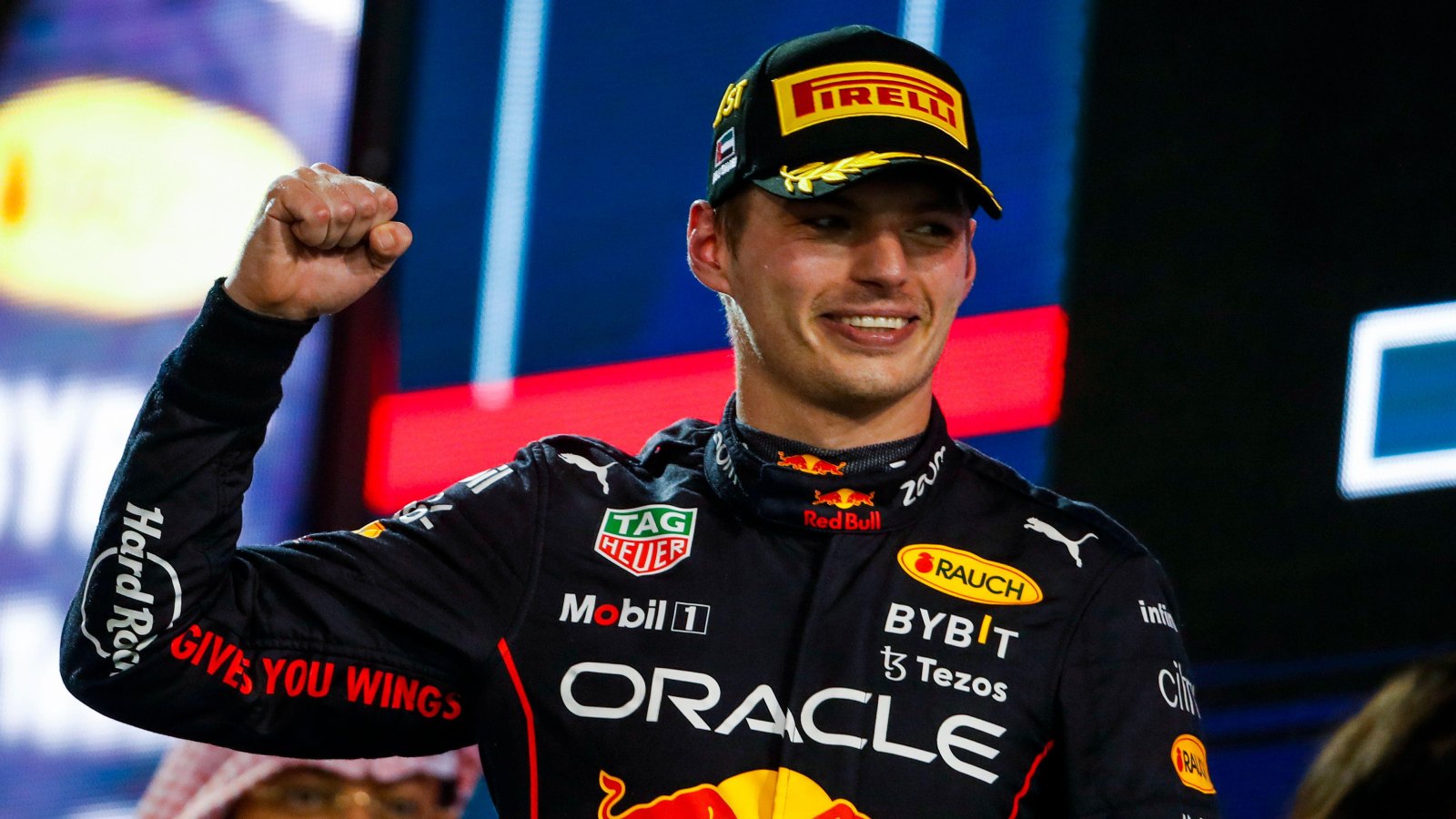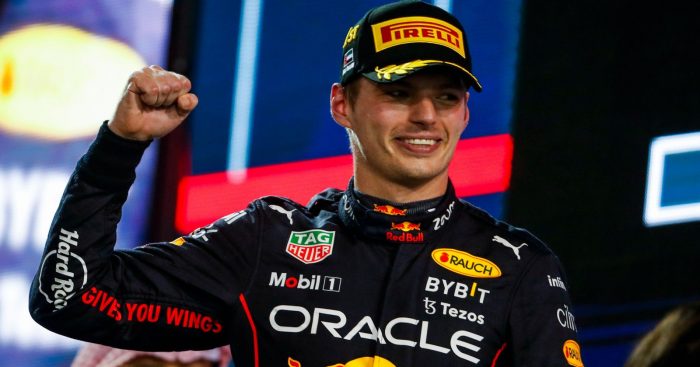 McLaren chief executive Zak Brown has rejected suggestions that the 2022 Formula 1 season was boring despite the crushing dominance of Red Bull and Max Verstappen.
F1 introduced new technical regulations in 2022 in the hope of improving the racing spectacle and generating closer competition between the teams.
While it quickly became apparent that drivers could follow more closely on track, 2022 was a season eventually dominated by Red Bull and Verstappen who broke the record for the most wins in a single season with 15 victories.
Verstappen sealed his second successive World Championship with four races to spare, with the Dutchman's final margin in the Drivers' standings to second-placed Charles Leclerc a staggering 146 points.
Despite the lack of competition at the front – Verstappen's team-mate Sergio Perez also won twice in Monaco and Singapore to ensure Red Bull won all but five races this season – Brown believes the success of the rule changes resulted in an enjoyable campaign.
Per the Dutch edition of Motorsport.com, Brown said: "The racing certainly seems to have gotten better. I think everyone was concerned that the cars would look the same, but they certainly don't. There are a lot of different concepts.
"New regulations always need refinement, but I think we're moving in the right direction. And the racing this year has been exciting.
"Despite Max's dominance, it doesn't feel like a dull season, although after seeing the results you do would think. But I think all the races were very exciting."
After Daniel Ricciardo ended their nine-year wait for a grand prix victory at Monza in 2021, this season was a more challenging one for McLaren as the team were beaten to fourth place in the Constructors' Championship by Alpine.
Despite that disappointment, McLaren were the only team other than Red Bull, Ferrari and Mercedes to score a podium in 2022 thanks to Lando Norris's fine drive to third in April's Emilia Romagna Grand Prix.
Reflecting on his team's season, Brown feels 2022 was a valuable learning experience in the evolution of McLaren, whose new wind tunnel – said to be key to their future hopes – is set to be opened imminently.
"We learned a lot and had a lot of ups and downs," he added. "We weren't as competitive as last year, but I think we were a better racing team this year.
"Operationally we were better. Our pitstops were better. We made investments that are now almost completed, so I think we learned a lot under the new regulations. We look forward to next year."
Norris will race alongside a new team-mate in 2023 after McLaren picked Oscar Piastri, the 2021 F2 Champion, to replace Ricciardo.
2022 was ultimately a disappointing sequel to the thrills and spills of 2021
How to follow that? That was the key question as F1 reflected on a manic 2021 and prepared to enter its exciting new era last winter.
It may have ended in controversy but the battle between Verstappen and Lewis Hamilton over the course of last season showed this sport at its absolute best, each grand prix bringing a thrilling new dimension to the title race and providing what felt like a thousand other storylines to follow.
If 2021 set a high and unrealistic bar, the early weeks of this season – as Verstappen and Leclerc raced wheel to wheel in Bahrain and Jeddah – hinted 2022 could possibly match it before Ferrari's mid-season implosion.
Ultimately, this year was little different to most other seasons this century – one driver and team in complete harmony and so much better than the rest, making winning look the most natural thing in the world.
A competitive end to the season for Mercedes and Ferrari has sparked hope that F1 is in for another multi-team battle in next year.
If the boom in interest the sport experienced in 2021 is to be sustained over the long term, it will need to deliver another classic season in 2023.
Read more: David Coulthard: The Verstappen era may well be over after two titles