Brown's lesson from Aston Martin for 2022 predictions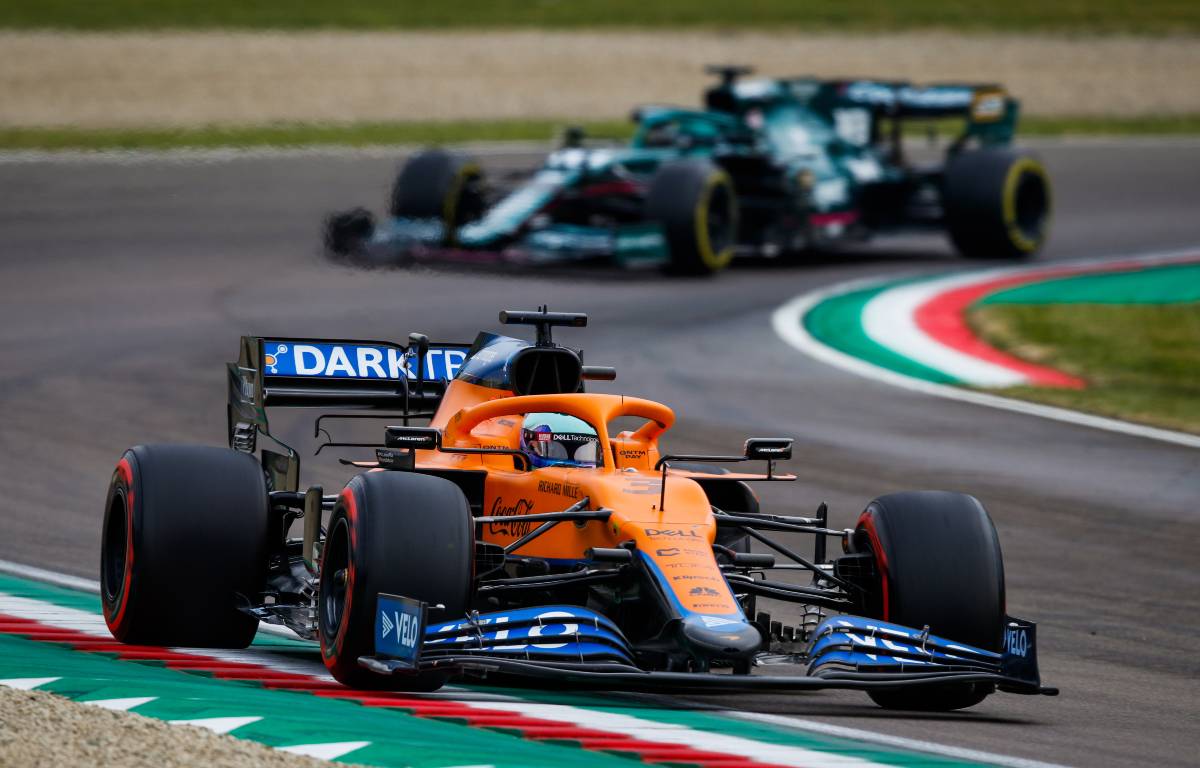 Zak Brown says he will not fall into the same trap as Aston Martin when it comes to making predictions about McLaren's 2022 season.
Although they fell one place in the Constructors' Championship to finish fourth in 2021, McLaren did become race winners for the first time in nine years as Daniel Ricciardo led home a team one-two from Lando Norris at the Italian Grand Prix.
Norris also had a chance to win in Russia until caught out by a late rain shower in which he tried to stay out on slick tyres.
With new regulations being brought into F1 for the forthcoming campaign, the opportunity is there for squads like McLaren to make a step and potentially close the gap to Mercedes and Red Bull who were head and shoulders above their rivals last term.
However, Brown, the Woking-based team's CEO, is not prepared to make any bold claims that just because McLaren ended their long wait for a victory, it will have opened the floodgates for several more to follow quickly.
In applying caution, Brown has cited the example of Aston Martin team owner Lawrence Stroll, who was declaring big ambitions for his outfit this time last year in terms of future World Championship challenges – but they endured a disappointing 2021.
There was some needle between Brown and Otmar Szafnauer, the Aston Martin team principal who recently exited, during the 2020 season over 'copying' by Racing Point, as they were then known, of the Mercedes car, so another little dig from the Californian was perhaps no surprise.
Regarding prospects for 2022, Brown told RACER: "I don't think [the championship is a realistic target]. As far as a title contender, we are still catching up on our infrastructure and specifically our wind tunnel, and it's such a critical element of car development that we are hindered there.
"It is what it is. We'll do the best we can, but we fell behind on our infrastructure quite a bit. Now, even though we've bought everything, it's taking time to implement and the wind tunnel is still a couple of years away.
"So, can we win a race? We won one last year convincingly, almost two.
"I don't want to get into race predictions – I don't want to do what Aston did and say 'you haven't seen anything yet' and then they went totally backwards!
"Our goal is to be more competitive than we were last year."
PlanetF1 Verdict
Brown won't make same mistake as Aston Martin
Zak Brown says McLaren need to focus on their infrastructure before fighting for championships.