Zak Brown demands 'stronger action' from FIA against 'wilful' rule-breakers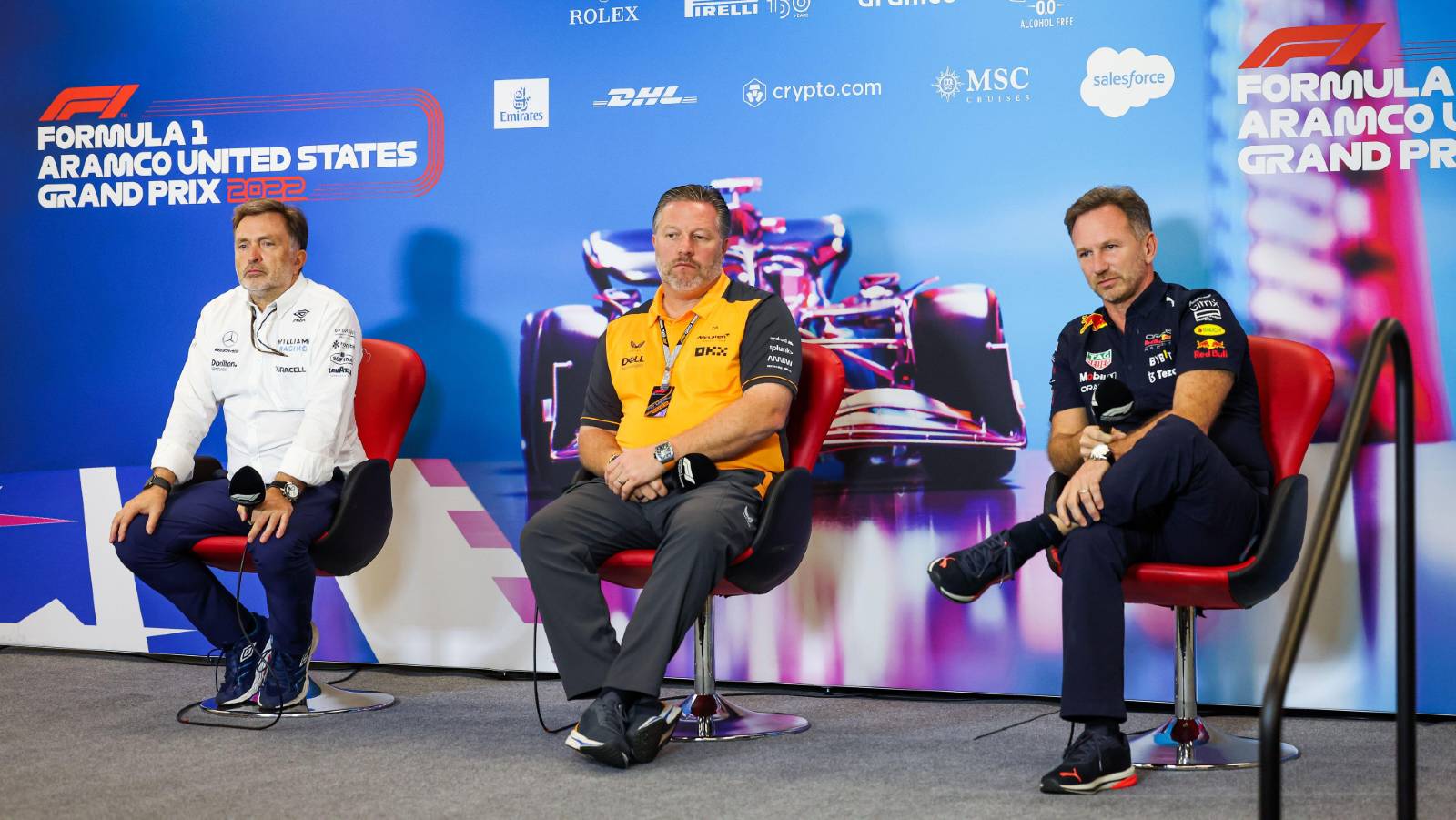 McLaren's Zak Brown has said future budget-cap sanctions must be "much stronger" after Red Bull's punishment was made public.
Red Bull were fined $7million and lost 10 per cent of their 2023 wind tunnel time after agreeing to an Accepted Breach Agreement (ABA) with the FIA.
The sport's governing body declared their overspend to be a "minor" one and revealed it had amounted to $2.2million. The cause of the overspend appears to be largely due to the mislabelling of a tax credit which the FIA said had that been accounted for, Red Bull would have been closer to $500k over the limit.
McLaren CEO Brown has been the strongest advocate for a harsh penalty, going as far as writing a letter to the FIA declaring the actions of Red Bull as "cheating".
He and team boss Christian Horner sat alongside each other at a press conference before the United States Grand Prix and the Red Bull boss accused his McLaren counterpart of "appalling" and "shocking" behaviour.
With the details of the punishment now known, Brown has called for a more severe deterrent to be handed out in the future, saying "punitive action" should be taken against a team that "wilfully break the rules".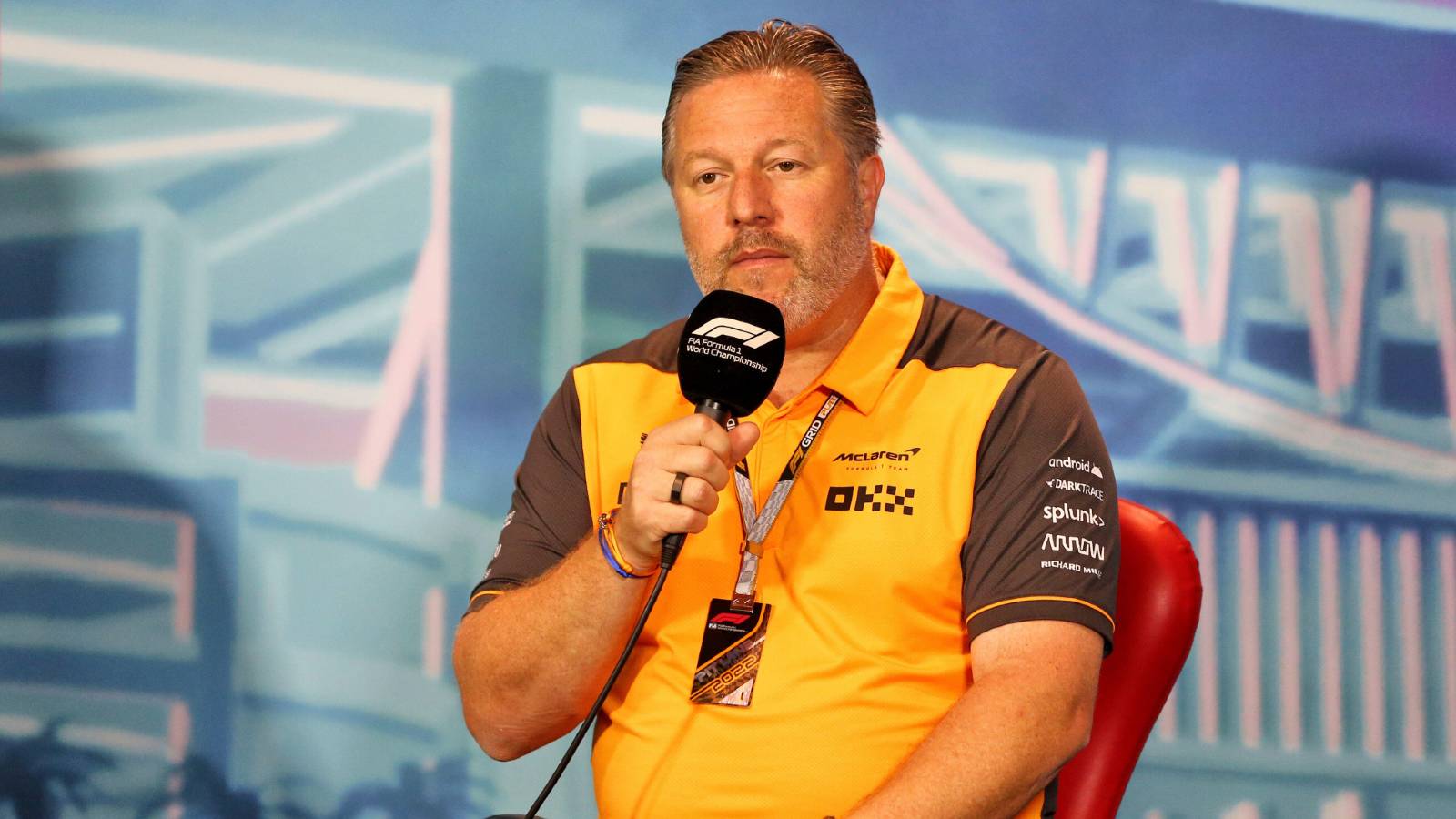 "We appreciate the cost-cap investigation is a complex process which the FIA have conducted in a thorough and transparent manner," he said, according to the BBC.
"I'm pleased the truth is out there now and it is the result as we expected – there was a breach of the cost cap by one team, with the other nine operating in line with the rules. It is therefore only right that punitive action is taken.
"If the FIA is to be most effective and its punishments serve as a lesson to others when rules are broken in this way, the sanctions have to be much stronger in the future.
"We hope the lessons learned through this process will now mean all teams have a clear understanding of the rules in order to avoid any future breaches.
"While we are pleased to see them act, we would hope the FIA take stronger action in future against those that wilfully break the rules."
Aston Martin also received a fine of $450,000 for their procedural breach. The FIA said this amounted to misreporting of 12 different items including the costs of their new factory, wind tunnel and simulator.
Read more: The full FIA report into Red Bull's 2021 budget cap breach