Brown thinks Seidl is best team boss in Formula 1
McLaren Racing CEO Zak Brown believes that the outfit's team principal Andreas Seidl is the best on the Formula 1 grid.
Back in 2018, Brown took over the CEO role at McLaren at a time when the team were looking to escape a downward spiral which had started with the unsuccessful Honda reunion from 2015-17.
Seidl had been working with Porsche on the Hybrid Porsche LMP1 programme as team principal, but in 2019 he switched to Formula 1 to take up that same role at McLaren.
Seidl began working with the team in May of that year, and armed with the new driver line-up of Lando Norris and Carlos Sainz, better results began to arrive on the track, while Brown and Seidl focused on setting McLaren up for a better future behind the scenes.
2020 was then another important milestone in McLaren's recovery as the team secured P3 in the Constructors' Championship.
The Woking outfit continue to move in a positive direction, and Brown was full of praise for the working relationship he shares with Seidl.
In fact, Brown believes Seidl is the best team principal in Formula 1.
"I think the structure we have at McLaren works extremely well for us," Brown is quoted by Motorsport.com.
"Andreas and I have an outstanding working relationship. I think it's extremely clear what my role is, what Andreas' role is, and it is very clear to the team too.
"My job as CEO of McLaren Racing is to field the most competitive, financially sustainable racing team, not only in F1, but anything else that we may venture into like IndyCar etc.
"I think my job is to get the best people in the business, and I think we've done that. I think Andreas is the best team principal in the pitlane, in my humble opinion.
"I don't know how to run an F1 team, it's not my competency. That's what Andreas is awesome at. So my job is to give him the freedom, the support, and the financial resources to allow him to do his thing. So Andreas has full authority to run the F1 team as he sees fit."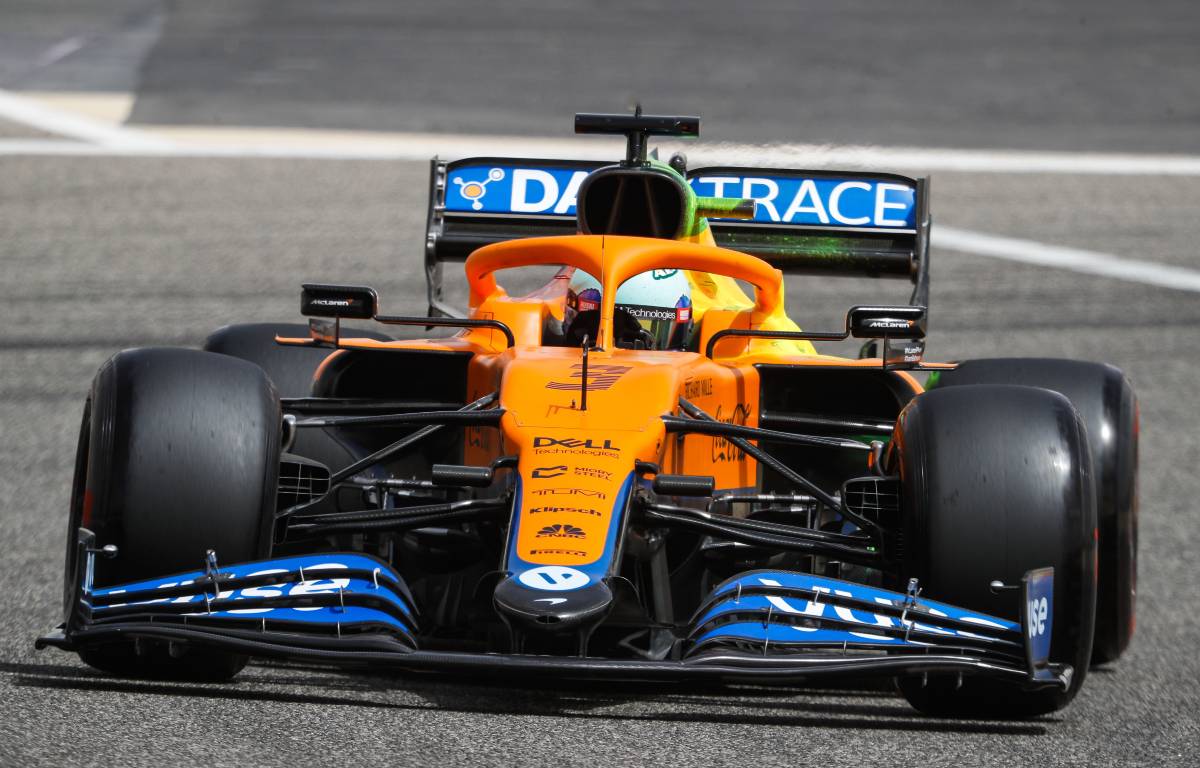 Stand out from the crowd with McLaren merchandise via the official Formula 1 store
"I think it's very important, and crucial to the success of an F1 team, to have clear responsibilities, and also clear accountabilities," Seidl responded.
"I'm very happy with how we have defined responsibilities within McLaren Racing, and I'm very happy with Zak being the CEO of McLaren Racing, and being my boss also.
"He gives me in the end, the freedom and the support I need in order to bring my style and my experience and my way of how I want to set up an F1 team and lead it. And that's simply great.
"We are aligned on a lot of topics in terms of how we see the steps we have to make within the team. I think we can also see in the last three years that we already could make some good steps. But we also know that we are far away from where we want to be in a few years' time."
Follow us on Twitter @Planet_F1, like our Facebook page and join us on Instagram!