Seidl 'empowers people' at McLaren – Brown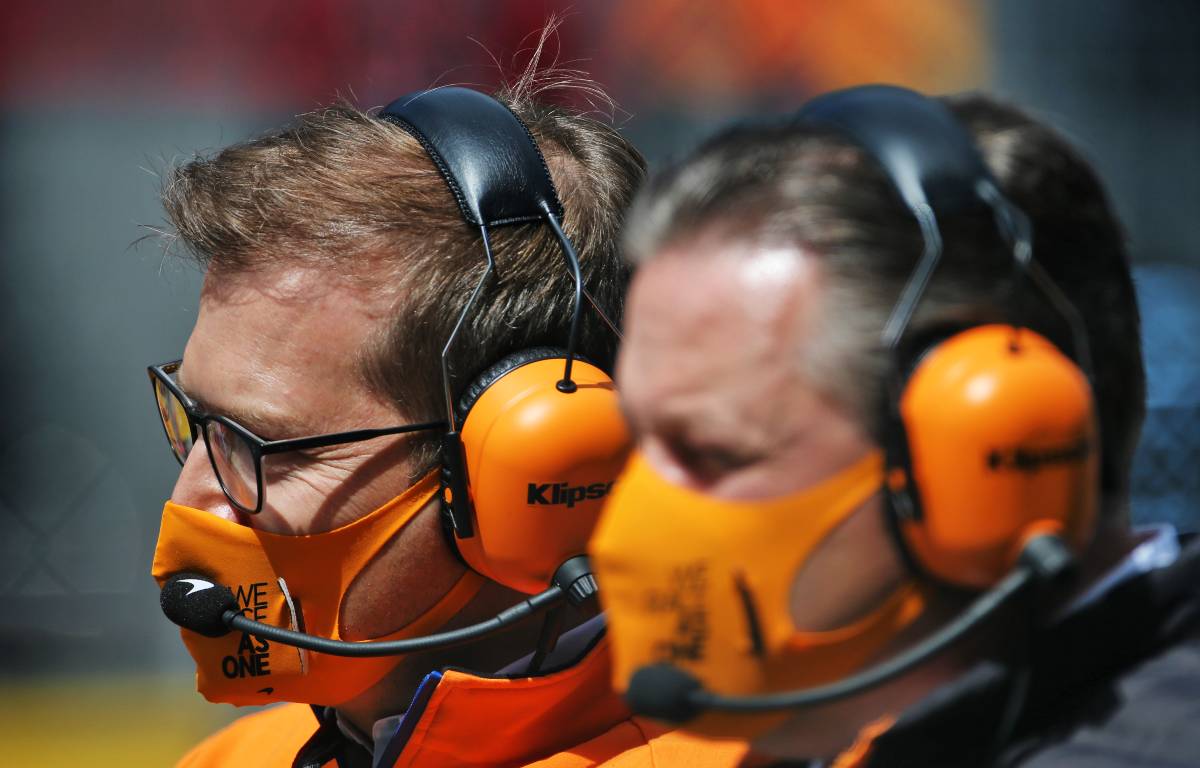 Zak Brown has paid a glowing tribute to McLaren team principal Andreas Seidl, saying the duo "work together brilliantly".
After a difficult few years, McLaren are unquestionably back on an upward trajectory having finished third in last season's Constructors' World Championship.
The first two races of the 2021 campaign have indicated they are well on course to repeat that achievement, already with a podium finish in the bag thanks to Lando Norris' third place in the Emilia Romagna Grand Prix.
Much of McLaren's transformation has been down to the personnel running the team and Brown, the CEO, is thrilled with the job being done by Seidl, the 45-year-old German who is coming up to the second anniversary of his arrival as team principal.
"It still impresses me how focused he is, how humble he is," Brown told RaceFans. "He kind of lets the results speak for themselves.
"He's focused on creating the right team culture and empowers people. He delegates and he empowers his people.
"Some people might think of that type of personality as a micro-manager. He knows exactly what he wants, he sets clear goals and objectives for the individual people within his team.
"But he empowers them to do it and much like I do with him, he does with his people. He lets them make decisions and he only steps in if he really feels he needs to."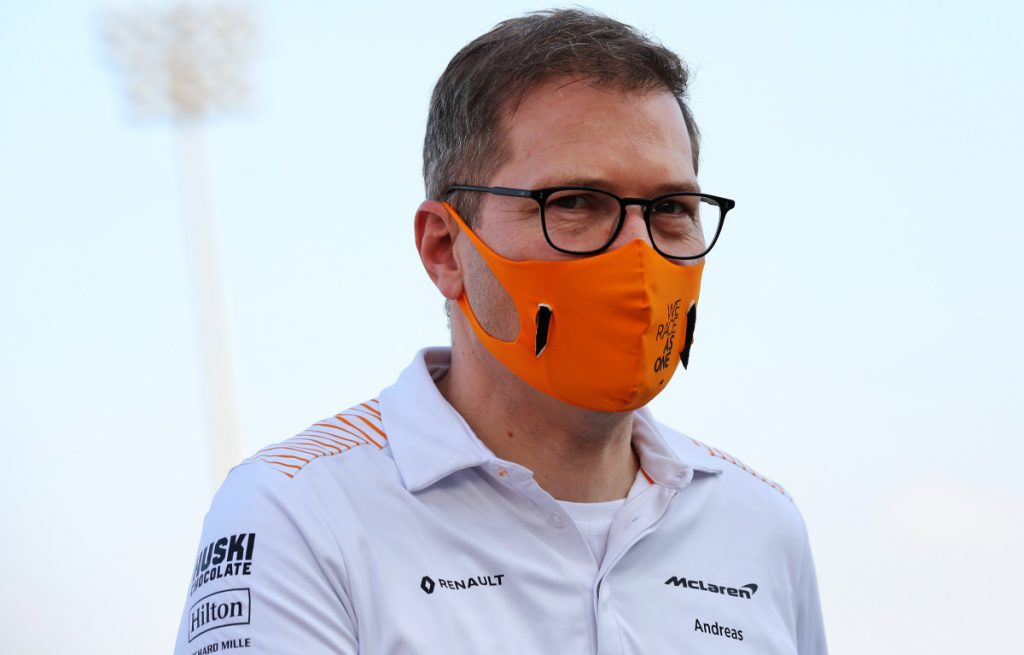 Stand out from the crowd with McLaren merchandise via the official Formula 1 store
Seidl understands the value of giving staff freedom to do their jobs, according to Brown.
"You've hired them to do a job, you can't then be micro-managing them," added the 49-year-old Californian.
"You hire them to do a job and if they don't, then you have a conversation. But you can't get in there and meddle because then you frustrate them.
"So I think, look at Andreas and I, we've got an outstanding working relationship. He knows my sandbox, I know his sandbox, and we work together brilliantly."
The atmosphere in the team is certainly something in which Norris has seen an improvement since he started racing for the team in 2019, the season when Seidl was appointed.
"The past few years, in terms of how we work together as a team, the mentality, the spirit, has all been improving massively over the last few years," said the 21-year-old Briton.
"Performance in F1 isn't just about how good your car is. There's a lot of external factors which you need to be at the top level.
"It's been on a good trajectory, improving massively. I think it's as good as it's been [now]."
Follow us on Twitter @Planet_F1, like our Facebook page and join us on Instagram!