Zak Brown on cap breach penalties: Not just financial, but sporting and technical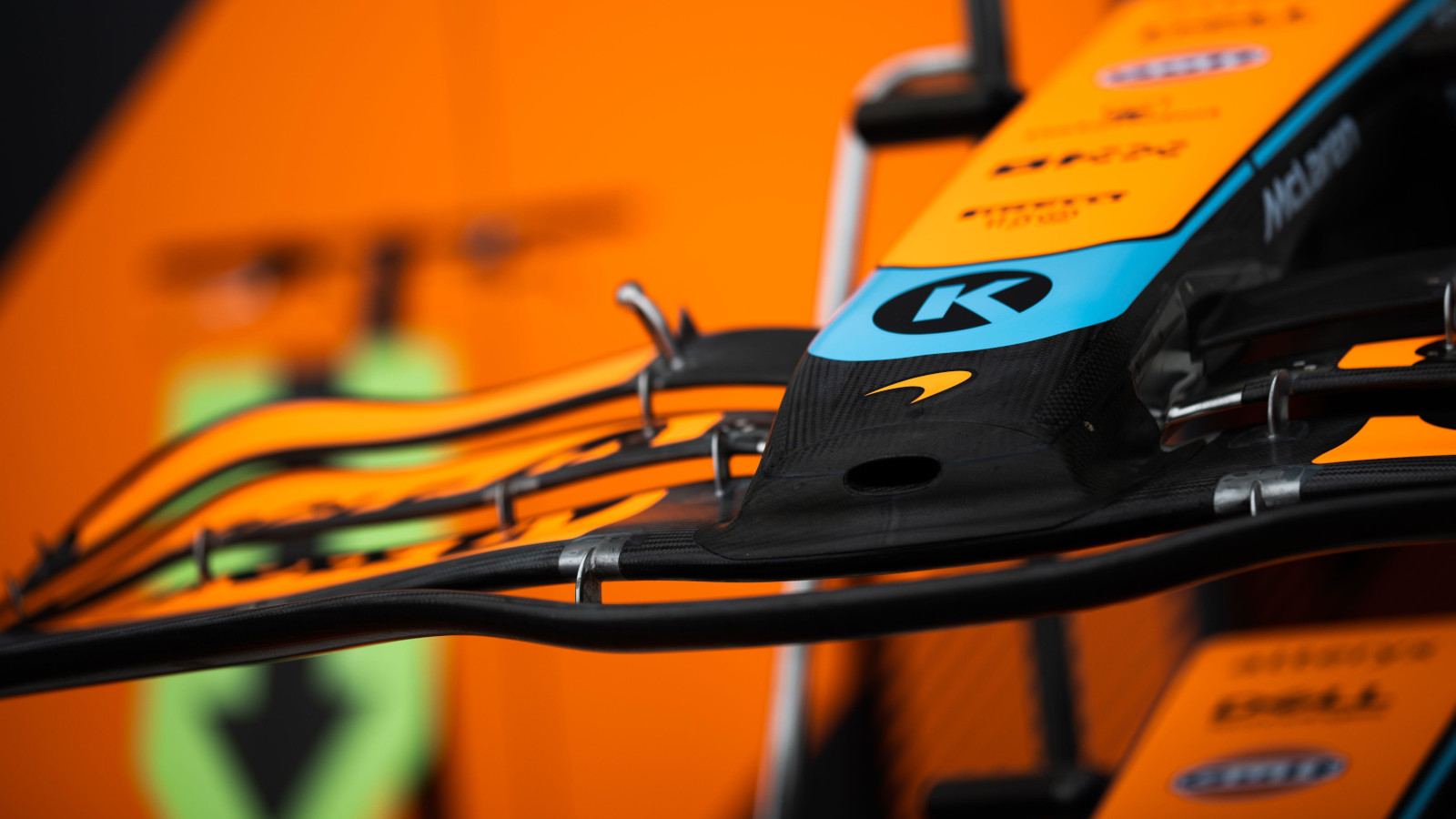 Zak Brown has called for a full array of penalties to be levelled at any team found guilty of breaching the budget cap.
At a time when Formula 1 should be focused on Max Verstappen's imminent title success, it is his team's budget that is dominating the headlines.
Red Bull are alleged to have broken the budget cap last season by spending more than the allotted $145 million.
They are not the only team said to have done so. Aston Martin have also been mentioned and, like Red Bull, they deny it.
For now it is all speculation as the FIA will not release the report until Monday, five days after it was initially scheduled to be revealed.
Like many, Brown is confused as to the delay, with the FIA blaming a "long and complex process".
They have, however, had the teams' financials since the end of March already.
"I don't know more than anyone else," said Brown, quoted by Autosport when asked about the rumours that some teams had breached the cap.
"The certificates were supposed to be distributed on Wednesday and they have now been postponed to Monday, which means for some reason they are not ready.
"You can, based on the speculation, assume a team or two haven't complied. I don't know that to be the case."
Quizzed about the current budget-cap saga, Lewis Hamilton has reflected on the upgrades Red Bull were able to keep introducing during the 2021 title battle. #F1https://t.co/G55MGk0tGF

— PlanetF1 (@Planet_F1) October 6, 2022
But if it proved to be true, the McLaren CEO has called on the FIA to throw the book at any team found guilty.
"Cost caps are critically important," he continued. "We need to make sure it is enforced [and] if someone has breached that, the appropriate penalties, not just financial but sporting and technical, are put in place.
"If you bend the rules technically [or] in sporting, you get penalties, and financials should be the same.
"Because if someone has overspent, that gives them an on-track unfair advantage and it needs to be dealt with accordingly, firmly and quickly."
The FIA have a list of potential penalties available to them, ranging from monetary fine to docking of championship points and even exclusion.
There is also the option to limit a team's track time over a grand prix weekend or their R&D back at the factory.