Zak Brown: F1 shouldn't fill China's spot for the sake of filling it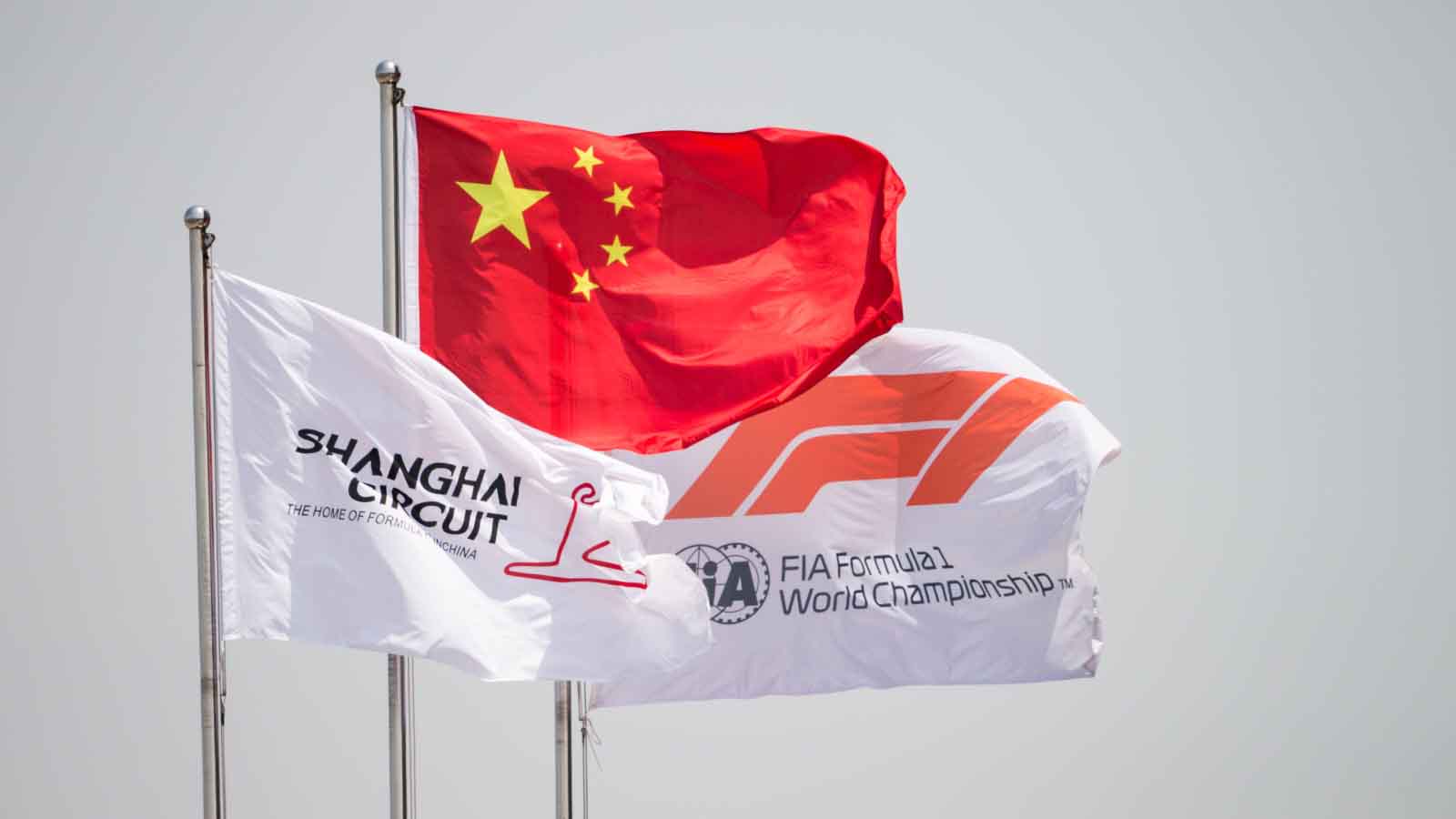 McLaren chief Zak Brown has urged Formula 1 officials not to put just any venue in China's vacant spot, saying it has to be the "right race".
After weeks of speculation with Formula 1 monitoring the Covid situation in China, the sport confirmed last week that the 2023 Chinese Grand Prix "will not take place due to the ongoing difficulties presented by the COVID-19 situation."
The country is once again dealing with a rise in Covid numbers and has implemented a zero-Covid policy in which anyone testing positive has to isolate in a centre for five days followed by a short period at home.
The statement added: "Formula 1 is assessing alternative options to replace the slot on the 2023 calendar and will provide an update on this in due course."
Brown says he is open to the sport finding a replacement race if it goes to the "right race" he told Sky Sports.
"We shouldn't just fill it for the sake of filling it."
The Chinese Grand Prix was last held in early 2019, with the 2020 edition the first race to be cancelled when the pandemic hit.
"It's a shame we're not going back to China," the American added. "I think it's an important market.
"Hopefully they'll get all their Covid-related stuff sorted out, because I understand that's the problem, and go back there in '24."
What are Formula 1's options?
Various circuits have been mooted as potential replacements for the Shanghai race including Portimao and Istanbul Park.
Portimao featured on the calendar in 2020 and again in 2021 as it filled in for other venues with Portuguese motorsport broadcaster Joao Carlos Costa confident it will take China's spot.
"Portugal once again on the F1 route," he said on Twitter.
"Imminent decision – Portimao should replace China in the 2023 calendar. Small details are missing, to be resolved before the FIA World Council, scheduled for December 9, in Bologna."
However, of late reports suggest the Turkish Grand Prix at the Istanbul Park venue could take China's spot.
When will we find out?
The final World Motor Sport Council meeting of 2022 takes place on Wednesday in Bologna, Italy. This is traditionally where any changes whether it be to the calendar or regulations are confirmed.
While the 2023 calendar was ratified by the Council back in September, Formula 1 confirming a record-breaking 24-race season, they now have to rubber stamp China's replacement – if any.
It is thought that Formula 1 fans will know by Wednesday night which venue has taken that spot on the calendar.
However, given that Shanghai's cancellation was only confirmed last week, Formula 1 bosses may still be ironing out the details with a replacement venue.
Read more: Five tracks that should be on F1's shortlist to replace China