Brown 'very in favour' of a COTA double-header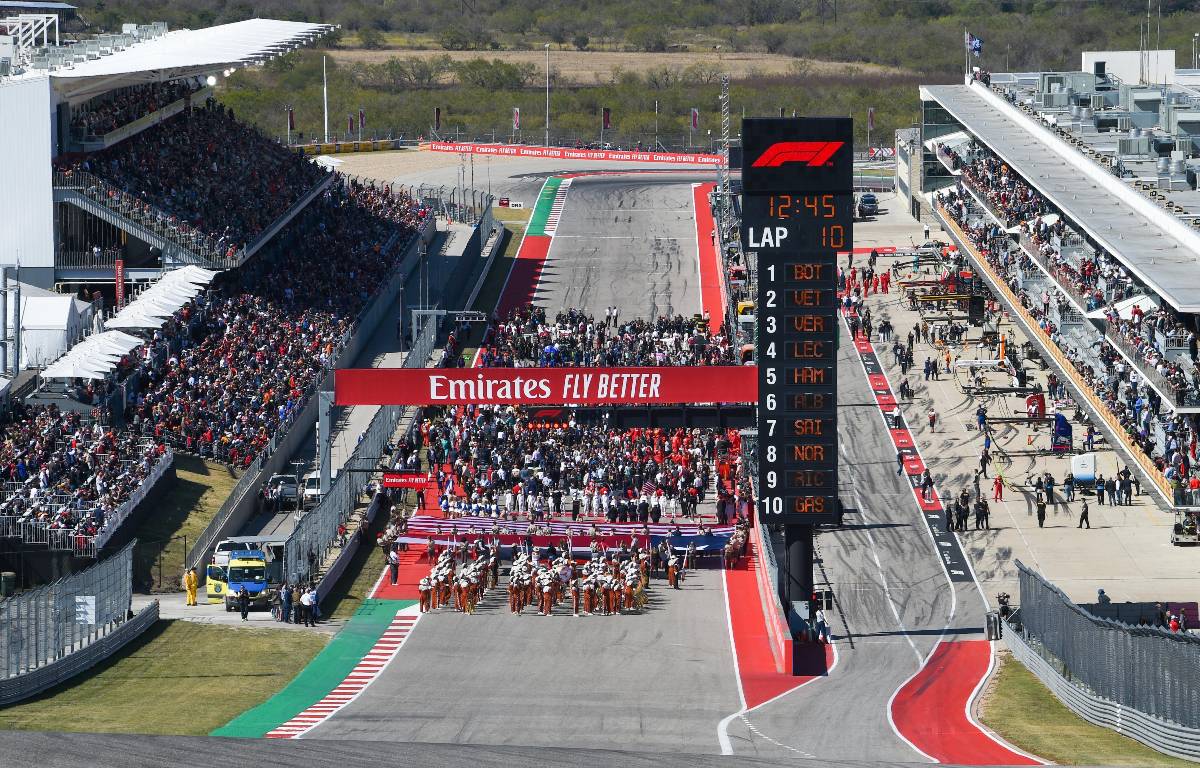 Zak Brown, McLaren's CEO, would be fully behind the Circuit of the Americas staging a second grand prix this season.
The prospect of two Formula 1 races taking place at the Austin venue has been raised due to uncertainty surrounding the second half of this season's schedule.
Any decision to create a double-header at the Texas circuit may depend on whether the Mexican Grand Prix can go ahead on October 31, a week after the race in the US.
If Mexico has to be shelved, and potentially also Brazil on November 7, a decision to hold a second race at Austin would make sense.
And not only just logistically, according to Brown. The 49-year-old Californian, whose 50th birthday falls on the intended date of the Brazilian Grand Prix, says there would be sizeable commercial benefits of slotting in another race at the Circuit of the Americas.
"If it turns out that a second double run [after the Austrian double-header] is needed and the United States can organise it, I absolutely support it," said Brown, quoted by Motorsport.com. "The growth figures of Formula 1 in the United States are impressive.
"I understand [the United States Grand Prix] is sold out. So I think we can definitely have a second sold-out race.
"If we have the chance and the planets align, I would be very in favour of having two races in the US. I think we'll just build up their momentum."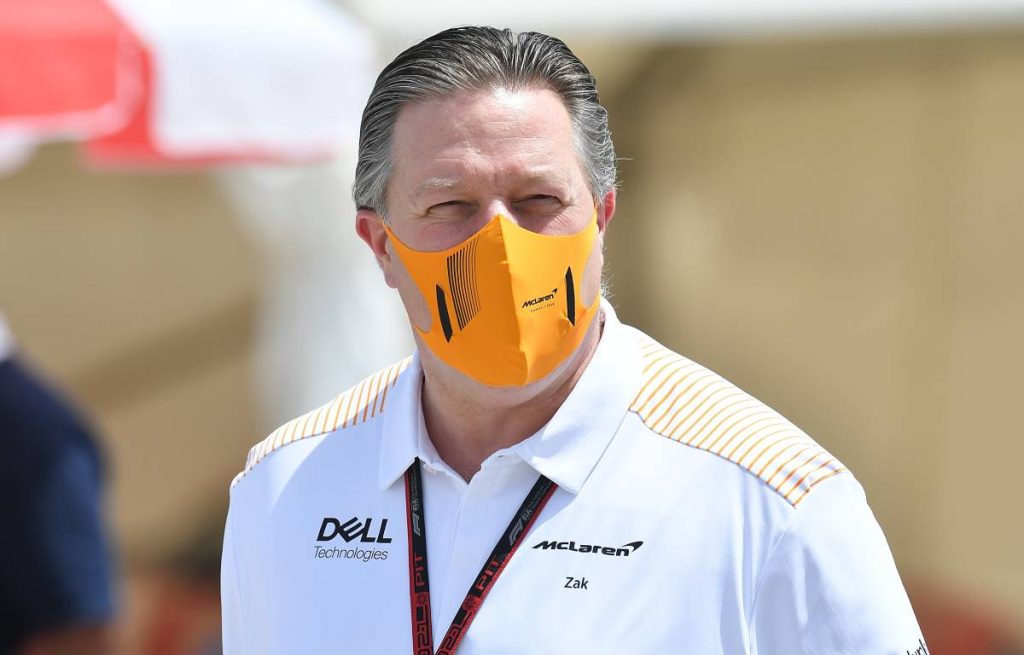 Check all the latest 2021 teamwear via the official Formula 1 store
Part of the reason for the boom in F1 interest in the US has been Netflix docuseries 'Drive to Survive', something which has also been acknowledged by Brown.
"[Drive to Survive] has done a great job, not only in raising awareness but also in building hardcore fans," said Brown.
"We had fans of a trend and we were hoping to get them into the diehard fan category. Thanks to Drive to Survive, I've seen people go from 'I've never watched an F1 grand prix in from my life' to 'I'll never miss a race again'.
"A great thing Liberty [Media] did very early on was to recognise this great sport didn't let people find out what's going on in the paddock, because Drive to Survive is a bit less focused on the action on the track and a little more on the action off the track.
"It's a fascinating sport, with its politics and personalities. I think Drive to Survive has succeeded in putting [F1] on the map in the whole world and it seems to have paid off in the United States."
Follow us on Twitter @Planet_F1, like our Facebook page and join us on Instagram!