Zak Brown hated making 'tough decision' about Daniel Ricciardo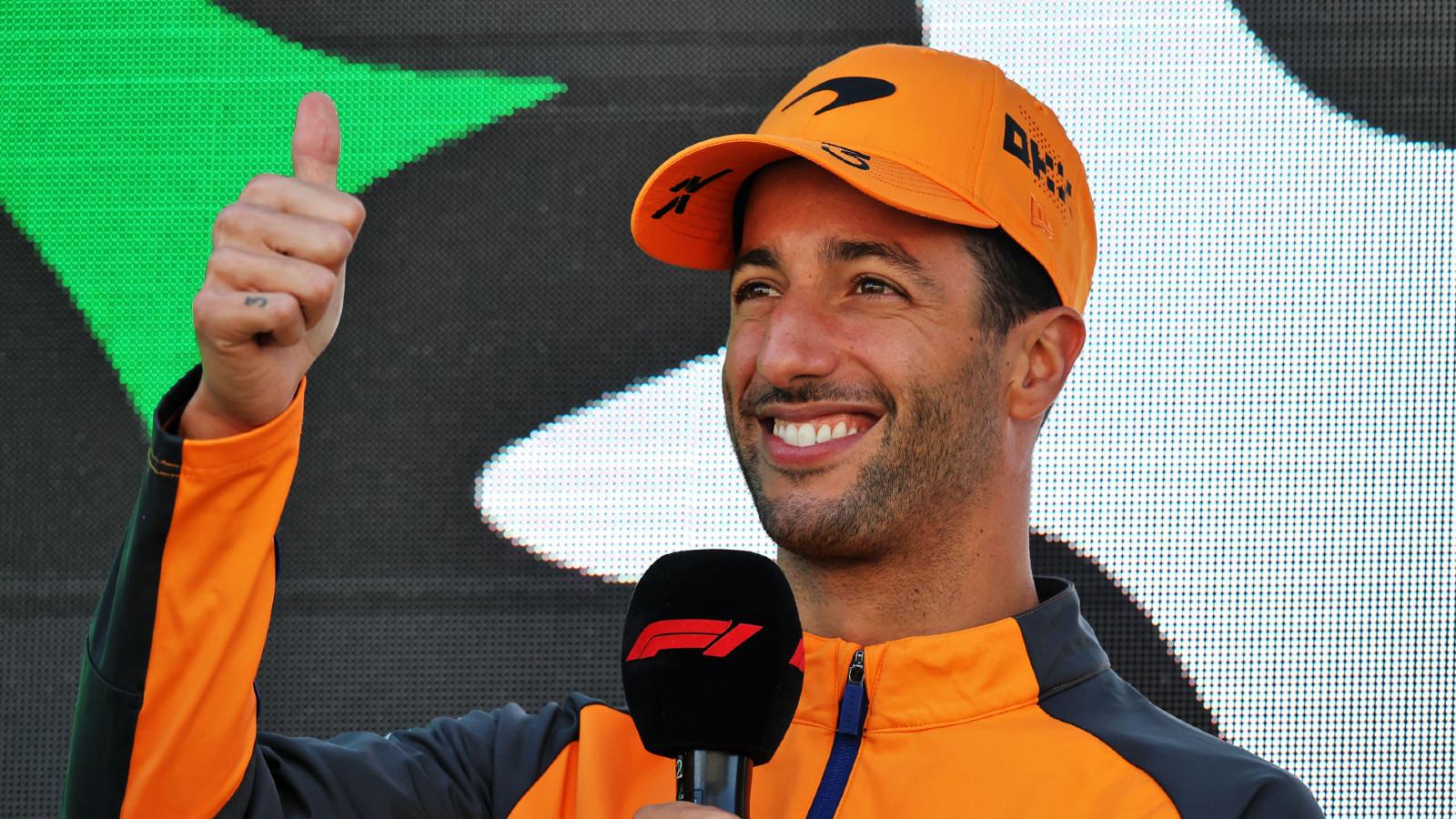 McLaren's Zak Brown has opened up on having to make the tough call to replace Daniel Ricciardo for the 2023 season.
The Australian driver had a contract with McLaren for the 2023 championship but lost his seat with the Woking-based team after the decision was made to pay off Ricciardo and bring in his compatriot Oscar Piastri.
Ricciardo, an eight-time grand prix winner, has never found his feet with McLaren during his two-year spell with the team – aside from an exceptional win at the 2021 Italian Grand Prix, Ricciardo has struggled for consistency and pace alongside his less experienced team-mate Lando Norris.
While Ricciardo's popularity within the team remains undiminished, CEO Zak Brown said a tough decision was needed as it became evident the results were not coming to justify keeping him.
"Ultimately, we weren't getting the results we needed and we were a year-and-a-half into this," Brown told Fox Sports Australia.
"We've all tried extremely hard. We love Daniel, he's great to work with and continues to be great to work with. But we are in the results business and the results weren't coming and we felt we tried everything.
"We don't really know why it didn't click, it's kind of nobody's fault. We gave it our best, he gave it his best…we just kind of ran out of things to try. Sometimes athletes go into slumps or need a change of environment."
McLaren offered Daniel Ricciardo a seat elsewhere
Ricciardo is yet to find a seat in F1 for 2023, although a race seat looks off the table – according to the Australian. His best F1 prospect right now appears to be a reserve role with the Mercedes team, although there has yet to be any confirmation of such a deal being struck.
Brown revealed staying on with McLaren had been an option for Ricciardo, albeit not within F1. The American explained he has "hated" the fact Ricciardo has not been able to gel with the team, having tried to secure the former Red Bull driver before he left for Renault at the end of 2018.
"I'm a huge Daniel fan. I'm still a huge Daniel fan and that will never change," Brown explained.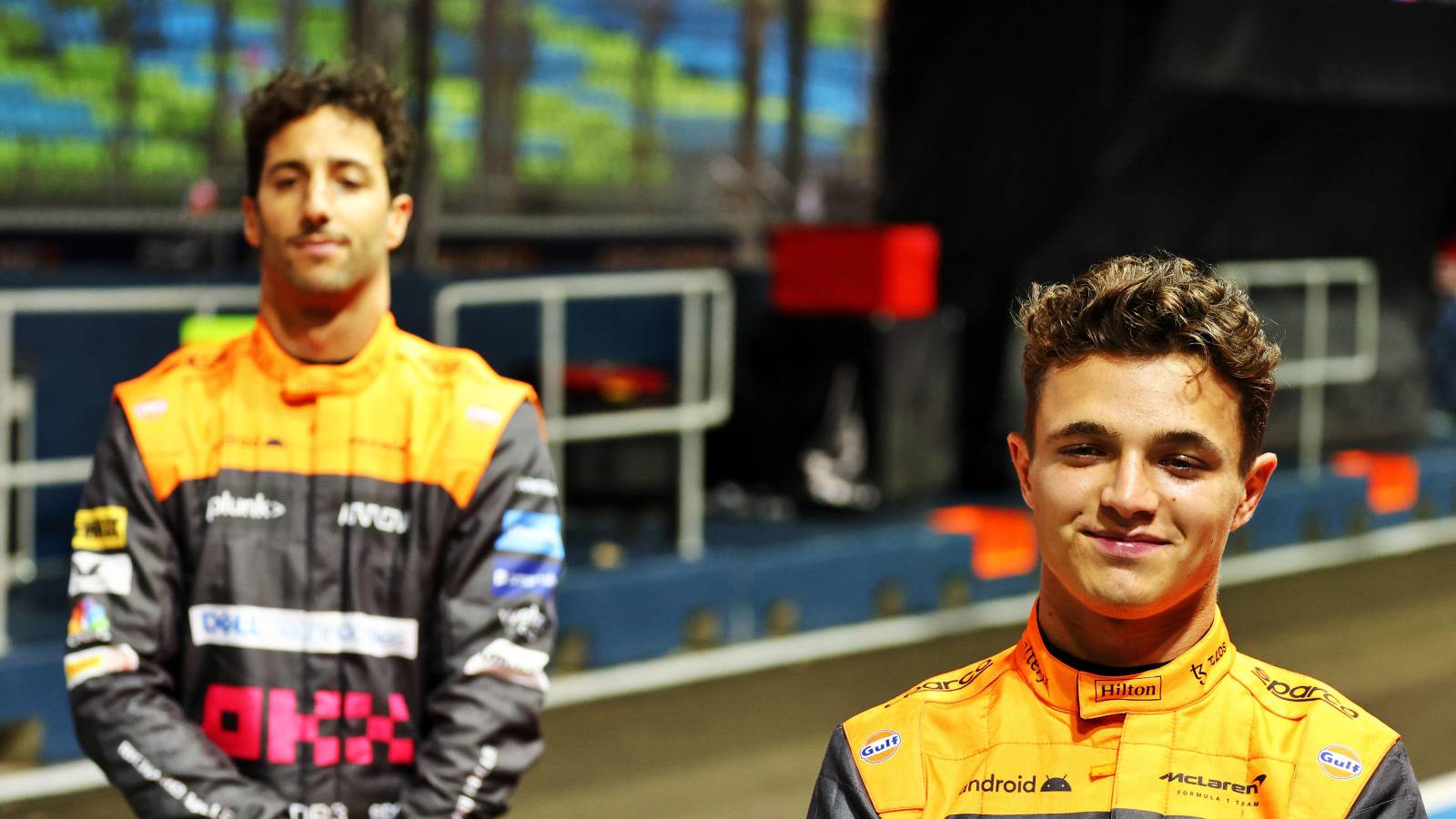 "I asked him if he wanted to drive for us in IndyCar or Formula E… I'd love to keep Daniel in the family but he's still very focused on Formula 1 – which I get, it's the pinnacle of motorsport. I'd love to race with him again.
"It's probably the toughest thing I've had in my time in motorsports. It wasn't pleasant, not fun.
"But my job, along with Andreas [Seidl, McLaren F1 team boss], is to make the tough decisions and because we didn't really see progress happening, it was like 'well, I think we just need to make a change for both of our sakes and hopefully get him in the situation where he can be competitive again and in an F1 car wherever he ends up racing', but (it's been) a huge disappointment."
Zak Brown does not believe his relationship with Daniel Ricciardo will falter
According to Brown, his relationship with Ricciardo remains friendly and co-operative, and there will not be any animosity when the two parties split in a few weeks' time.
This is due to open lines of communication during the negotiation phase, according to Brown, who praised Ricciardo for being a "total professional" throughout.
"We were transparent through the whole process and I know there had been tonnes of media speculation about when it happened, how it happened," Brown said.
"Daniel and I know what really happened and I think that's why we still very much have a strong relationship.
"It was all transparent, well-communicated and there are times when we can tell people what's going on and other times we just can't. What's most important to me is when Daniel and I see each other, we give each other a big hug and we've got four races to go and we will give it all we've got."
Read More: Daniel Ricciardo's manager on F1 exit: This is about a man who was dealt a bad hand