Brown does not agree Formula 1 is 'corrupt'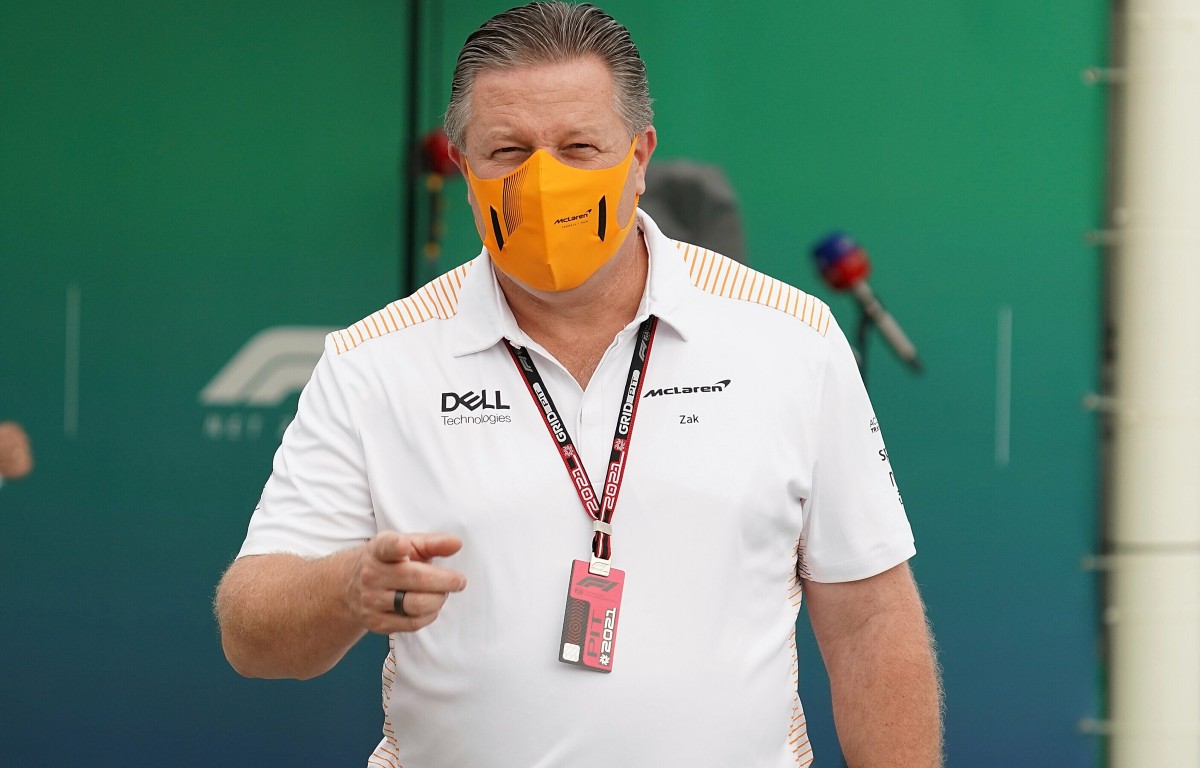 McLaren Racing CEO Zak Brown does not agree with the suggestion the 2021 Abu Dhabi Grand Prix was proof of corruption in Formula 1.
The 2022 campaign is fast approaching but Formula 1 cannot yet shake off the effects of how the 2021 title battle ended in Abu Dhabi.
An investigation is ongoing into what happened at the season-ending grand prix as race director Michael Masi's controversial use of the Safety Car directly contributed to Max Verstappen passing Lewis Hamilton on the final lap, thus clinching the World Championship.
Mercedes boss Toto Wolff says the team probably will never get over what happened while Hamilton, who has been silent ever since, is reportedly still not certain to take his place on the 2022 grid.
Masi had cleared only the lapped runners between Verstappen in P2 and leader Hamilton before restarting the race on the final lap, at which point Hamilton was a sitting duck as Verstappen had  stopped for fresh tyres.
Hamilton called the result "manipulated" in a team radio message to Mercedes, an opinion shared by a portion of Formula 1 fans.
Brown, though, does not agree any foul play was going on.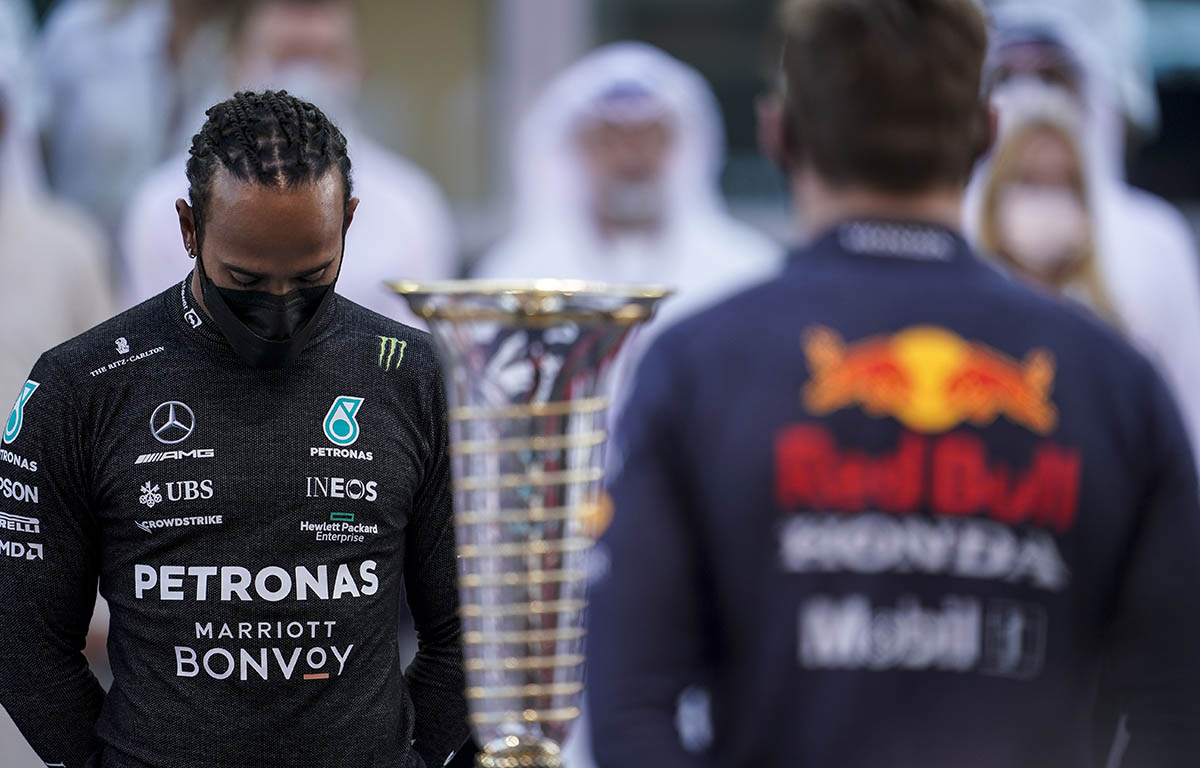 "I don't think it was a malicious decision. I don't agree with those who think the sport is corrupt," he said, quoted by Motorsport-Total.com.
"Could you potentially have made a different decision? Yes, probably. But I want to wait and see what the FIA says."
Brown made it clear that in its Abu Dhabi explanation, the "FIA has to explain what happened, how it happened and why it happened", but believes the situation will blow over once the 2022 season starts.
"As with all the controversies in sport, the wounds start to heal as soon as the next season begins," he said.
And so what happened in Abu Dhabi will then truly become "a thing of the past, even if you don't forget it", with Brown comparing it to a refereeing verdict in other sports where "sometimes they are right and sometimes they are not".
McLaren have retained the same driver pairing of Daniel Ricciardo and Lando Norris for the 2022 campaign, with new regulations creating a potential opening for them to leave the midfield scrap and battle more consistently for pole positions and race wins.
PlanetF1 Verdict
Brown disagrees with F1 'corrupt' claims
McLaren CEO Zak Brown thinks the FIA must explain their Abu Dhabi actions, but does not feel the sport is corrupt as a whole.