Brown calls for DRS to be kept on 2022 cars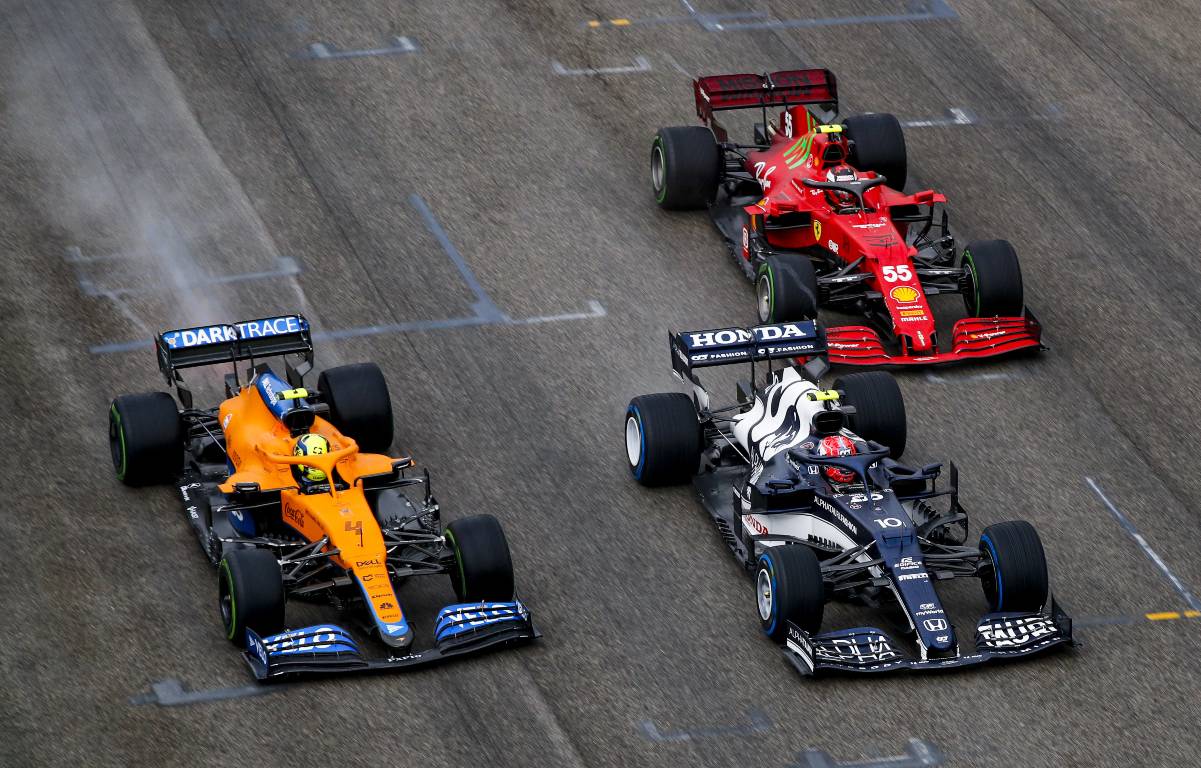 Zak Brown, the McLaren CEO, has voiced his support for DRS to remain a part of Formula 1 when the sport's new era begins next year.
The big regulation changes are designed to render the drag reduction system unnecessary, being intended to make following and overtaking cars easier.
Eventually, the plan is for DRS, which works via the opening of a flap in the rear wing activated by the driver, to be abolished. It can only be used in races when running within a second of the preceding car on the circuit, as timed at a detection point.
At present, it is unclear whether it will be retained for 2022 as there has been no confirmation either way so far.
However, the prototype of next year's car that was presented at the British Grand Prix did not feature a DRS actuator, prompting suggestions that the overtaking aid could be scrapped for next season.
Zak Brown, the McLaren CEO, hopes DRS remains until it has been proven the new cars truly do enhance the quality of racing as they are expected to.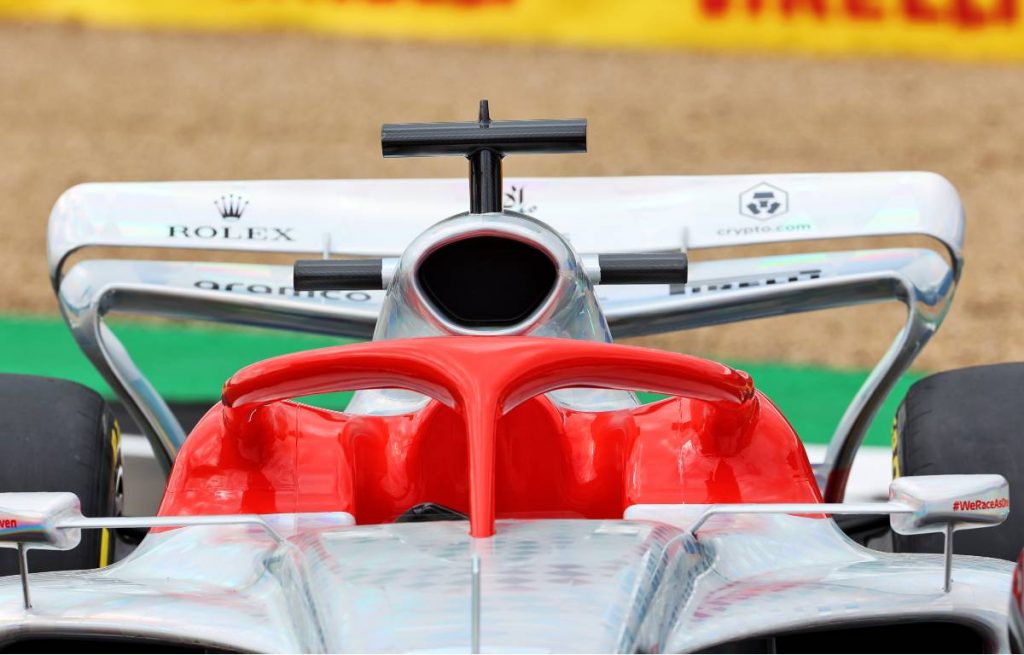 Check all the latest 2021 teamwear via the official Formula 1 store
"What I've been told, both within my team and from others, is that everyone believes it will work," said Brown, quoted by Motorsport-total, of the potential for more overtaking opportunities with the new cars.
"But we won't know until we get on the track, so I think it's a good idea to keep DRS for now.
"Then we should, like with sprint qualifying, let the cars go and see 'did it work as planned?; does it need adjustments?; do they need DRS?; do we need it for a shorter or longer period of time?'
"We initially only work with data and drawings and visual aids. But until we are on the track, we don't know."
Mercedes team principal Toto Wolff is an advocate of DRS as he thinks it has enhanced the viewing experience for F1 fans since its introduction in 2011.
"DRS was introduced because the cars were so aerodynamically efficient and so close in terms of performance that you couldn't follow," said the Austrian.
"It's an aerodynamic tool that I think has made the sport more attractive. But in the future, when you can follow better again, then DRS is superfluous.
"Today, however, it is a fantastic part of the show."