'Does Alonso have the appetite for the Renault journey?'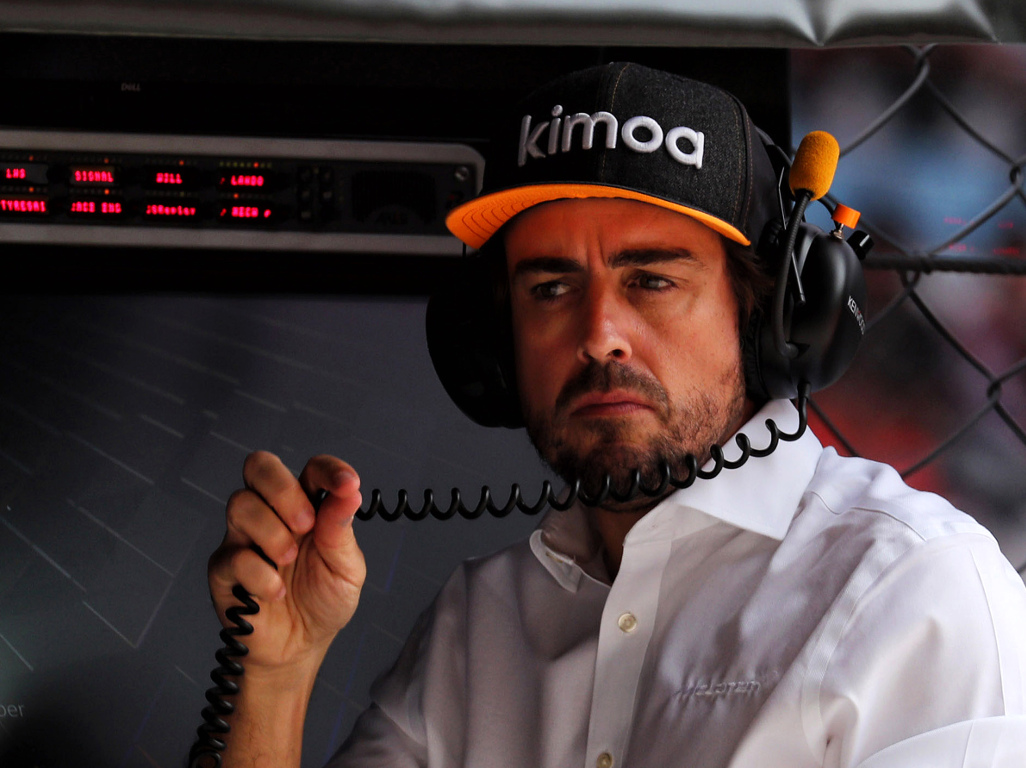 Zak Brown has cast doubt on reports claiming Fernando Alonso is set to sign with Renault, saying he's not certain the Spaniard is keen on taking a "three-year journey".
Last week Sebastian Vettel dropped a bomb that shook up F1's silly season as the four-time World Champion announced he would be leaving Ferrari at the end of this year.
48 hours later the Scuderia confirmed Carlos Sainz as his replacement while Daniel Ricciardo jumped into the mix as McLaren announced he would be taking the Spaniard's vacant seat.
At the end of it all it was Renault that was left with an open seat for the 2021 season.
Almost immediately reports emerged stating that Alonso was in pole position with some even going as far as to claim that negotiations were at an advanced stage.
However, his former boss at McLaren, Brown, says he's not so sure 38-year-old Alonso is as keen on the Renault seat as his fans are.
"I spoke to him the other day, I was snooping around, and I think he is undecided," he told Sky Sports.
"If I was running Renault, I am clear that's who I would put in the car.
"He is a great name, fast as anybody. He won two championships with them, so he has history.
"From Renault's perspective, I think it's pretty obvious who to put in."
The big question from Alonso's side, though, is does he want to step into a car that isn't capable of winning races.
Brown added: "If Fernando wants to return to 22 races, with a car that does not seem capable of winning yet…
"I think given Fernando's stature, what would get him to jump at a seat is if he thinks he can be on the top of the podium.
"Given that they're on a similar journey back to the front – and I think they'll get there, they're a great team, great resources, great company that's been there, done that before – I don't know if Fernando has the appetite to be on a three-year journey versus getting in a car he can win in in 2021."
Spanish daily AS claims Alonso has yet to decide if he wants to take on the challenge of Renault or close the door on Formula 1 entirely.
The publication reports that speculation about Alonso's future could run for several months still as the Spaniard wants to tackle the Indianapolis 500 before making a decision on the Renault seat.
Follow us on Twitter @Planet_F1 and like our Facebook page.