Zak Brown: FIA have been 'unbelievably clear' with cost-cap guidance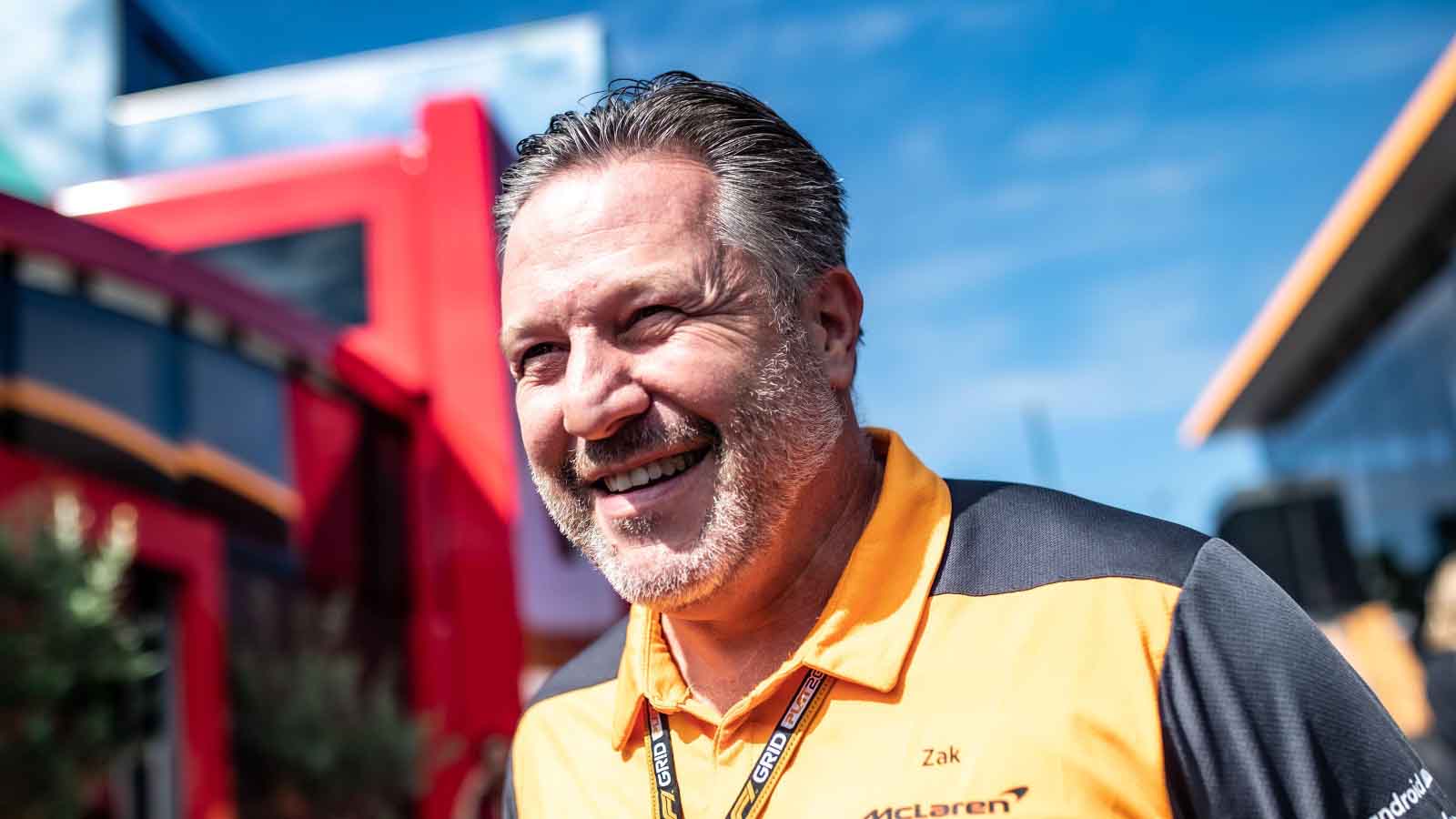 Zak Brown has been impressed with how the FIA have dealt with presiding over the cost-cap so far – especially the clarity and transparency side.
On Monday October 10, five days later than originally expected, the FIA announced who would be receiving their certificate of compliance with the 2021 budget cap, revealing Red Bull had committed a 'minor overspend breach' and Aston Martin a procedural breach.
Punishments for those breaches have yet to be confirmed, with Red Bull stating they were "surprised and disappointed" to have been singled out.
McLaren are among the teams in the clear and Brown, their CEO, was impressed with how the FIA stuck to their timeline to declare those who had ticked all the boxes and those who had not.
"I think it's now all about how (the FIA) handle it moving forward," Brown told RACER.
"Everyone's kind of like 'well, they haven't had transparency' but it's not over yet. I think we can't judge them on their transparency…it was good that they said 'it's not coming on Wednesday, it will come on Monday' – they were clear.
"Transparency doesn't necessarily mean 'I give you all the answers tomorrow,' it's 'I give you visibility of what's coming'.
"I think we're not done yet, so I think it's too early to judge them until we see the final results."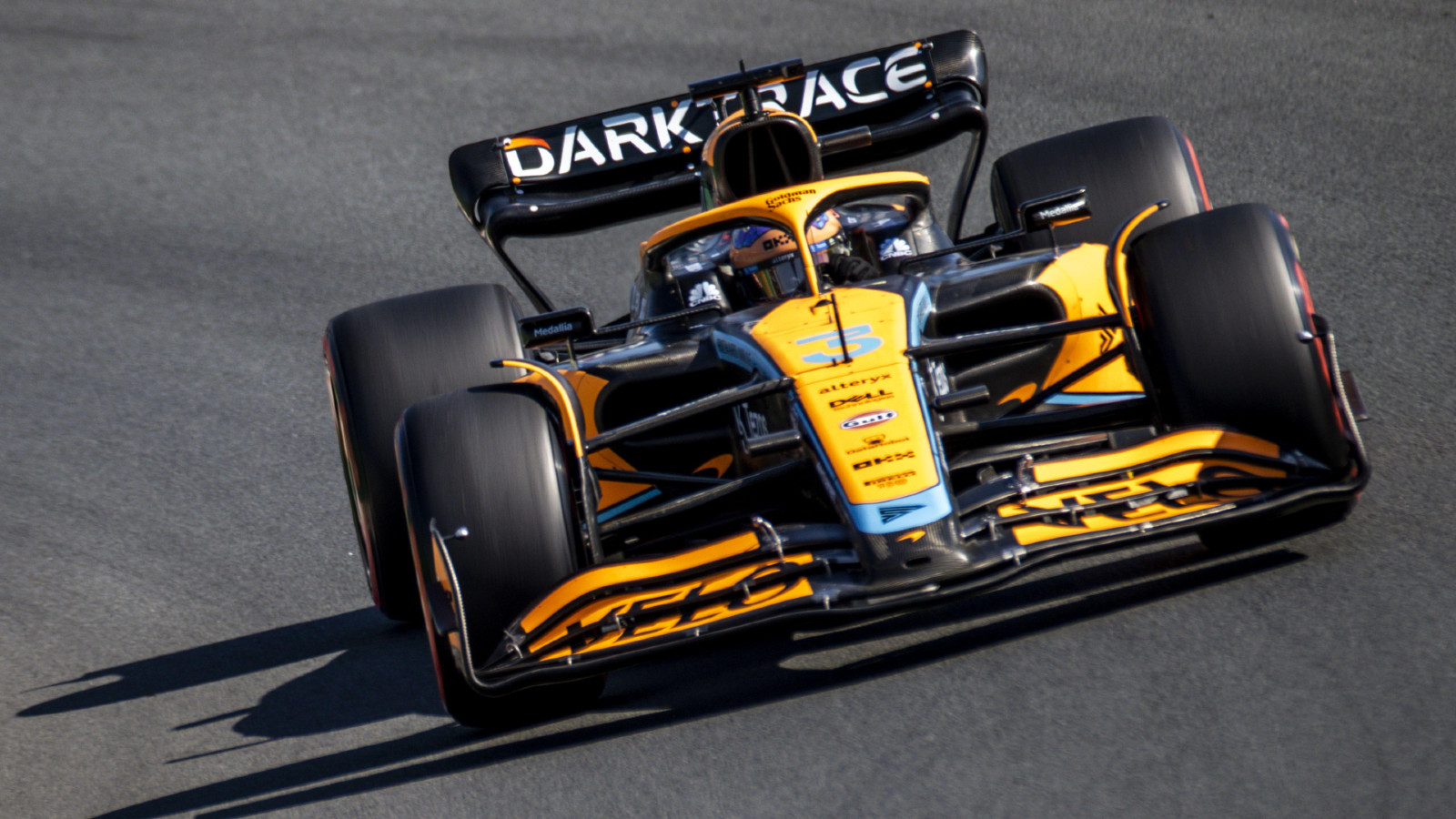 From a clarity perspective, Brown applauded the FIA's openness in terms of making themselves available to approach from teams if any guidance was needed on areas that needed to be covered by the cost cap.
"Bottom line is we had a dry run for a year," said the 50-year-old Californian, whose McLaren team are 13 points behind Alpine in the chase for fourth position in this season's Constructors' Championship.
"The FIA have been unbelievably collaborative, communicative and clear. And if anything was unclear then the obligation was on the teams to ask.
"The FIA have done a really good job on the cost cap and you can go to them and ask them anything – 'is this included, is this not included?'
"And when you go over budget you go over budget, so it needs to be dealt with swiftly and transparently."
Read more: FIA must come down hard on Red Bull, but championship DQ is unfair