Brown urges immediate switch to secret ballots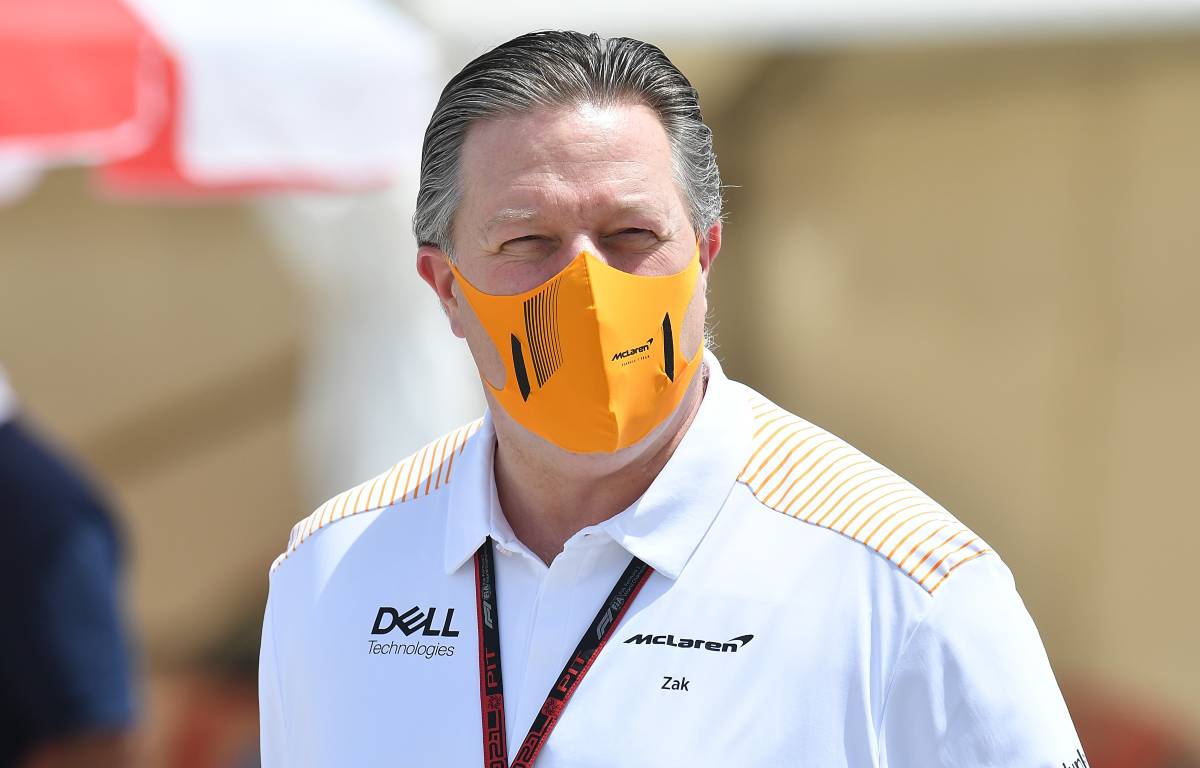 Zak Brown has called for voting to be conducted by secret ballot at F1 Commission meetings to safeguard teams' independence.
The McLaren CEO has expressed his vision for the future of Formula 1 in an article on his company's website titled 'We Must Continue To Change', detailing what he considers to be the sport's priorities.
One issue with which Brown is unhappy is "team affiliations" whereby a giant constructor brings one or two smaller rival outfits under its umbrella by way of engine supply, technical partnerships or even loaning them drivers.
Mercedes, with Aston Martin and Williams, and Ferrari, with Alfa Romeo and Haas, are the current examples of this.
Brown, however, is not a fan of the concept and was particularly outspoken last year about the furore in which Racing Point were punished for copying the Mercedes rear brake ducts.
The Californian feels that if secret votes were brought in, it would give teams the confidence to support ideas based on their own perspective rather than being seen to do the right thing.
Stand out from the crowd with McLaren merchandise via the official Formula 1 store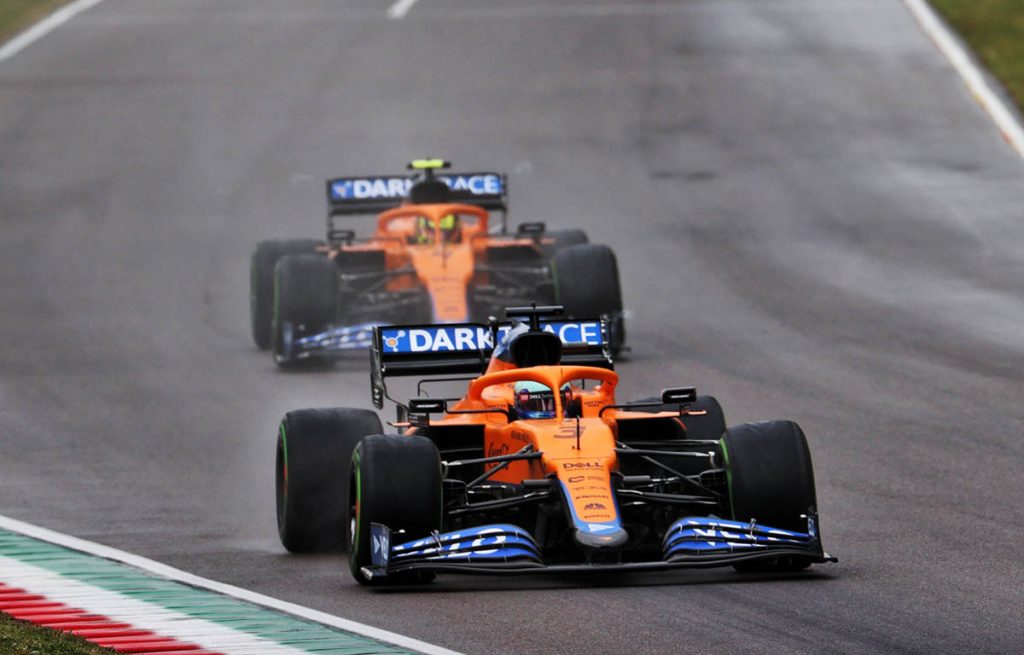 "The rise of team affiliations has become unhealthy for our sport," said Brown. "It's not in the best interests of competition if two rivals, or even three, share assets and align strategically.
"One of the fundamental principles of Formula 1, as opposed to other one-make racing series, is an open competition between constructors.
"I don't wish to see the number of teams in F1 reduce, but team affiliations remain an issue because they do not promote a level playing field. This is where further changes need to be made to the governance of Formula 1.
"There have always been conflicts of interest in Formula 1 and it's unlikely to change any time soon, so it's even more important that F1 and the FIA, who have no other agenda than the whole sport's success, call the shots in the best interests of F1 and not be blocked and slowed at every turn.
"Currently, decisions about the future of the sport can be halted by a minority, rather than majority, and they are further skewed by some teams' voting power being in favour of their affiliated team partner.
"There have even been instances when an affiliated team, to satisfy its bigger partner, has voted in favour of a clear disadvantage to itself.
"This isn't sport. This isn't putting the fans first. It's a situation that must be addressed and so we call for secret ballot voting to be implemented in all F1 Commission meetings with immediate effect."
Follow us on Twitter @Planet_F1, like our Facebook page and join us on Instagram!