Zak Brown irked by Otmar Szafnauer's 'very unfair' criticism of Oscar Piastri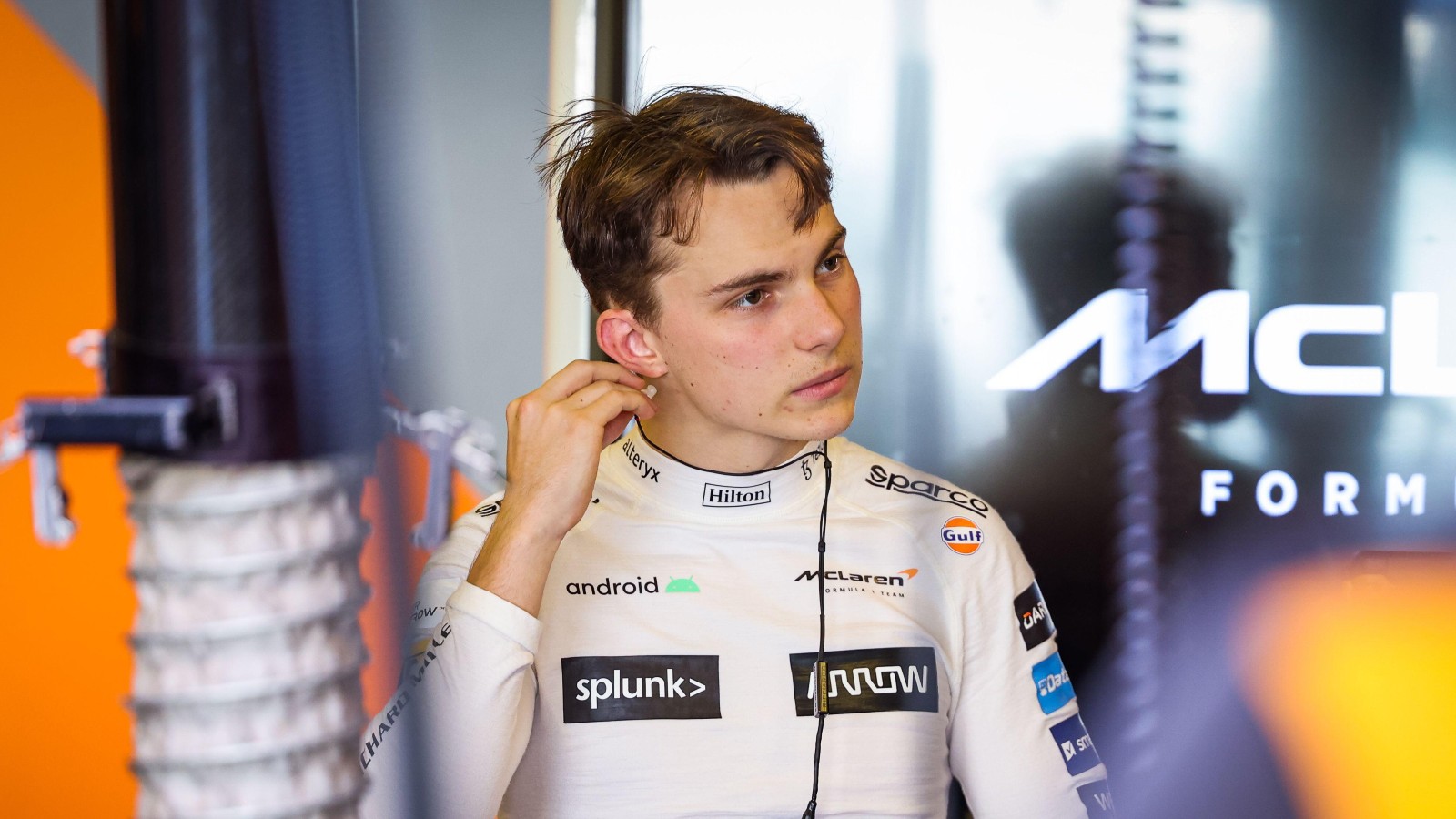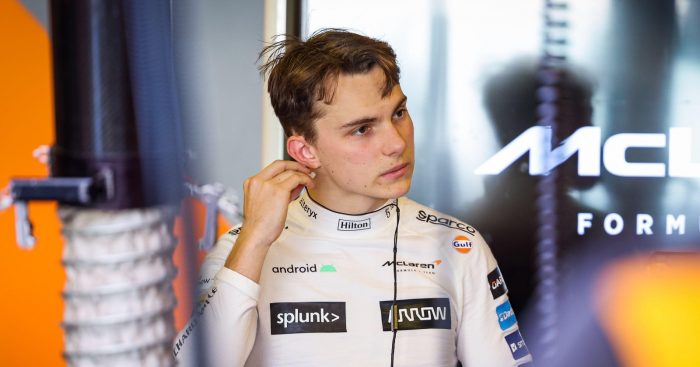 Zak Brown believes his Alpine counterpart Otmar Szafnauer was unfair and incorrect with his critical words aimed at Oscar Piastri.
McLaren and Alpine were involved in one of Formula 1's strangest contract disputes during 2022. Piastri snubbed Alpine's promotion after they had announced that he would take the seat to be vacated by Fernando Alonso, with it later emerging that he had agreed terms with McLaren.
The case went to Formula 1's Contract Recognition Board to determine which team had the valid contract with Piastri, that turning out to be McLaren with the Board ruling Alpine only ever had a term sheet with the driver.
Alpine team boss Szafnauer questioned Piastri's "integrity" as part of the fallout, while Alpine CEO Laurent Rossi also criticised the Aussie, as well as making it public that Alpine had secured a Williams seat for Piastri, which he had turned down.
And McLaren Racing CEO Brown thought the comments aimed at Piastri from the Alpine camp were unwarranted and not always spoken with full use of the facts.
"I've been very impressed with how he conducted himself over the summer," said Brown of Piastri, as per the BBC.
"I thought Otmar's comments towards Oscar were very unfair and not accurate. Especially having sat through the CRB and now I know exactly what happened.
"I thought the way Otmar called his integrity into question was very inaccurate and unfair, especially coming from Otmar.
"And (Piastri) was very mature through the whole process. For a 21-year-old having all that pressure and spotlight, he was not frazzled, kept his head down.
"We've had him in our [old] car. He did an excellent job and I think he's going to be a future star."
Piastri had his first outing in current McLaren machinery at the post-season test in Abu Dhabi, where Lando Norris was testing the 2023 Pirelli tyres as Piastri fulfilled the Young Drivers' Test side of the running.
Having not raced in another category throughout 2022, or made an FP1 appearance, Brown says this must be factored in when getting Piastri up to speed, though in general he would like to see the allocated three days of pre-season testing ahead of the 2023 season beefed up.
"What's important is he's not raced for a year," Brown added. "We don't have a lot of testing and I wish there was more pre-season testing. Not just for Oscar, but just in general.
"Because effectively he's just going to get a day and a half. Which is not a lot. I think he's going to be competitive and push Lando. We just need to give him time to grow into the team."
Oscar Piastri can quickly win over the Formula 1 fans
It is not particularly easy to gauge the impact that this drama has had on Piastri's reputation, even if Alpine did try their best to highlight what they felt were wrongs by their former junior driver, though Piastri will generally go into his debut season with plenty of expectation after McLaren fought so fiercely for his services.
That McLaren seat is already one of the toughest to handle on the grid, considering how Daniel Ricciardo has been sent packing after two seasons of struggle to match the performance level of Norris.
Piastri though comes into Formula 1 with a stellar junior career behind him, having won the Formula 3 and Formula 2 titles in back-to-back seasons, following in the footsteps of Charles Leclerc and George Russell.
With those two drivers now holding seats at Ferrari and Mercedes respectively and regarded as key pillars in Formula 1's next generation, as is Norris, there is no reason why Piastri cannot join them and battle at the front of the Formula 1 grid if McLaren provide the machinery required.
Read next: Charles Leclerc asked about potential switch to Mercedes at end of 2024