Brown keen to see F1 regulations loosened up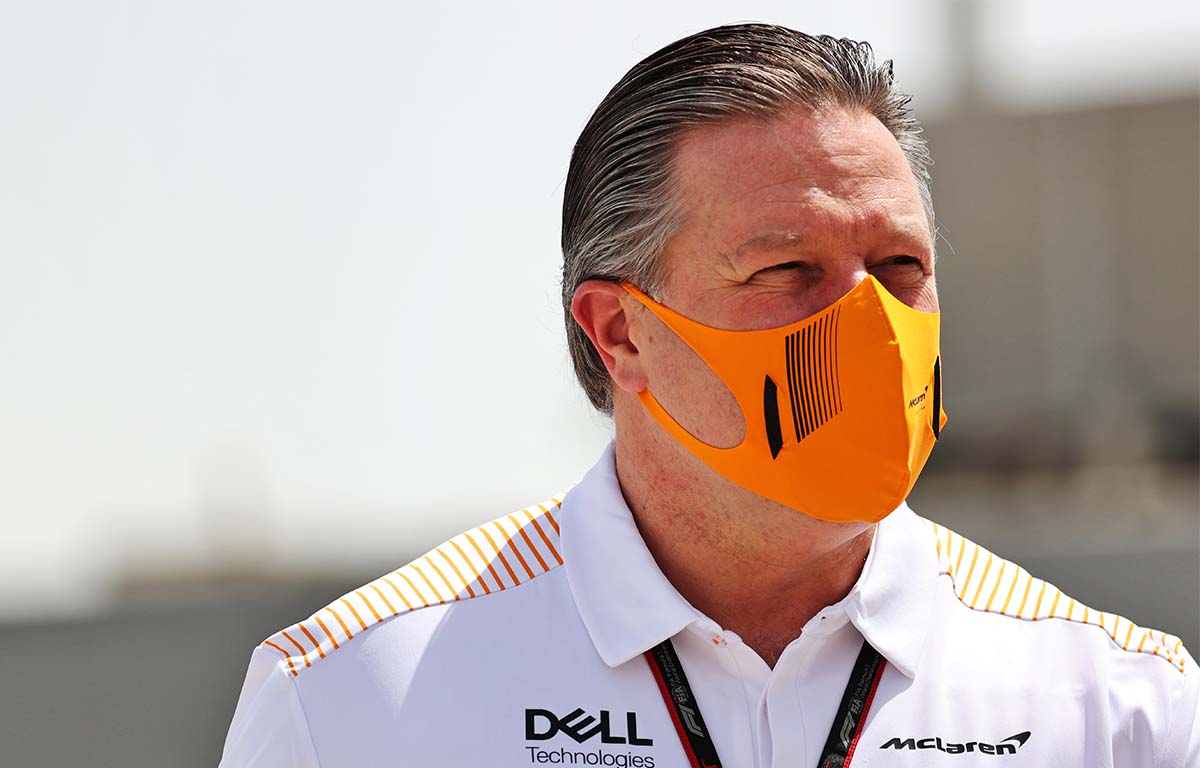 Now that teams are adhering to a budget cap, McLaren Racing CEO Zak Brown would like to see a little more freedom in the regulations.
With Formula 1 teams previously free to spend whatever they desired, the only way of trying to artificially engineer some competitiveness between the top constructors was to change the rules and force them to re-adapt.
But now a budget cap has been brought into play to limit expenditure on the chassis side, and therefore bring the pack closer together on-track.
We have seen already in 2021 that the midfield pack has moved considerably closer to the established top two of Mercedes and Red Bull, so Brown thinks now is the time to declutter the rule book and allow teams more freedom with how they design their cars.
"If you take the paint work off the cars, we would be able to distinguish them from each other because we are constantly studying them. But they definitely don't have the design characteristics and differences that were clearly visible in the past," he said, quoted by Motorsport-Magazin.
"When you went to the starting grid, you saw a Williams, Benetton, McLaren or Ferrari there that looked completely different.
"More creative freedom would allow for different approaches and concepts. The current rule book is so tightly bound that the differences in the different areas are barely visible to the naked eye.
"I think now we have a budget cap, I would loosen up the regulations a little bit. After all, you can't spend more than the amount you are set."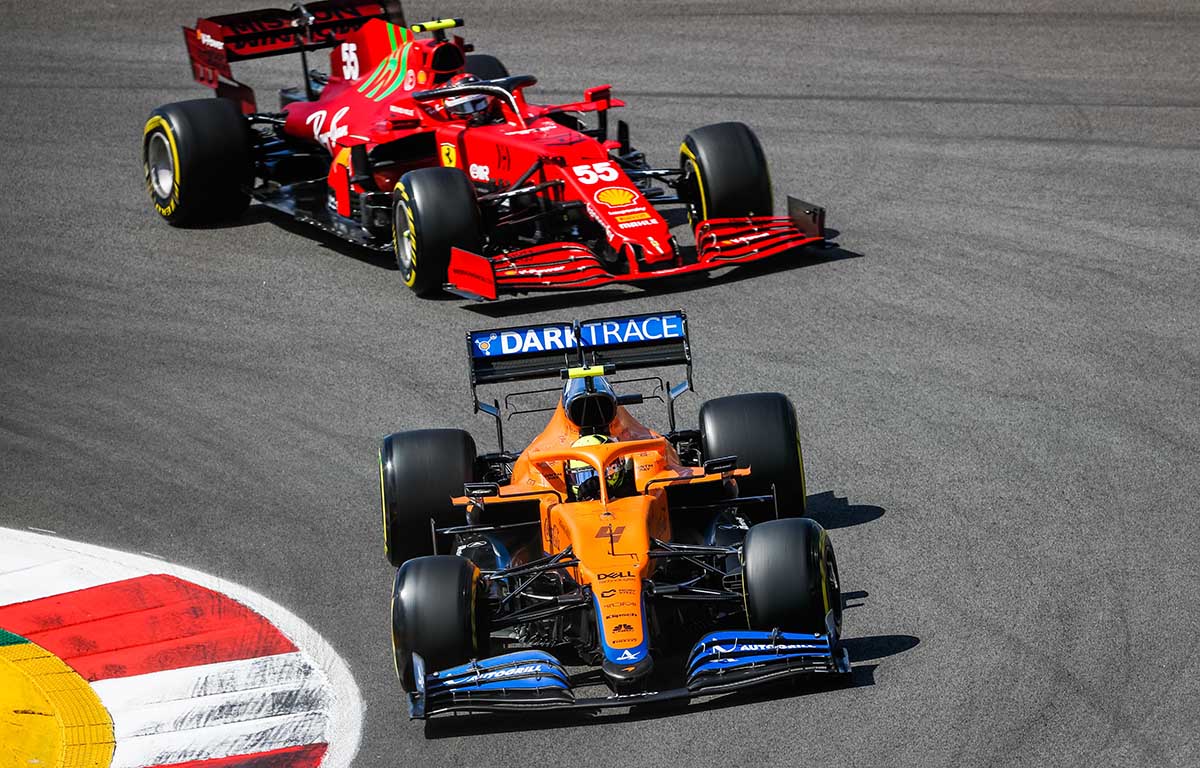 Stand out from the crowd with McLaren merchandise via the official Formula 1 store
McLaren are a team that in recent seasons have taken giant recovery steps back up the pecking order, and considering the unique new diffuser design which they came up with for 2021 it stands to reason that less restrictive rules would be a major boost in their journey back to the Formula 1 summit.
Since their failed Honda partnership came to an end, the Woking outfit have firmly followed an upward trend, collecting four podium finishes since 2019 and now setting themselves up nicely for a battle with Ferrari over P3 in the 2021 Constructors' Championship.
Lando Norris even made himself and McLaren a shock contender for pole position at the 2021 Emilia Romagna Grand Prix.
Follow us on Twitter @Planet_F1, like our Facebook page and join us on Instagram!