McLaren doubt loud engines would deter sponsors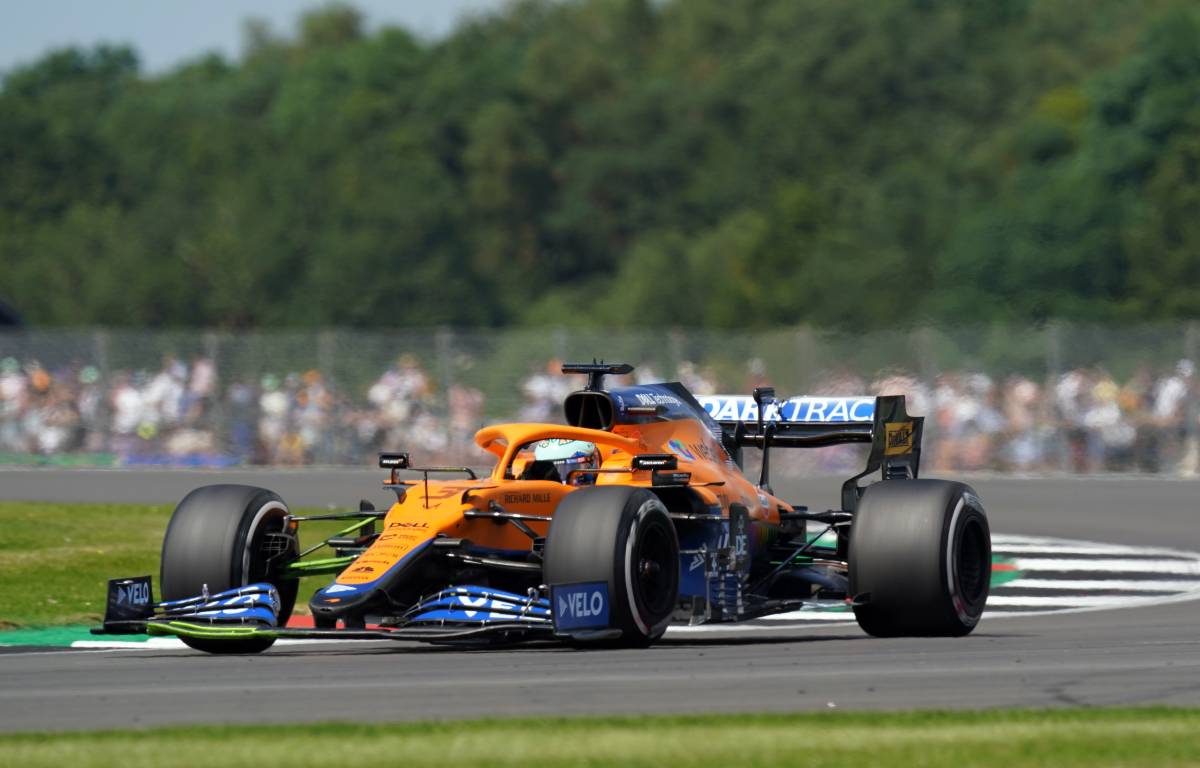 McLaren CEO Zak Brown does not think louder engines would scare away sponsors in Formula 1 as long as they were sustainable.
With new power-unit regulations being introduced in 2025, calls are growing for the next generation of engines to be made louder again.
However, there are concerns that doing so would be a step back in the quest to make F1 more environmentally friendly, which Toto Wolff feels would deter commercial partners.
Red Bull team boss Christian Horner thinks the sport can keep things sustainable while improving the sound though, and Brown feels as long as that is the case, sponsors will not go anywhere.
"What's most important is that Formula 1 is sustainable," said Brown, quoted by motorsport.com.
"You can get there a variety of different ways and I don't think sponsors, as long as Formula 1 is sustainable, are concerned over how you get to sustainability.
"So if it's an ICE unit with sustainable fuels, or if it's electric or hybrid, the important thing is that Formula 1 is leading edge technology and that sustainability is critically important to the sport and the world."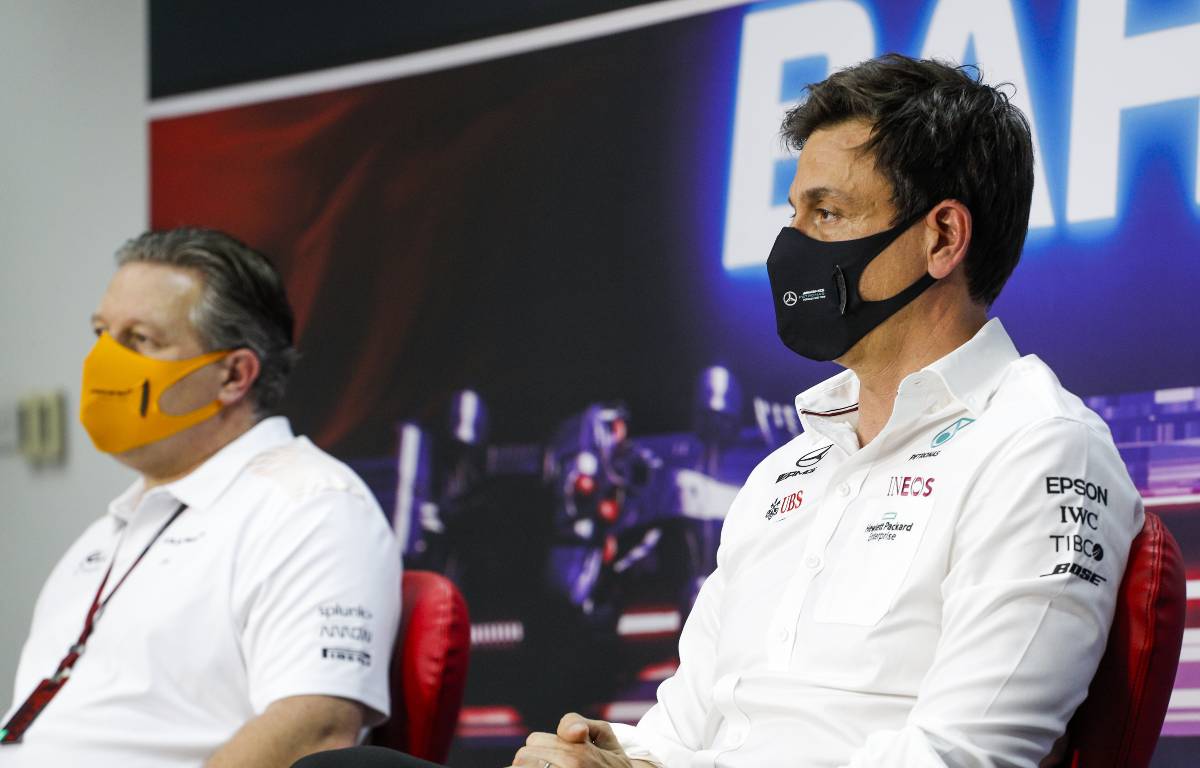 Stand out from the crowd with McLaren merchandise via the official Formula 1 store
Discussing Wolff's comments and concerns, Brown feels the Mercedes team principal's views are driven by the fact he would like the German company to have to deal with the same regulations for both their race and road cars, and admits such things have to be taken into account.
"I think what you heard there was more a view of an OEM who probably wants the sustainability element to be consistent with how they go to market," the American added.
"I think what's important to the corporate partners is sustainability. I think they are less concerned about what the product is to get you there.
"So do I think fans and corporate partners would be turned off if Formula 1 was sustainable in a technology direction that was maybe different to the automotive industry? I don't think corporate partners and the fans would mind at all.
"But we do have to take into consideration the OEMs, because they are a massive part of the sport, huge contributors, and we need them."