Zak Brown has always seen McLaren as the Star Wars of F1, and feels that they became "a bit Darth Vader" during their decline.
After spending years consistently competing for wins and titles, the British team entered a downward spiral in 2013, dropping down into the midfield before becoming a backmarker after fitting Honda engines.
Brown joined the team in an executive role in the midst of that decline and believes that the poor results turned the environment and atmosphere there to the dark side.
"What I walked into was a team very much on the decline in almost every aspect," he told Autosport.
"Sponsorship from the days of Vodafone, Johnnie Walker, GSK and ExxonMobil was down to almost a blank car. Race results, the facts are the facts: we were ninth in the championship.
"That then manifested itself into a very unhappy workforce, so when you walked around the shop, heads were down, not up.
"I don't think it's any one individual person's fault, there's not a blame game here. But you had a revolving door of leadership, starting at the top. You had a well-documented and publicised shareholder battle.
"That just manifested itself into a very unhealthy environment. What I tried to do is get the right people in the right place, simplify the organisation, focus the organisation, and try and be a warmer organisation."
"I've always kind of felt like McLaren is Star Wars, but we became a bit Darth Vader, and I think we needed to be a bit more Luke Skywalker."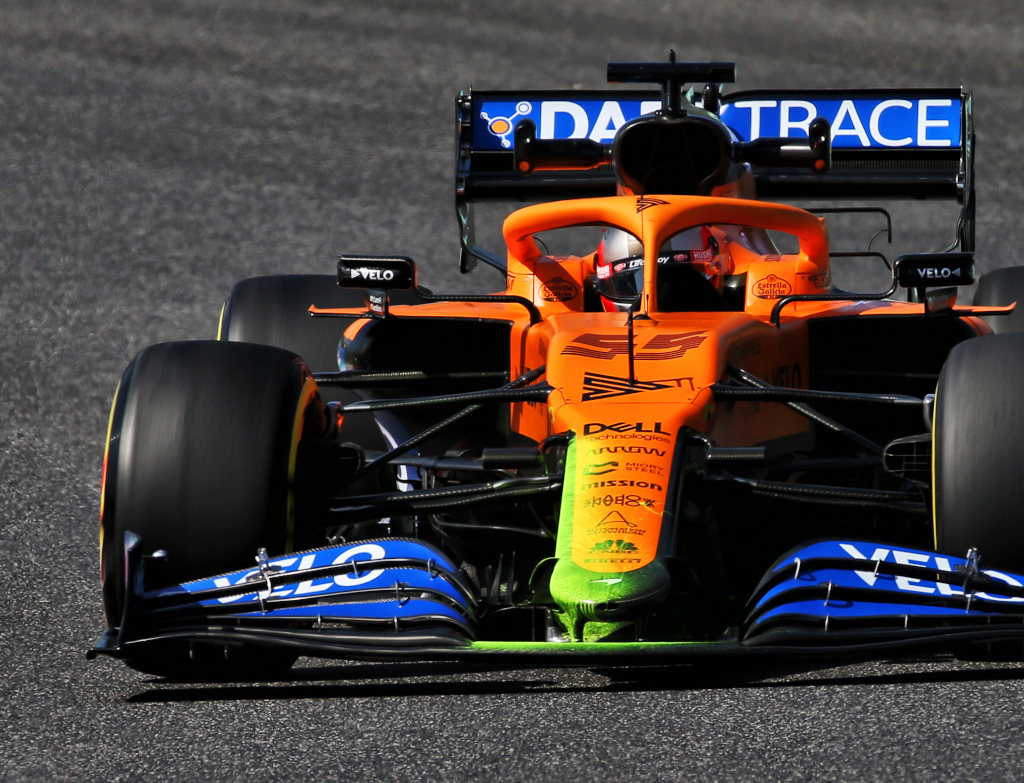 Sign up to the official Formula 1 store and save 10% on your first order!
Much like the Sith Lord himself, McLaren embarked on a redemption arc under Brown's leadership with 2020 being the team's most successful campaign since 2012, producing two podiums and a P3 finish in the standings.
While the move away from Honda engines was a key factor, the CEO also believes that off-track actions such as changing the livery have been key to improving things.
"So, cool, Star Wars, but we really tried to turn the attention of the team and the brand into what do people want out of McLaren? [Such as] changing the car to papaya, because that's what the fans want," he added.
"By getting I think the right people in the right place, focusing the organisation, and bringing some energy and change, we're now starting to see that all working."
Follow us on Twitter @Planet_F1 and like our Facebook page.