Brown celebrates 'win' after rules ratified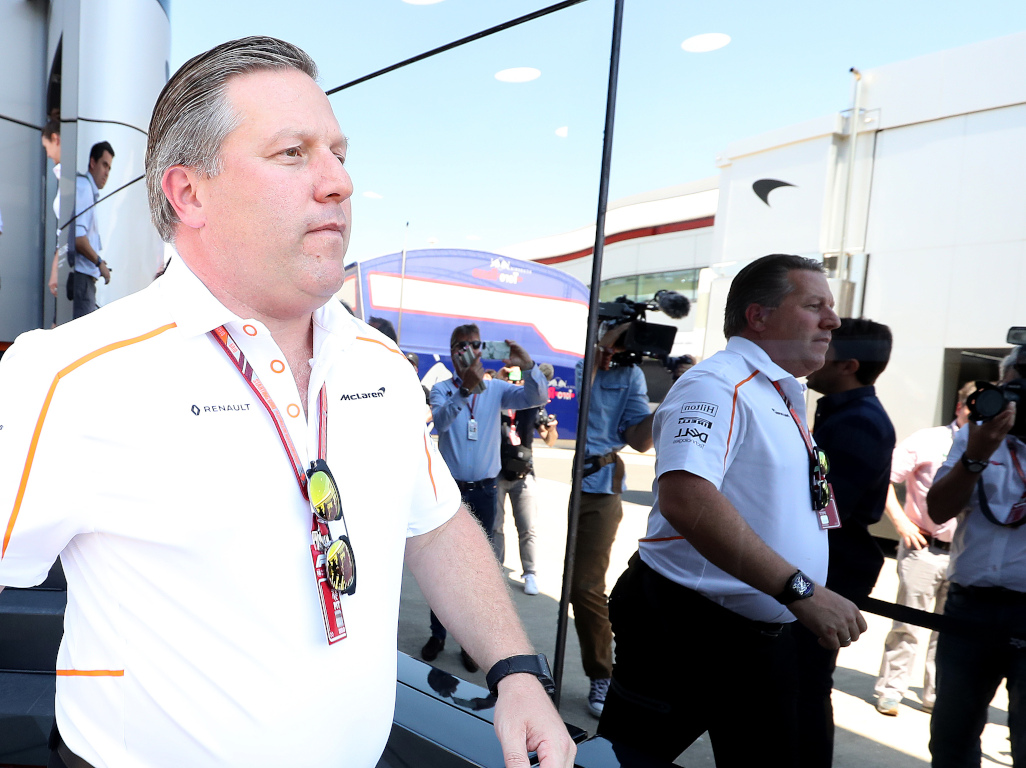 "Formula 1 wins today" proclaimed Zak Brown as the World Motor Sport Council ratified a reduced cap and other new rules for 2021.
The FIA announced on Wednesday that it is official: Formula 1's budget cap will be reduced to $145 million for next season before falling to $130m by 2023.
Added to that the sport will introduced a sliding scale for development that will see the team that wins the 2020 championship given less time to work on its car than the team that finishes second,
That will continue through to the bottom of the standings with the 10th-placed team having more time than its rivals.
Brown has welcomed the news.
"Formula 1 wins today," said the McLaren chief. "This is a crucially important moment for our sport.
"F1 has been financially unsustainable for some time, and inaction would have risked the future of F1 and its participants, who are to be commended for resolving this issue collectively and determinedly.
"A uniform budget cap, in concert with more even distribution of revenue among the teams, will ensure greater competition and more people wanting to watch live and on TV, driving more sustained revenues to underpin the long-term financial health of the teams and the sport.
"Ultimately the fans win, and if the fans win, the whole sport wins too."
Earlier this week McLaren's financial troubles made headlines as the British carmaker announced that it would be making 1,200 staff redundant.
An estimated 70 will be coming from the Formula 1 side of the business.
Check out this brand new video from our friends at Racing Statistics: The drivers with the most laps led from the last decade:
Follow us on Twitter @Planet_F1 and like our Facebook page.