Brown: McLaren won't hide things from Sainz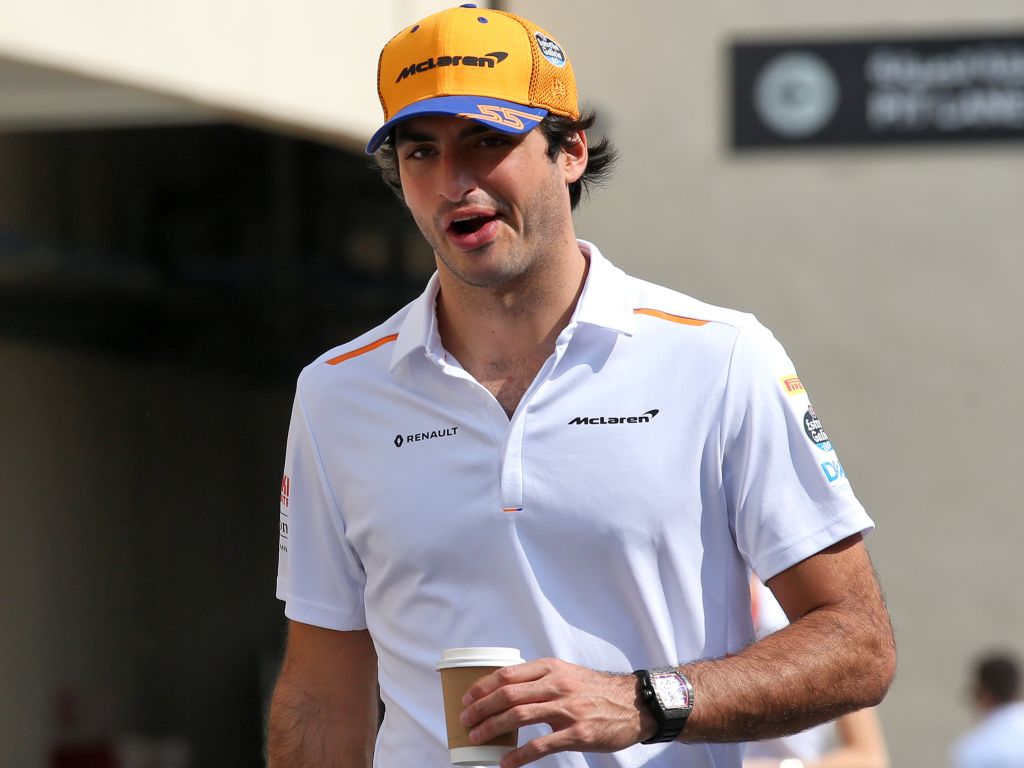 Despite the fact that he's leaving for Ferrari at the end of it, McLaren won't hide anything from Carlos Sainz this season, Zak Brown says.
The Spaniard agreed a deal with the Italian team soon after it was announced that Sebastian Vettel would be leaving. He will be replaced by Daniel Ricciardo.
Often when teams know drivers are on their way out, they'll keep information from them to prevent them giving it to their new employers. However, Zak Brown doesn't think this will be necessary due to the freeze on car development.
"We want to get the most out of the shortened 2020 season. I therefore think it is not very productive to withhold information," the team principal told Sky Sports.
"We will also continue with the 2020 chassis in the coming season. If we had been in normal times, now with the development of the new generation of vehicles, it would have been obvious not to show Carlos everything. But the brand new racers will only come in 2022.
"The development of today's racers is largely frozen, so we will continue to maintain our excellent relationship with Carlos, we will be like an open book for Sainz."
McLaren is going through a hugely difficult period, with financial difficulties threatening the future of the team. Despite this, Brown remains optimistic for the season ahead thanks to the team's strong driver lineup.
"I know that the midfield all-around will be even tougher than in 2019, but I'm in good spirits," he added.
"And that starts with the drivers. Carlos Sainz and Lando Norris are very competitive, but they get along really well. I'm somewhat proud of how we did it. We are a team in which the drivers can feel comfortable."
Follow us on Twitter @Planet_F1 and like our Facebook page.