Despite the huge financial benefits that it brings, McLaren CEO Zak Brown says he was thinking more about prestige when the team secured P3.
The Britsh team took the final top-three spot in the Constructors' Championship from Racing Point in the final Grand Prix of the season in Abu Dhabi.
The achievement sparked huge celebrations in the garage, with Brown in the middle of them. At that time, he says he was thinking purely of sporting matters rather than financial ones.
"It's sporting prestige," he told Autosport.
"The money's obviously nice, but when you're on the pit wall, you're thinking about it purely from the sporting standpoint. And then you get to the office on Monday, and you think about the financial side.
"The team's done an unbelievable job to do everything we've been through this year, bringing on a new investor at the weekend, and then clinching third in the championship when we had a very good car, but clearly last year's Mercedes is faster!
"Couldn't have wrote it better. But it's so tight, we could have been fifth this weekend and have a totally different conversation."
Get your hands on the official McLaren 2020 collection via the Formula 1 store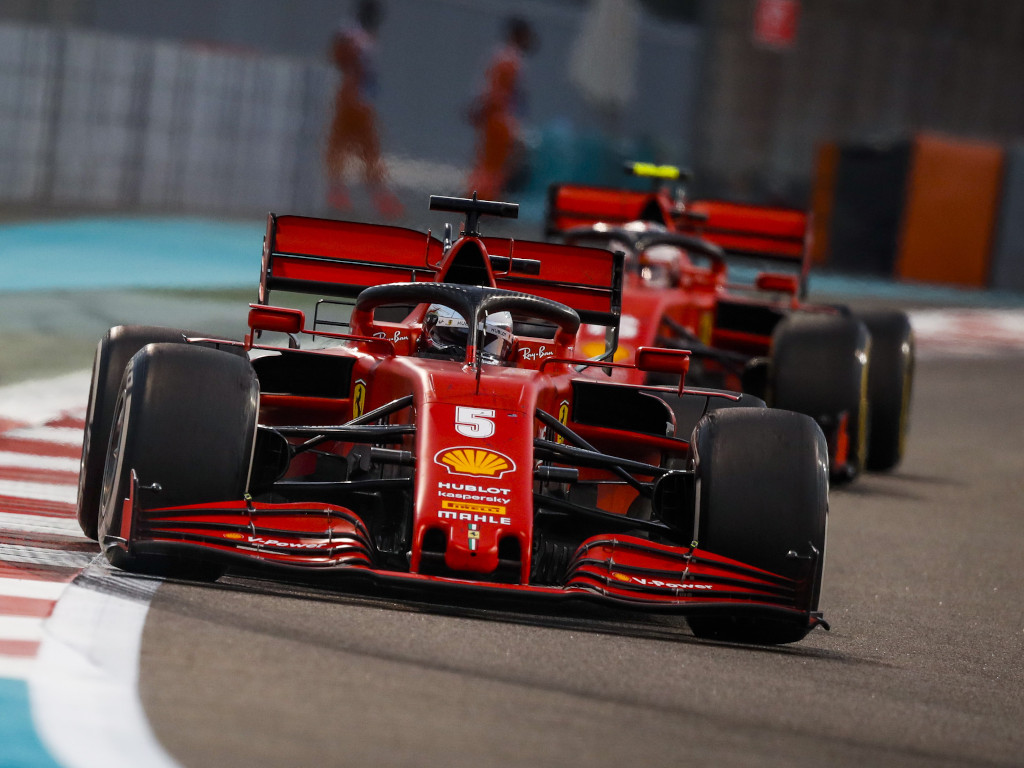 The reason one of the midfield teams had the opportunity to finish as high as P3 for the first time in a long is because of Ferrari's terrible year, which they ended down in P6.
Brown is expecting them to be stronger again next season, making it more difficult for McLaren to repeat their feat.
"I think it will be harder. I think we've got to keep our feet on the ground," he added.
"You've got to expect Ferrari to come back strong next year. We know they're gonna have two very strong drivers, in Carlos [Sainz] and Charles [Leclerc].
"I think you've got to assume they're gonna be right back where we expected them to be this year. So I think it's gonna get real tough from here on out."
Throughout 2020, there was little to choose between Lando Norris and Carlos Sainz, with both consistently performing well.
This wasn't the case at Renault or Racing Point, and Brown thinks that this made the difference.
"If you look, [Esteban] Ocon came on strong at the end, but Daniel [Ricciardo] carried the team there," the American said.
"And then Sergio [Perez] is at a whole other level. And he carried the team there. So I think we've benefited from having two very strong drivers, as opposed to one."
Follow us on Twitter @Planet_F1 and like our Facebook page.