Brown: YDT 'took on life of its own' with Alonso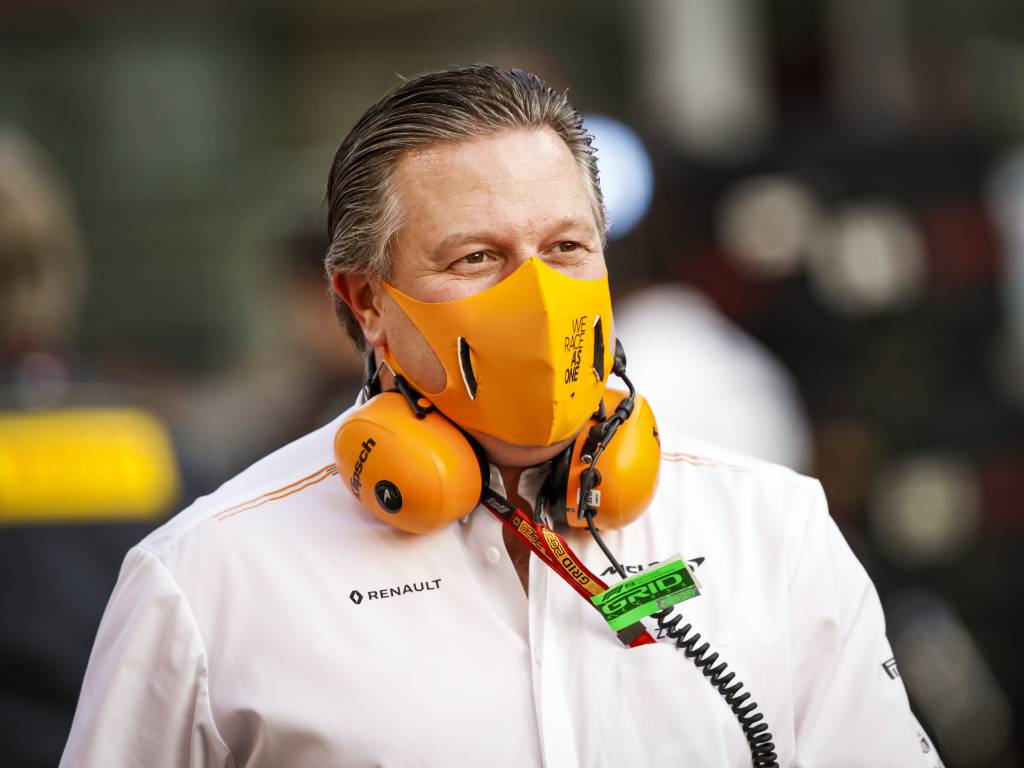 Zak Brown says the post-season 'young driver test' in Abu Dhabi "took on a life of its own" as rival teams managed to open up the rules.
The test, which took place at Yas Marina two days after the final grand prix of the season, was meant to be for drivers who have competed in no more than two F1 races.
But instead, it also featured 39-year-old Fernando Alonso, the two-time former World Champion, and two of his rivals from the 2009 and 2010 F1 seasons, Robert Kubica and Sebastien Buemi.
Alonso was given special dispensation to take part because he has been away from Formula 1 for the last two seasons before returning with Alpine, rebranded from Renault, in 2021.
Kubica and Buemi were allowed in too, for Alfa Romeo and Red Bull respectively, as there is no intention for them to be F1 racers next season.
McLaren opted against participating in the test, essentially because they do not have a young driver programme and therefore nobody to benefit from the experience.
But Brown, their CEO, is disgruntled at how some of their rival teams turned the situation to their own advantage.
"It's certainly not developed into what it should have been when we decided on the young driver test," said Brown, quoted by Motorsport-total.com.
"I think it was in April when we [F1 as a whole] decided on all of our cost-saving measures. We wanted to cancel the test for cost reasons, just as we reduced testing for 2021. Back then, some teams that generate income from the young driver test raised their hand and said they would lose the income they needed.
"Then it took on a life of its own. The rules were expanded and Fernando Alonso and other drivers showed up."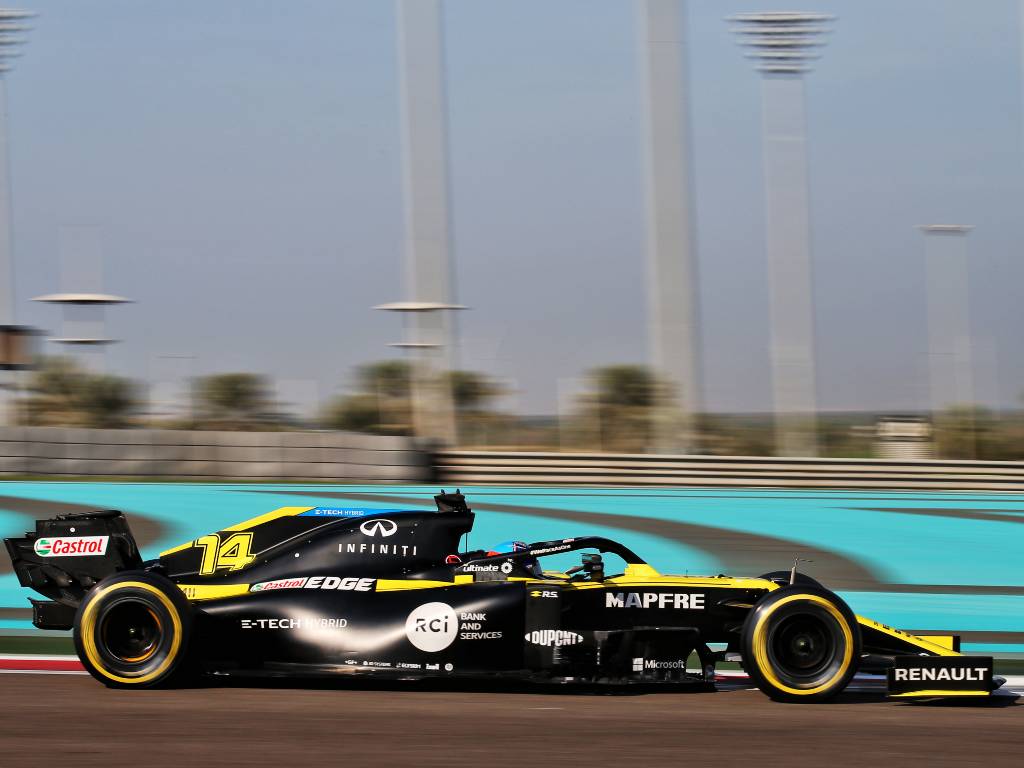 As well as having no young drivers to field, Brown said taking part in the test was pointless from a McLaren perspective because they are switching to Mercedes power units for 2021.
"It would therefore have made no sense for us to test an engine for 2021 that we will no longer be using," he said.
Although Brown does not think Alpine or Alonso will have benefited hugely from the running in Abu Dhabi, he would want any such occasion in future to be exactly what it says on the tin.
"I don't think it was a big advantage," said the 49-year-old Californian. "But in motorsport, every advantage you can get is an advantage.
"Put it this way, you wouldn't have put pressure on to get Fernando in the car if you didn't think you got any of it.
"I think if we had to do it again, it would probably remain a pure test for young drivers."
Follow us on Twitter @Planet_F1, like our Facebook page and join us on Instagram!