Brown defends Netflix's treatment of McLaren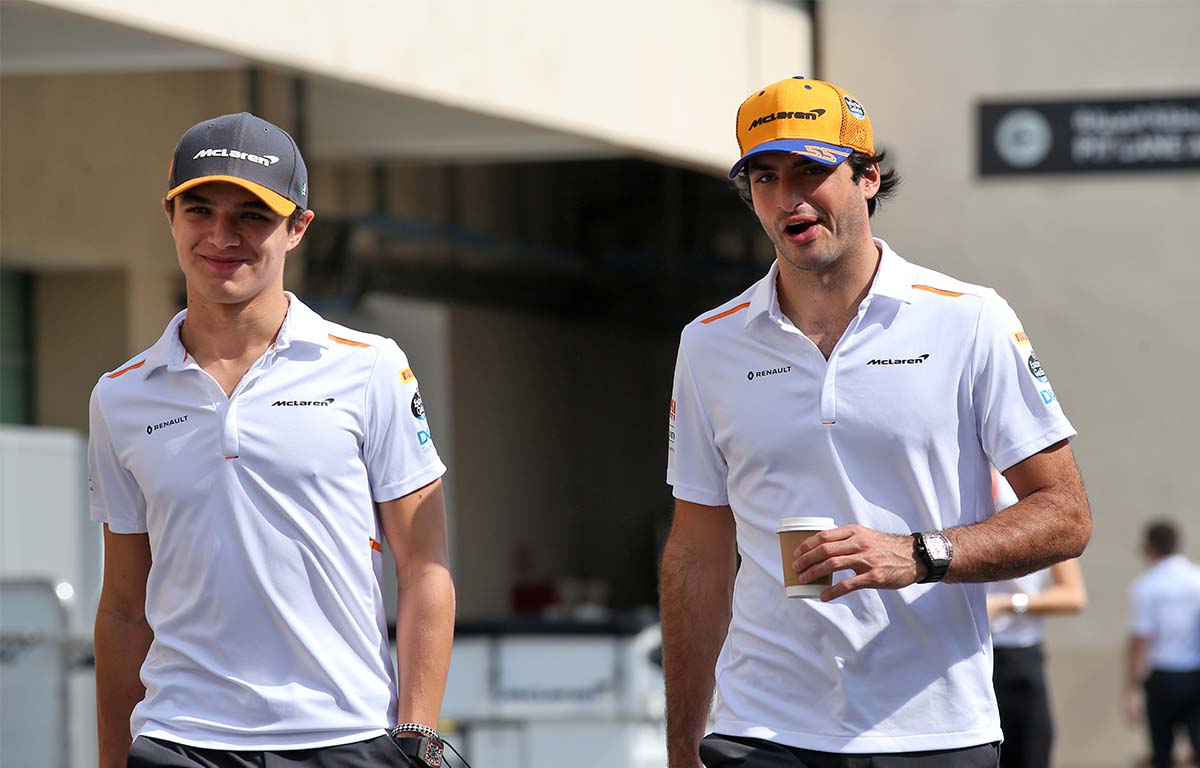 Zak Brown has defended Netflix's treatment of the McLaren team in the new season of Drive to Survive, recognising it is for entertainment.
Carlos Sainz and Lando Norris have been known for their strong 'bromance' over the course of their two-year spell together with the Woking-based outfit.
However, in season three of the hit show 'Drive to Survive', that is not the way their relationship is portrayed.
Following Sainz's decision to leave the team for Ferrari, the editing has been placed together in such a way which suggests some animosity within the team, and a breakdown of his friendship with Norris.
This, in reality, was not the case though, and that has been a source of anger for some of the viewers. But Brown understands it is done for dramatic purposes.
As quoted by Motorsport.com, Brown said: "[Look at] Top Gun. You watch it, and I'm sure every fighter pilot went, 'you can't do that in a jet,' but it was a great movie.
"So, of course, all of us living in the sport know that Carlos and Lando had a great relationship, and there wasn't the kind of a tension portrayed there.
"Any time you get into a television show, they're going to create some entertainment that we all within the paddock know, maybe it wasn't quite like that.
"But I think that's okay, and I think what's most important is it has done some wonderful things to bring in new fans around the world. So we're very supportive of Netflix and what they're trying to accomplish, even if they take a little bit of creative licence here and there."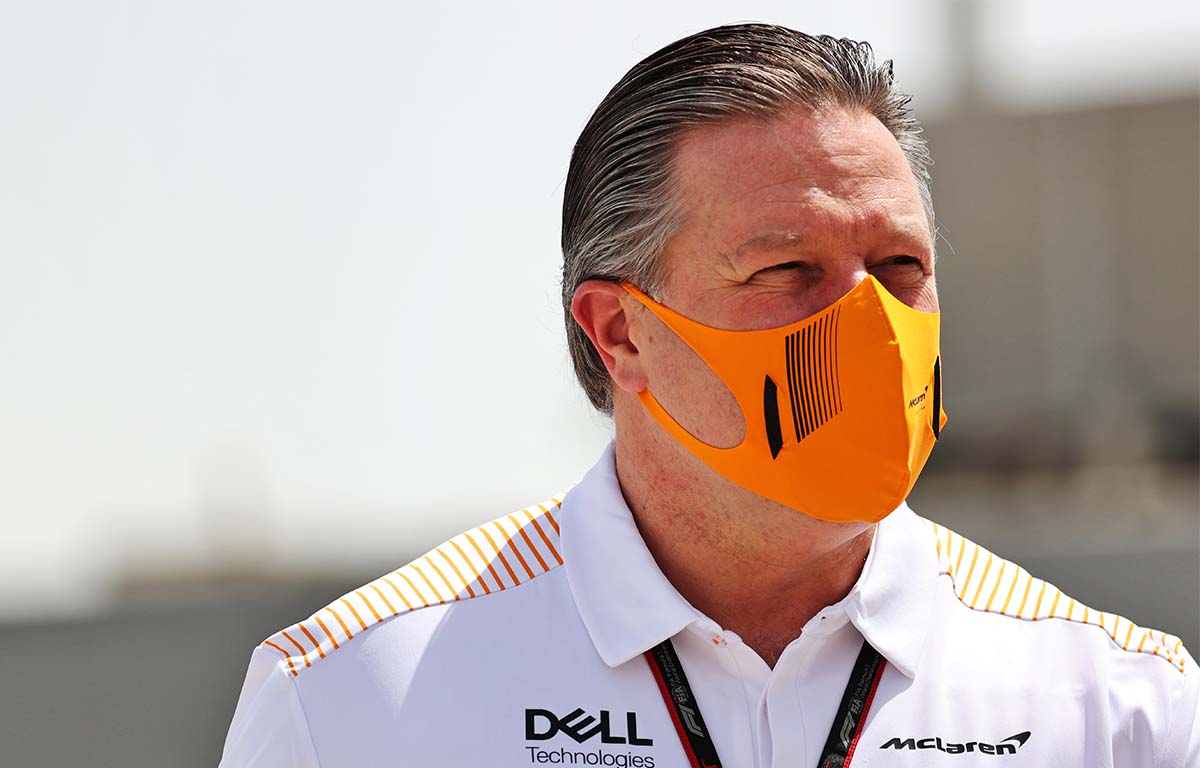 New subscribers to F1 TV Pro can watch the Bahrain Grand Prix for free with a seven-day trial. Sign up here! Please check to see if F1 TV Pro is available in your country.
The behind-the-scenes show was revolutionary for the sport, giving supporters an opportunity which they had previously never had before to gain an insight into what happens in the paddock, as well as learning more about the people involved in Formula 1.
Despite their treatment of the McLaren team, Brown was full of praise for the streaming service.
"I think Netflix has been great for F1," he added. "It's been trending number one.
"I think it was number one in 25 countries. So I think the primary goal of Netflix is to entertain and bring new viewers to F1. And I think it's accomplished that tenfold, which is great."
Follow us on Twitter @Planet_F1 and like our Facebook page.