Zak Brown assures no 'ill will' between McLaren and Daniel Ricciardo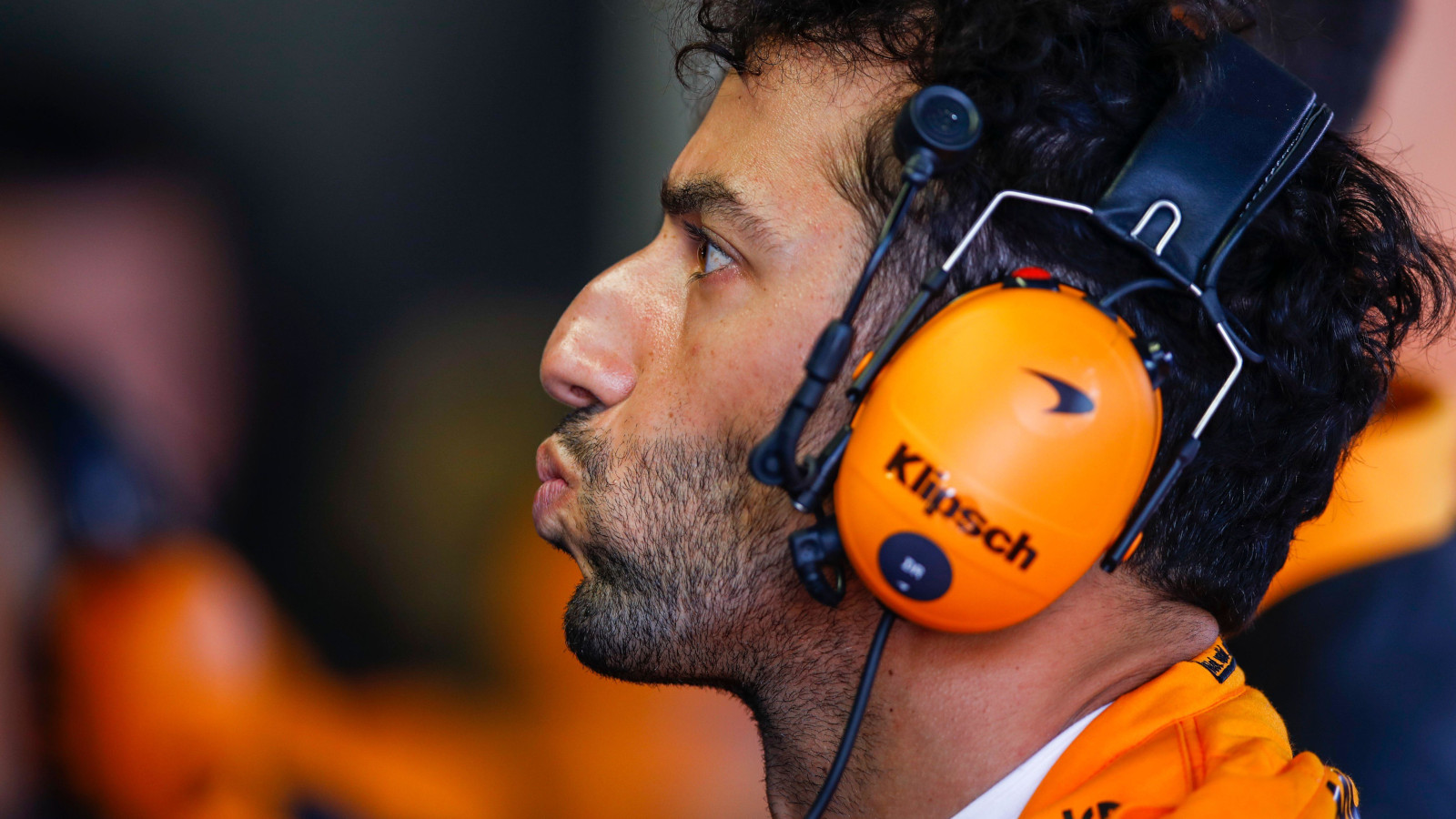 Zak Brown says Wednesday's announcement of Daniel Ricciardo leaving McLaren is "sad" with the team wishing him "all the best" for his future.
Ricciardo put an end to rumours about his future when, on the eve of the Belgian Grand Prix, the 33-year-old announced this season would be his last with McLaren.
It had long been speculated Ricciardo's time with McLaren was running short, Brown saying back in May already the driver's performances had "generally not kind of met his or our expectations".
A few days after that he spoke of "mechanisms" that could see an early end to their relationship.

Those mechanisms came into play earlier this week when Ricciardo took to Instagram to let his followers know his time with McLaren was up, conceding it "just hasn't worked the way we wanted so the team's decided to make a change for next year".
Calling it a mutual agreement after a "lot of discussions", the driver and McLaren will conclude their partnership two years into what was initially a three-year contact.
Despite not performing to the level both he and McLaren wanted, Ricciardo remains the team's most recent race winner after finishing P1 at last year's Italian Grand Prix.
That, however, has been one of only a handful of highlights.
Nonetheless Brown is sad to see Ricciardo go.
"Daniel's a wonderful person and a great person to be around," he said as per GPFans. "We've had many laughs, we've sprayed champagne together and it's very personal.
"Today is a sad day that things didn't work out as we had hoped they would.
"I'm going to look back with some very fond memories at some fun times together on and off the track. We're in a business, Andreas and everyone here at McLaren, we need to focus on ultimate performance.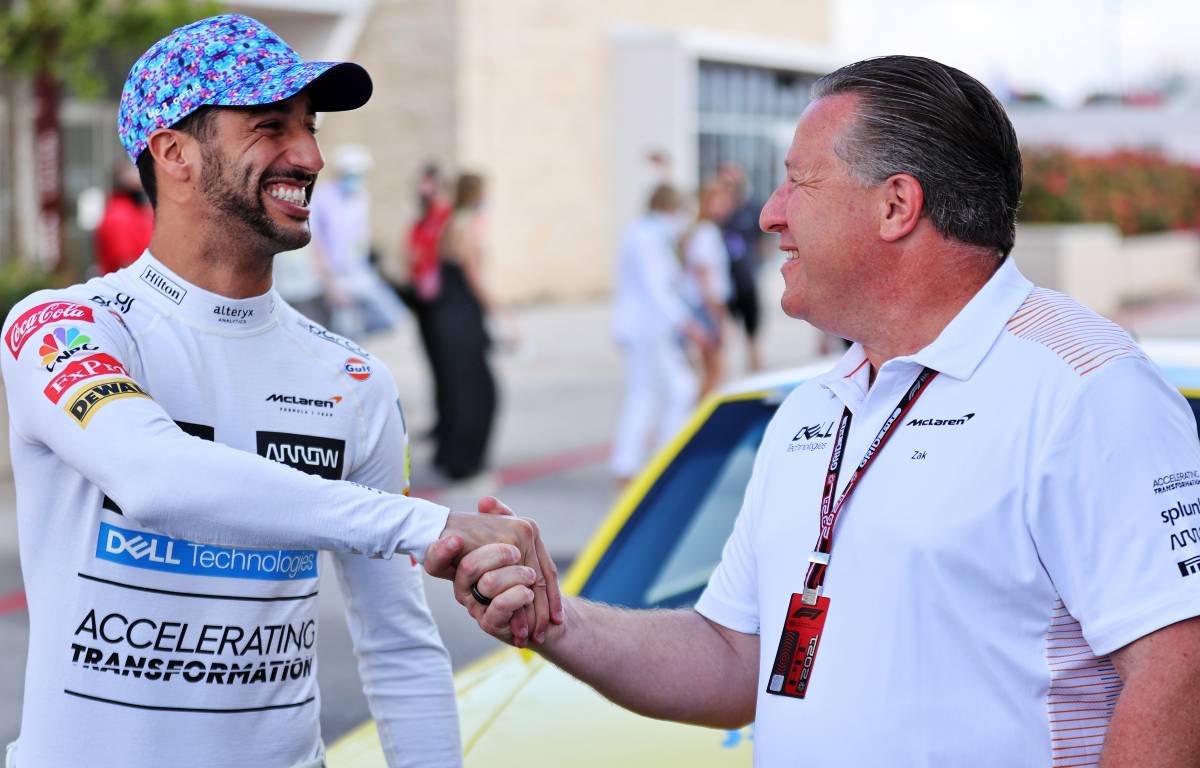 "We hope and wish Daniel all the best. There is absolutely no ill will between us. It was all very amicable and I think he too has had a very good time at McLaren. He is young, so we hope to see him in a competitive racing car.
"One of these days we might see him being a pain for us on the race track and that will be fun because he's a great competitor."
McLaren are expected to confirm Oscar Piastri as Ricciardo's replacement, although that may be on hold until they are certain he is theirs with Alpine also claiming they have a contract with the 21-year-old.