Zak Brown says Otmar Szafnauer 'looks a little silly' after Oscar Piastri ruling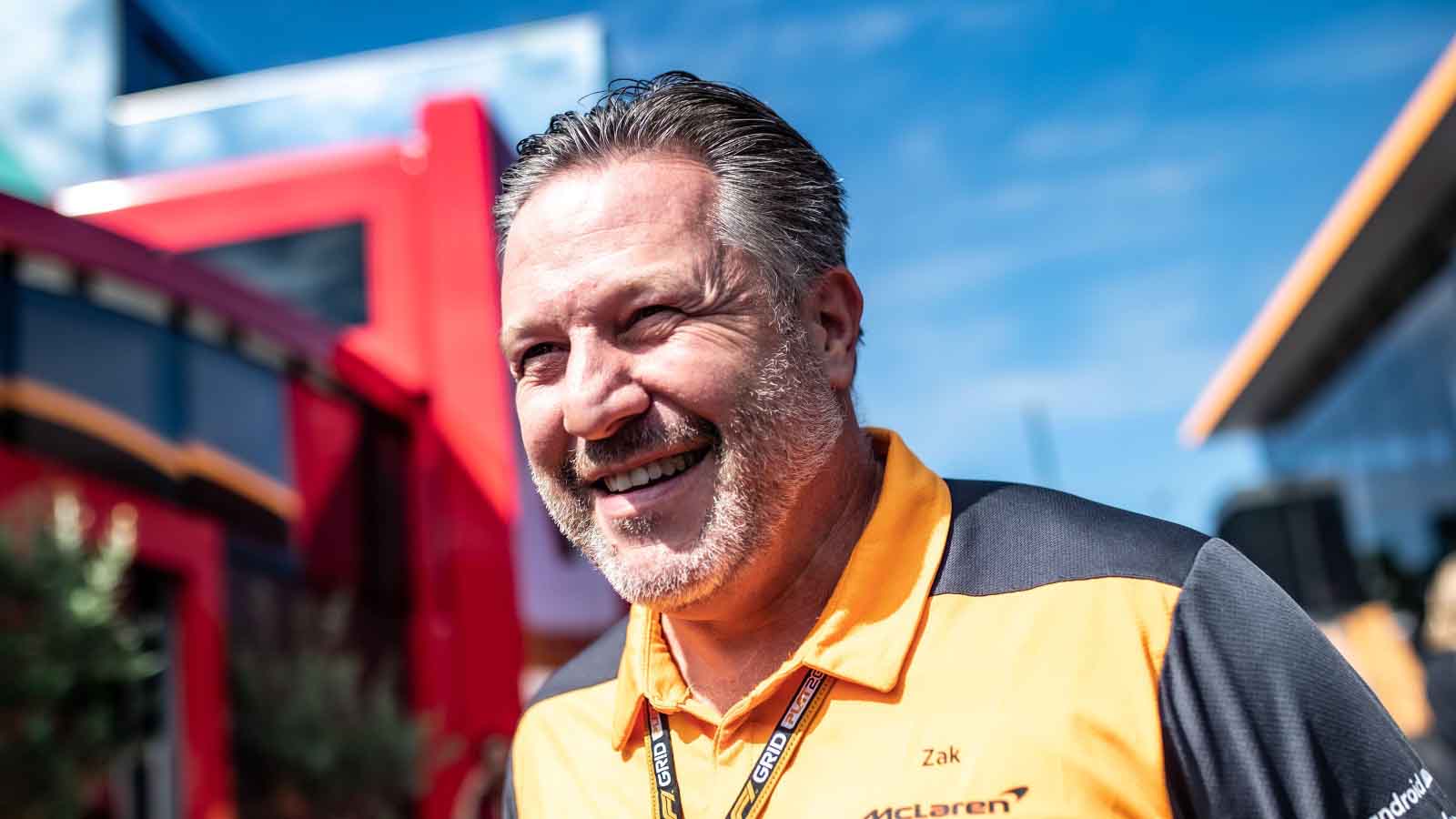 As Alpine continue to pass comment on Oscar Piastri, Zak Brown says it would have been best for the team to remain silent as now they look a "little silly".
Piastri kept the Formula 1 headlines rolling throughout the summer break as the Australian found himself in the middle of a contract saga involving Alpine and McLaren.
While McLaren did not say a word, the team not even publicly confirming they were the other party, Alpine team boss Otmar Szafnauer gave several interviews in which he insisted Piastri would be an Alpine driver in 2023 and beyond.
He told the world he had "spoken to our lawyers and they have told us this is a binding contract", that Piastri "smiled and said thank you" when told of his promotion and called the driver out for a lack of "integrity".
But after all that, it is McLaren, not Alpine, who have the driver on the payroll for next season.
The Alpine contract was not binding, it turns out it was a term sheet, and Piastri had told Szafnauer several times before Alpine's shock announcement he would be leaving the team at the end of the season.
Brown says the saga has left Szafnauer looking a "little silly".
"It was very noisy, but we really haven't commented on anything," Brown told NBC Sports. "I think it was better just to let things play out and give a little bit of colour afterwards.
"If you look at all of the comments by Otmar, he was giving a little play-by-play of the CRB (Contract Recognition Board) and how confident they were, and now I think he looks a little silly.
"That's why it's best to keep your mouth shut and we can talk about it after the fact when there's something concrete to say."
But with only Alpine speaking out, public opinion was guided largely by what they had to say – with pundits pondering whether Piastri was playing a "dangerous game" with his reputation.
Brown always knew the truth would come out.
"Before people saw the CRB ruling, they didn't know what they didn't know and we kept our mouths shut deliberately," added the American.
"Now that ruling has come out in good detail, it's clear what happened there.
"We recognised there was a lot of noise, but we knew the truth would come out eventually and we just need to kind of ride it out as opposed to giving a running commentary.
"So at the time, not oblivious to the noise and some of the direct message notes I got from fans.
"But now we are very comfortable the CRB have come out, and that's very clear there."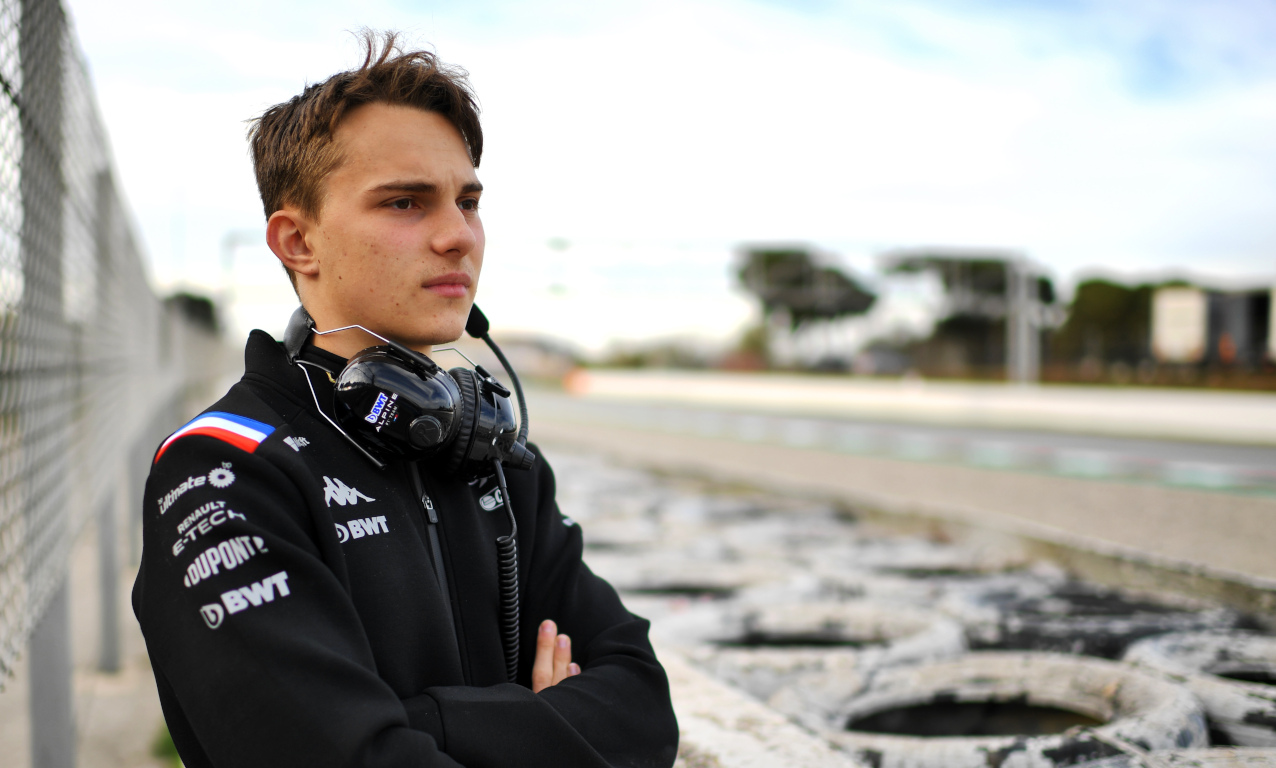 Alpine, however, continue to deny being aware of Piastri's McLaren deal.
"We never knew for a fact he had signed [for McLaren]. He never told us," CEO Laurent Rossi told the official F1 website, Alpine planning on placing the driver with Williams for next season.
"I'm a bit surprised Oscar thought that first, he was better than Williams. I can understand from a sporting perspective McLaren might be more interesting based on pure on-track results than Williams.
"We didn't expect that after so much support, so much loyalty, they would use that back door to shop around and get what felt like a better contract for them. Those are not the values we exhibited."
Read more: Mika Hakkinen: McLaren's 'formidable' driver pairing shows their ambition
Read more: Alpine CEO: Oscar Piastri had Williams seat, but thought he was 'better' than that