Brown predicts 'successful decade' for F1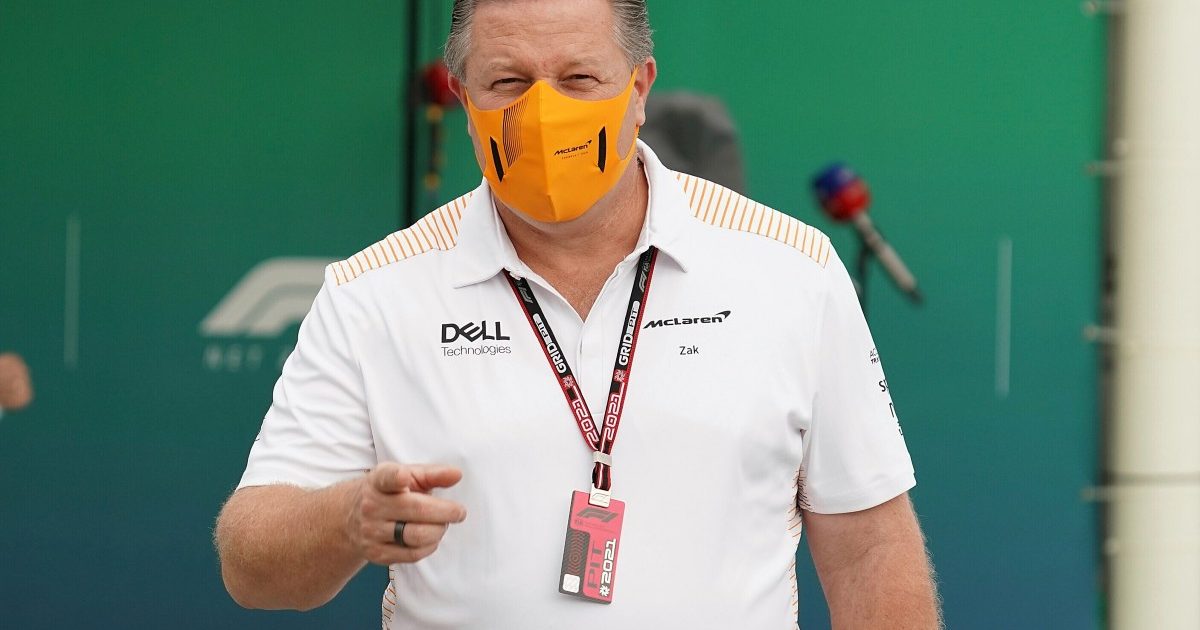 McLaren CEO Zak Brown feels Formula 1 is heading into a decade of success thanks to growing popularity and partner interest.
The 2021 season proved to be one of the most thrilling campaigns ever witnessed in Formula 1, which led to a sizeable boost in Formula 1's TV audience and social media presence.
Netflix's Drive to Survive series has also been doing its part to increase the interest in Formula 1, while F1 reported a profit of $92m for 2021.
"Formula 1 is a commercially strong place," said Brown, quoted by Motorsport.com.
"Currently we have more grands prix than ever before and with Netflix the exposure of the sport is very strong."
Another area where F1 can be seen to be in fine health is with the number of partners that the teams are bringing onboard.
That very much includes McLaren, with Brown confirming that their list of backers is growing, which includes "some of the largest companies in the world".
"Many new partners are joining, we have noticed this success for a while," said Brown.
"At the moment we have 45 partners, and last year quite a few were added, including some of the largest companies in the world.
"It's great that others in the sport are also bringing in large organisations. I think we are in a healthy state.
"With the current battle on the track and the budget cap, it should be even closer. I expect us to have a successful decade in Formula 1."
One of the biggest hitters when it comes to sponsors ahead of the 2022 campaign has been Red Bull, with their step-up in the collaboration with Oracle reportedly worth $100m a year for five years, while a new partnership with Bybit is said to have boosted the team's coffers by $150m.
And though Brown would not dare to say whether the reported figures are accurate, he says such deals are not only a major boost for Red Bull, but also for Formula 1 in general.
"It's great to see such big brands and companies joining the sport," he said.
"It's a significant investment, so it certainly helps. I just don't dare say whether the actual figure for Red Bull is accurate.
"But it's great to have this kind of company. In Formula 1, they've already got some great partners. I think it helps every one of us."
Red Bull's radical RB18 and its undercut sidepods
The RB18 has some interesting features including their new radical sidepods.