Brown urges Monaco Grand Prix to up its game
McLaren Racing CEO Zak Brown thinks the Monaco Grand Prix's purpose to add glamour is fading, so it needs to offer something more to stay in F1.
The Monaco GP is one of the most iconic stops on the Formula 1 calendar. In fact, since the first staging in 1955, it has missed only one year since, that being 2020 when the global pandemic forced the race's cancellation that season.
But while the setting itself provides a spectacle, Monaco has offered very little in terms of racing excitement for many years now.
As the Formula 1 challengers have grown heavier and wider, overtaking has become almost non-existent around the streets of Monte Carlo.
And while Monaco is seen as the lavish, glamorous stop on the Formula 1 calendar, Brown believes other venues now offer the same.
He named the upcoming Miami Grand Prix, which will debut during the 2022 season, along with the returning Singapore Grand Prix and the Las Vegas Grand Prix, which will feature on the F1 calendar for the first time in 2023.
Formula 1 president Stefano Domenicali said recently "pedigree" is no longer enough for traditional venues to stay on the calendar and Brown believes Monaco needs to do more to prove it still has a place in the series.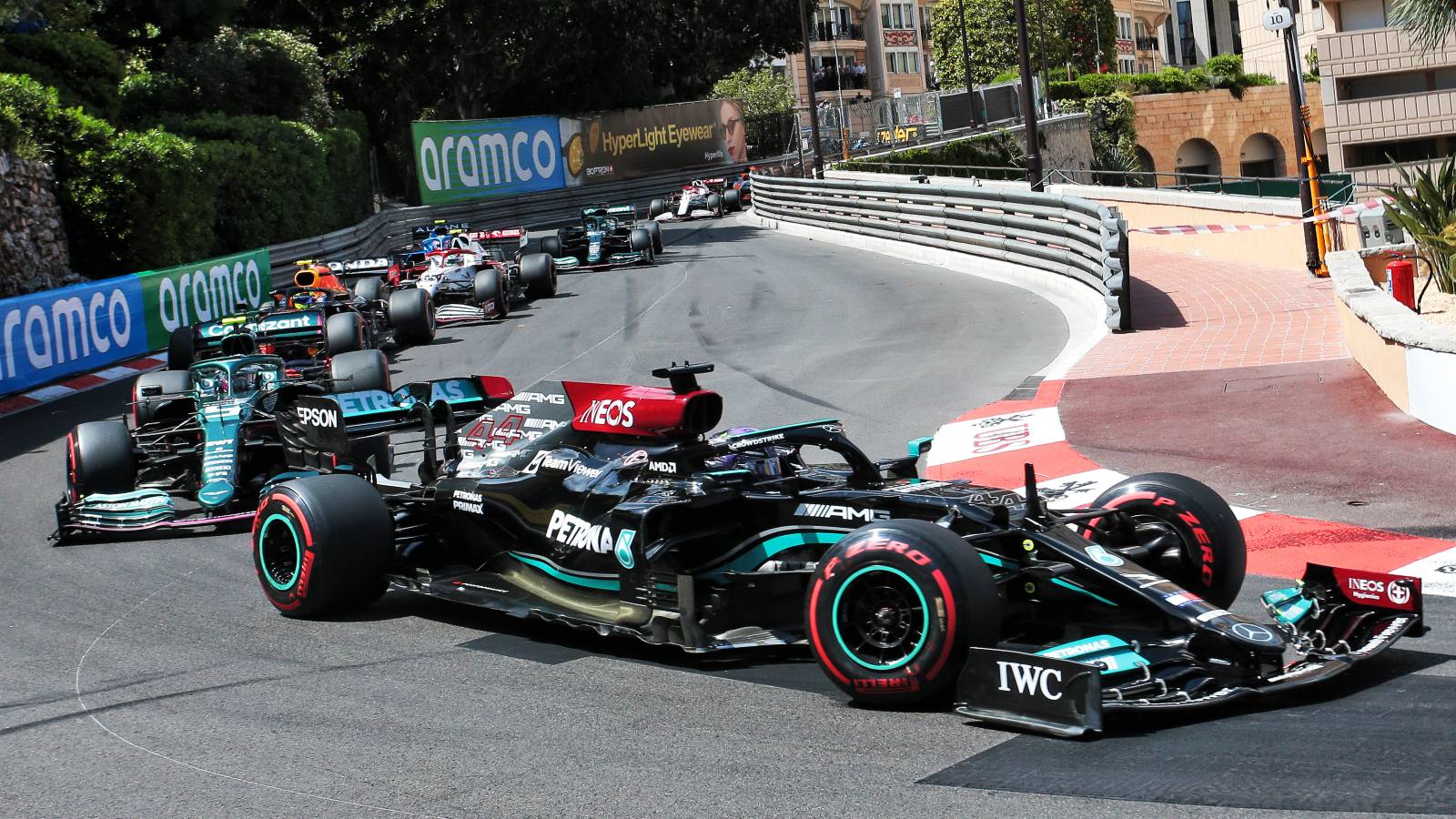 In an interview with Reuters, Brown said: "Monaco always stood for the most glamorous part of Formula 1. I think Miami, Singapore, Las Vegas are starting to add some pretty glamorous markets.
"I think Monaco needs to come up to the same commercial terms as other grands prix and also maybe needs to work with ways they can adapt their track because as our cars have become bigger, the racing has become more difficult.
"You need to take history into consideration, but then I think you need to take into consideration how is the show it puts on."
Monaco pays the lowest hosting fee in Formula 1, but while Brown does not want the series to be all about finance he thinks the "economic contribution" to Formula 1 of such events needs to be factored in.
"There is also an element, which shouldn't drive our decisions but should be part of our decisions, of what is the economic contribution to the sport," Brown stated.
Directly addressing whether or not he wants Monaco on the F1 calendar moving forward, Brown said he would prefer it is, but equally stressed Formula 1 is "bigger than any one grand prix".
"I'd much rather have Monaco than not…but just like the sport is bigger than any one driver or team, I think it's bigger than any one grand prix," he said.
Brown scrutinises Monaco's future
Zak Brown has highlighted the need for Monaco to keep proving its value to Formula 1.