Brown: Red Bull engine decision 'very, very brave'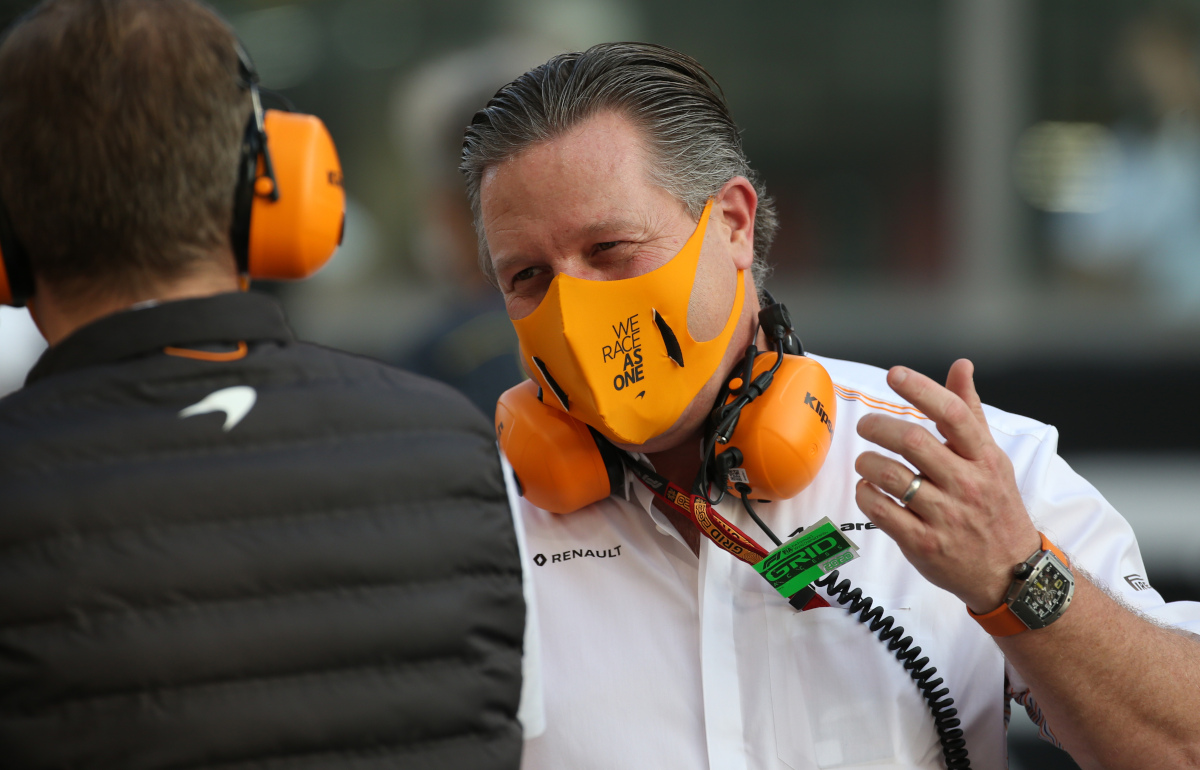 McLaren CEO Zak Brown has branded Red Bull's choice to manufacture their own engines from 2022 as "very, very brave" – but that it could work for them.
Red Bull will be taking on the intellectual property of Honda when they leave the sport at the end of 2021, with the Japanese company saying they are helping the team as much as they can to prepare the 2022 engines, with the incorporation of new fuel requiring internal changes in the power unit itself.
Brown believes a number of factors have played a part in enabling Red Bull to create their own engines, with an interim period of frozen regulations before a predicted large-scale change in 2025.
"I think their decision is very, very brave," Brown told reporters in Portugal. "I think it definitely could be successful. Red Bull is a great racing organisation with lots of resources.
"But I think had the engine freeze not taken place, I'm not sure they would have taken on the project, because it would just require tonnes of continued development resources that would probably push that over the edge of being fiscally feasible.
"So I think it was good that we got to a place where the rules are slowing down the spend.
"It's not without risks. I think bringing on an organisation like that, with hundreds of employees, you know, that's a lot of work to add to your plate. That being said, they appear to be hiring some very talented people."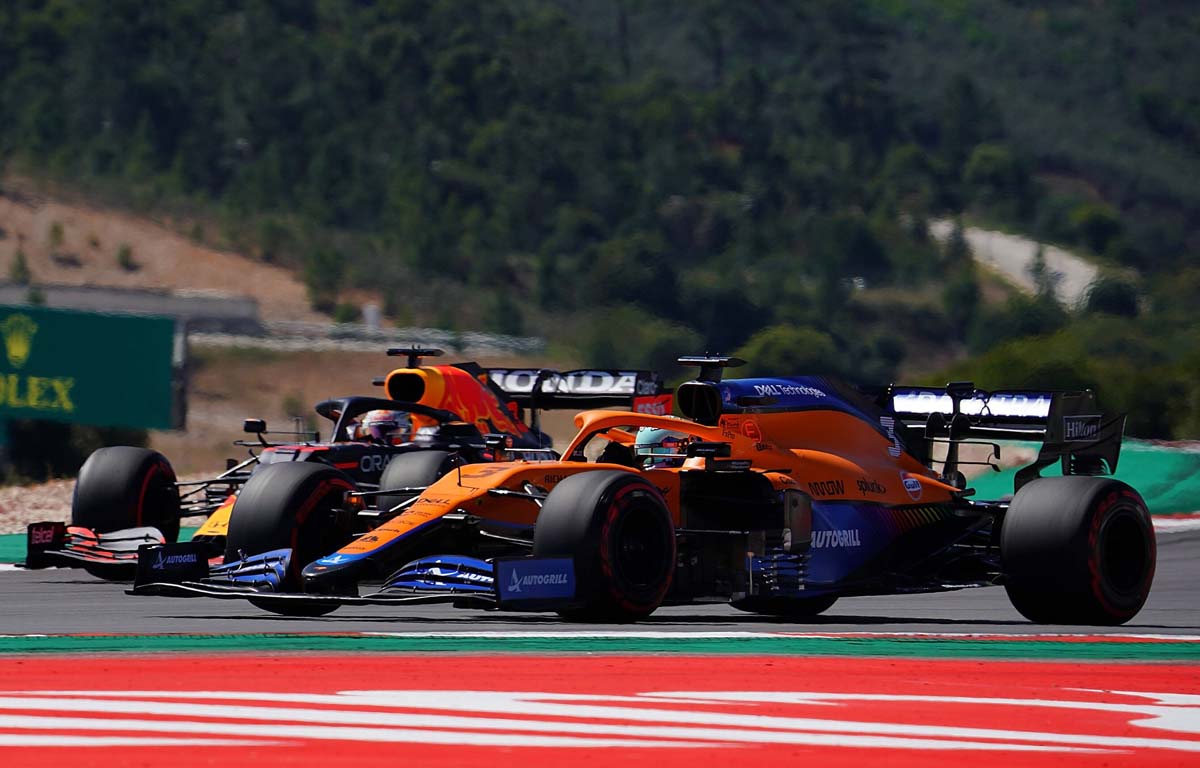 Stand out from the crowd with McLaren merchandise via the official Formula 1 store
Brown added that McLaren will not be taking a step into making their own engines in the near future, but said that Red Bull will have been able to do it themselves because of the amount of information they will be inheriting in the process of founding Red Bull Powertrains from 2022.
Had Honda not been leaving Formula 1, however, then he thinks the team would not have been able to get their engine operation off the ground from nothing.
"Because of the way they were able to take over an existing engine and lots of IP and infrastructure, that's made it much more cost effective than starting from scratch," the McLaren CEO continued.
"I don't see McLaren doing engines anytime soon, because I don't think Red Bull would have moved into the engine space had this opportunity to take off where Honda left off, presented itself."
Follow us on Twitter @Planet_F1, like our Facebook page and join us on Instagram!