Brown: RP and Renault 'carried' by one driver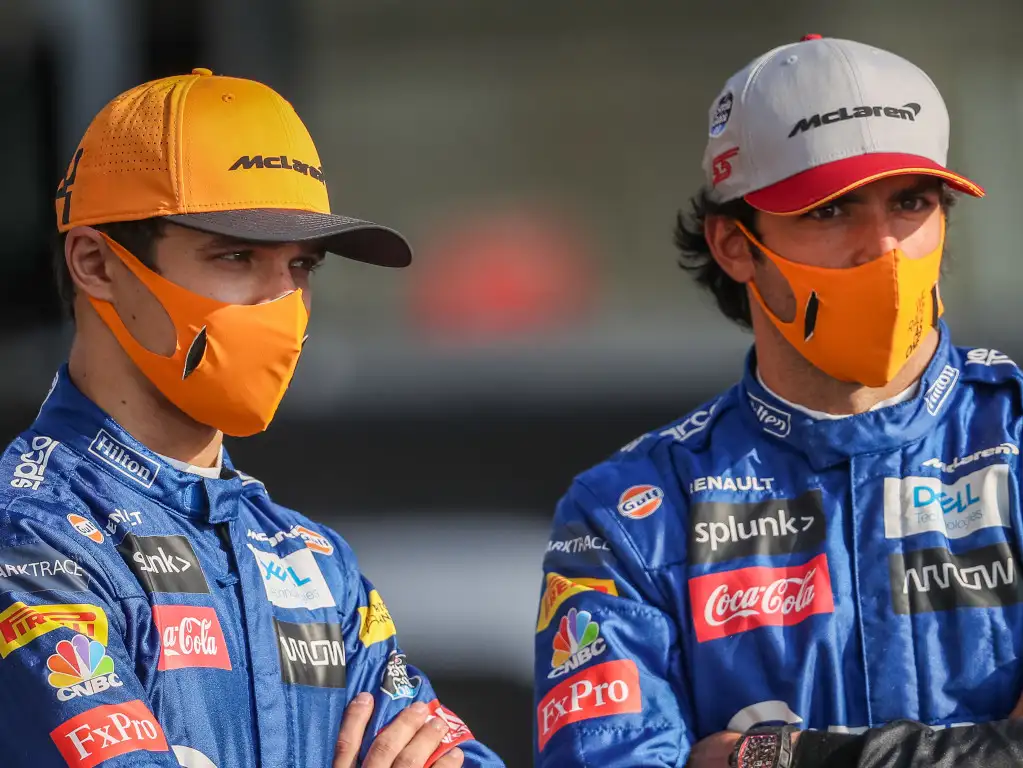 McLaren Racing CEO Zak Brown thinks having two drivers performing at a high level was a key reason behind them finishing P3 in 2020.
There was little to choose between Carlos Sainz and Lando Norris throughout the 2020 campaign, and come the season-ending Abu Dhabi Grand Prix when McLaren had one final shot at reclaiming P3 in the Constructors', the pair came up with a double-points finish to seal the deal for McLaren.
While the Woking outfit didn't necessarily have the fastest car in 2020, Brown believes the fact that both their drivers contributed big points totals allowed them to come out on top against Renault and Racing Point.
Daniel Ricciardo scored 119 points for Renault compared to Esteban Ocon's 62, while over at Racing Point Sergio Perez's 125 points eclipsed Lance Stroll's total of 75.
Sainz finished the season in P6 on 105 points while Norris scored 97 to finish P9 in the Drivers' standings.
"Esteban] Ocon was strong at the end, but Daniel carried the team," Brown told Motorsport-Total.com.
"Sergio [Perez] was on a completely different level and carried the [Racing Point] team. We benefited from having two strong drivers – not just one."
Sainz makes the move to Ferrari for 2021 in place of Sebastian Vettel who joins Aston Martin, formerly known as Racing Point.
So, with Ferrari now armed with Charles Leclerc and Sainz as their drivers, Brown sees them as a major threat in 2021 due to them having a very strong line-up with two big talents.
McLaren will of course have Ricciardo for 2021 alongside Norris who will surely be an efficient duo in their own right.
"We know they will have two very strong drivers in Carlos and Charles [Leclerc]," Brown said of Ferrari.
"So you have to assume that they will be back where we expected them to be already this year. It will therefore be very difficult for us."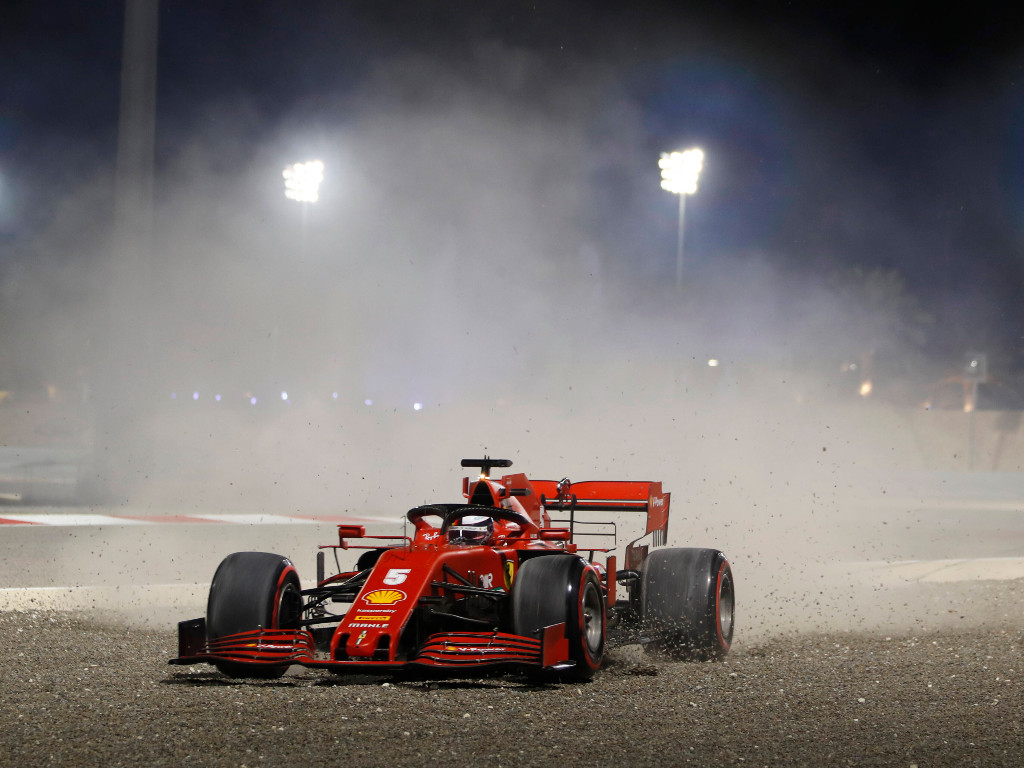 Over at Aston Martin Perez has been replaced by Vettel for 2021, so Brown doesn't think a line-up of Stroll and Vettel is as strong as McLaren's or Ferrari's.
"I don't think they have as strong a driver pairing as us or Ferrari," he confirmed.
As for Renault, they will be boosted by the return of two-time World Champion Fernando Alonso to see in their new era as Alpine, while AlphaTauri hope to join the 2021 midfield scrap for P3 armed with Pierre Gasly and Yuki Tsunoda.
Follow us on Twitter @Planet_F1, like our Facebook page and join us on Instagram!