Brown raises question marks about salary cap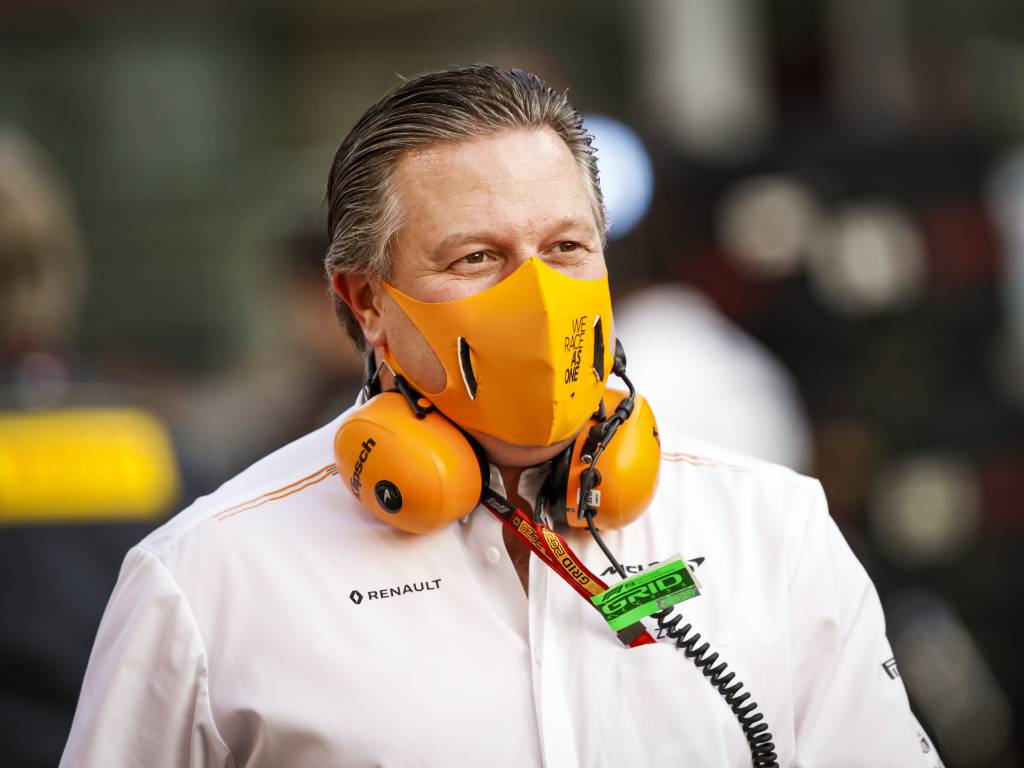 Zak Brown expects the proposed salary cap to be introduced to F1 "in the next few years" – but thinks extending it beyond drivers would present a conundrum.
A salary cap for drivers has been discussed and even voted upon by the 10 Formula 1 teams, with the idea unanimously passed according to reports.
But it remains merely a notion at present, having not yet been written into any regulations due to legal issues that would need to be navigated first.
Brown, the McLaren CEO, is in favour of driver salaries eventually becoming a feature of the overall budget cap for teams which has come into effect for 2021.
However, he is more circumspect about a proposal, which has also garnered favour among the constructors, that the three highest-paid employees in a team should be excepted from the budget cap, because of grey areas that can exist in the way their responsibilities are defined.
An example would be someone like Red Bull designer Adrian Newey, whose role within his organisation is not simply restricted to the Formula 1 team.
Get your hands on the official McLaren collection via the Formula 1 store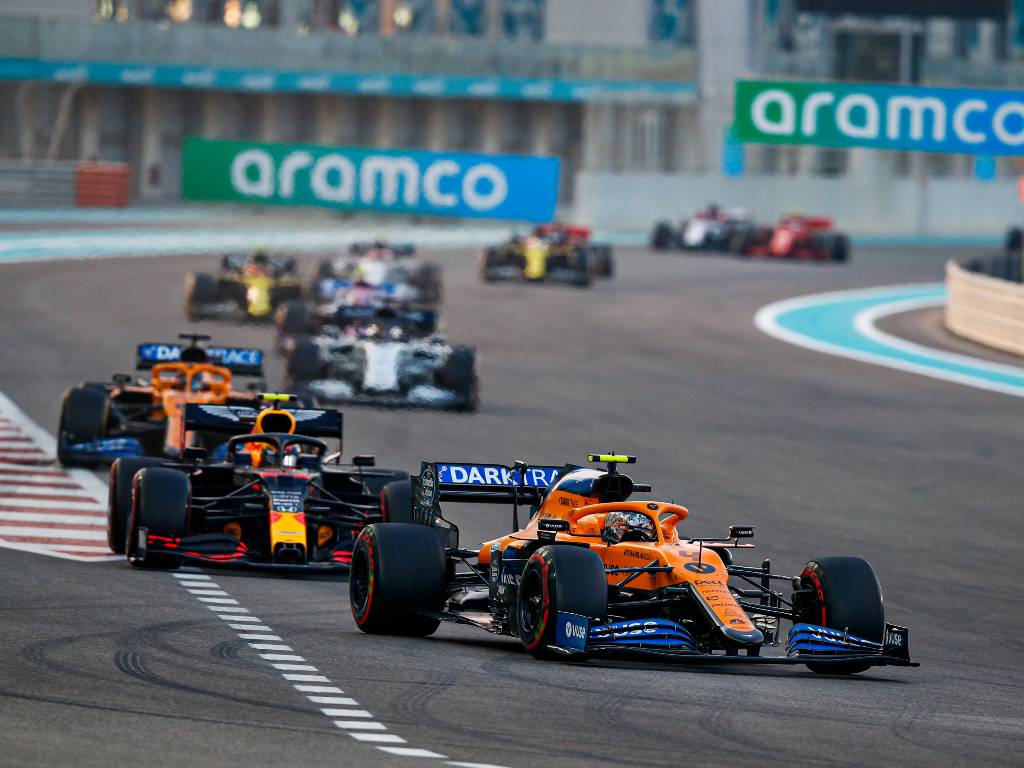 "I think all team bosses are in favour of introducing the salary cap for the drivers and I think they will introduce it in the next few years," said Brown, quoted by Motorsport-total.com.
"Formula 1 had to change its financial profile in order to make the racing teams more sustainable and that's what it is doing right now. You cut total expenses but still have flexibility in how you want to spend your money.
"In the 80s and 90s, Frank Williams always had the approach of spending the money on the racing car rather than the driver. Other teams wanted to spend the money on drivers because they thought they could make a bigger difference that way."
However, while it appears a straightforward concept to include driver salaries in a budget cap, it can be less so when it comes to other key team personnel whose roles extend beyond the sporting operation.
"I spend a lot more time on the commercial side of my job, which is not part of the budget cap," added Brown.
"I spend time with the IndyCar series, looking at other types of motorsport. And there are other technical employees in this sport who don't just spend their time with Formula 1."
Besides Newey, he also cited the example of Dr Helmut Marko at Red Bull, asking: "He looks after the youth programmes and AlphaTauri too. So how does he fit in?"
Follow us on Twitter @Planet_F1, like our Facebook page and join us on Instagram!