Brown: Everyone wants Silverstone, but we can't wait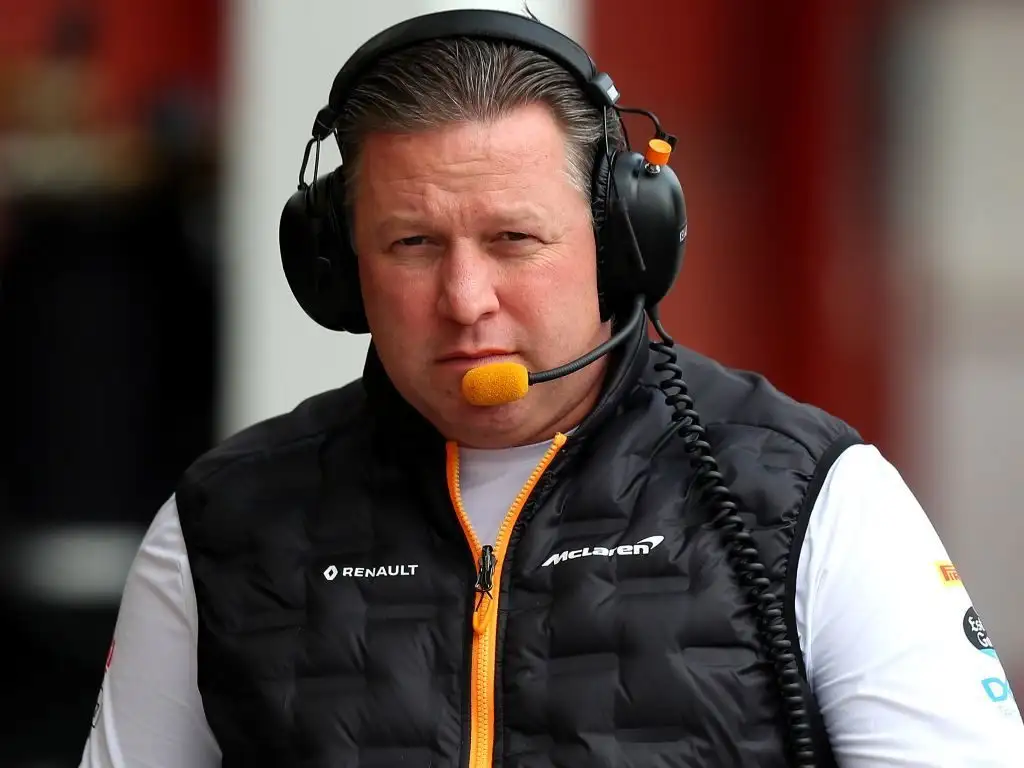 Zak Brown has said while there is a universal desire to have Silverstone on the revised calendar, Formula 1 can't wait forever for it to happen.
Silverstone and Formula 1 had agreed a two-race deal to follow the opening two races of the season which are due to take place in Austria on July 5 and July 12 respectively.
But the UK government are poised to prevent that plan from happening as they are extremely reluctant to add any sport to the 14-day quarantine period exemption list for anyone entering the UK.
While the fight goes on to try and keep Silverstone on the calendar, Brown says Formula 1 will unfortunately have to move on if other countries are ready to host races.
"I know F1 and the FIA are still working hard with Government on this exemption. Everyone wants a Silverstone." Brown said via Evening Standard.
"I think it would be a shame to not have a British Grand Prix and race everywhere else in Europe."
"The Silverstone quarantine stuff is new news, a moving target, and we've not been told anything definitively. It throws a wrench in the plan for Silverstone, because there are options to just race in Europe and maybe not come back so often.
"It would be a shame to miss the British Grand Prix but, if all the other countries are ready to go, we can't let any one country stop F1 from happening if the rest of the world is ready for us.
He added: "It's just unfortunate it ends up being England, as so much of the infrastructure is based here. If we get restricted in our homeland, that's going to make manoeuvring around a big challenge."
Check out this brand new video from our friends at Racing Statistics: Jenson Button v Nico Rosberg…
Follow us on Twitter @Planet_F1 and like our Facebook page.