Brown wants even more F1 races in USA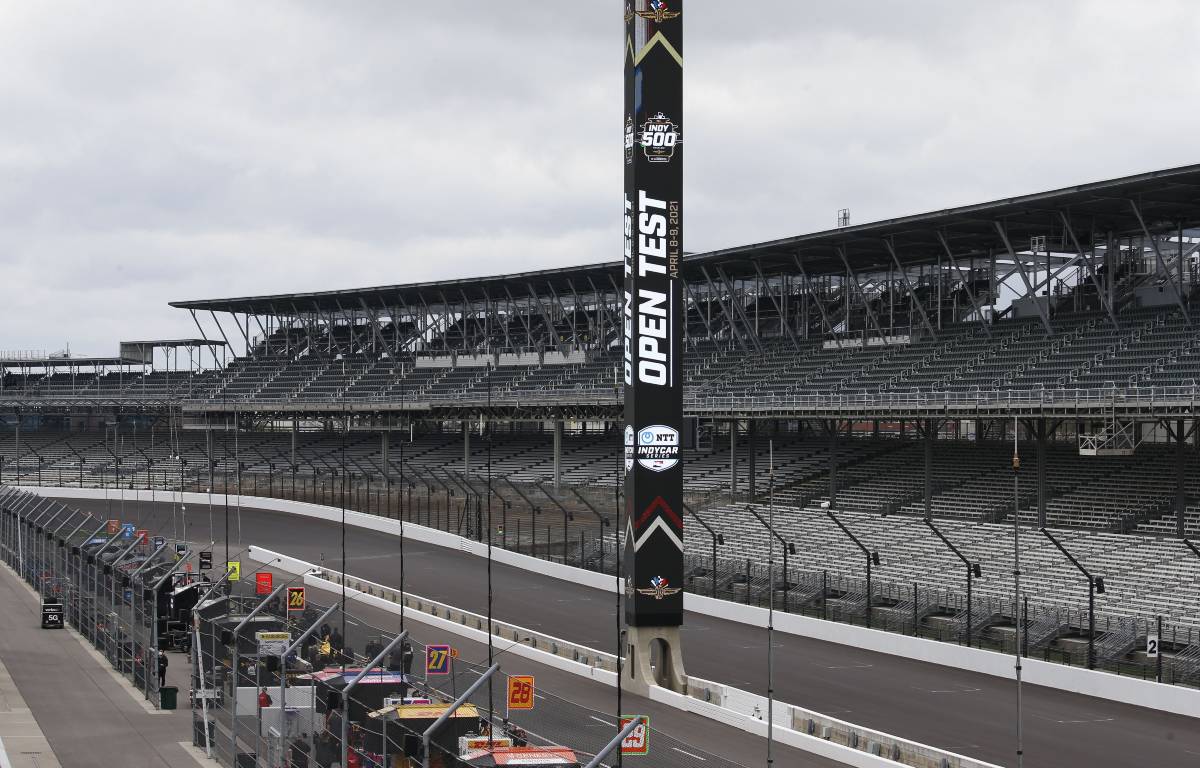 McLaren Racing CEO Zak Brown would like to see three United States-based events on the Formula 1 calendar.
Formula 1 returned to the nation back in 2012 with a United States Grand Prix at the Circuit of the Americas in Austin, Texas. The venue has been a part of the Formula 1 calendar ever since, missing only 2020 due to the pandemic.
For the 2022 season there will be at least once race in the United States after the Miami Grand Prix was confirmed in a 10-year deal, but the COTA contract expires at the end of 2021.
Brown would like to see three races in the United States though. He believes Miami should be a permanent destination, but COTA and the Indianapolis Motor Speedway would be ideal destinations to perhaps rotate on the calendar if Formula 1 is struggling for space.
"I've voiced my opinion [to Stefano Domenicali, F1 president] that I think Indianapolis should have a Grand Prix. I think I'd like to see in America three Grand Prixes, but the schedule may not allow for three," he told the Indianapolis Star.

"I'd like to see one permanent one, and then maybe a rotation. Then, you get three markets, and you keep the enthusiasm and the excitement if you have a little bit more scarcity.
"I think Miami needs to run on an annual basis … but now that (COTA) has been built, I don't know if it needs it every year. And Indianapolis, because it's built, I don't think it needs it every year. So I could see a scenario where you went to Miami, and you rotated Austin and Indy.
"I think it'd be great. I think everyone wins."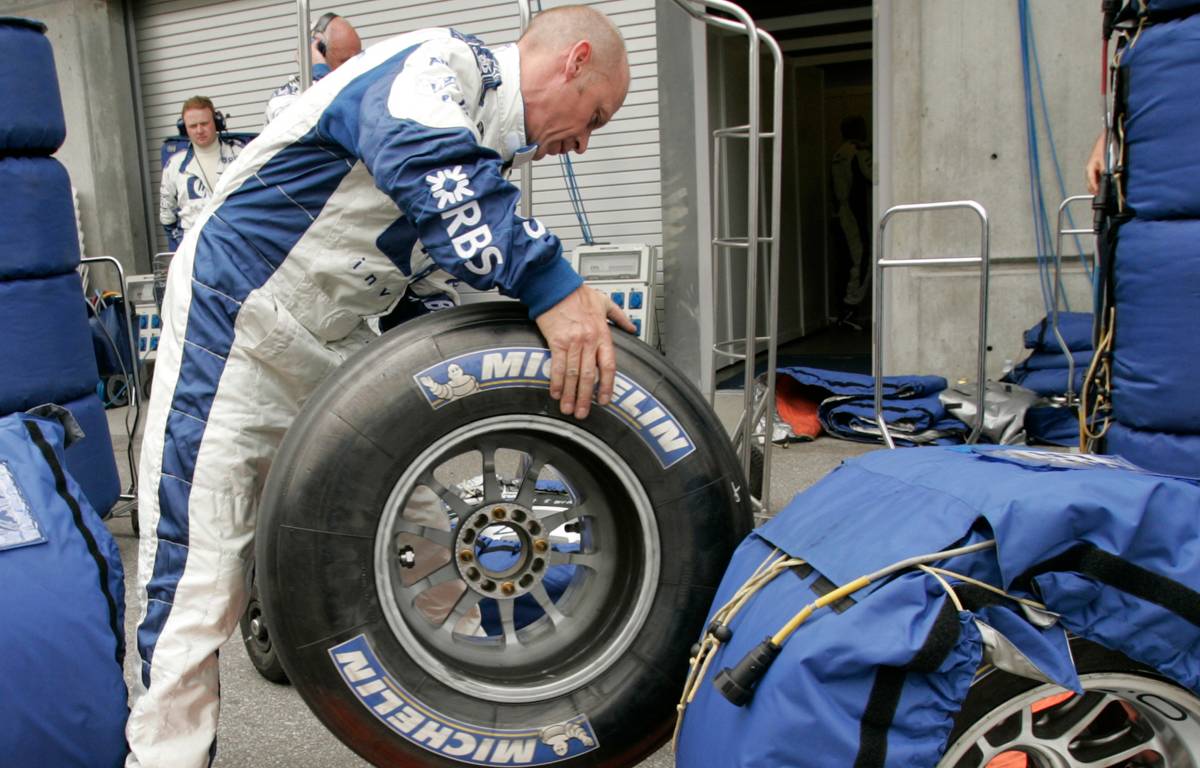 Check all the latest 2021 teamwear via the official Formula 1 store
The Indianapolis Motor Speedway does not have the greatest of histories when it comes to Formula 1. Back in 2005 only six of the 20 cars took the race start after the Michelin runners withdrew, citing concerns that the tyres could not cope with the pressures of the banking.
Former F1 boss Bernie Ecclestone also grew highly frustrated with the lack of promotion for the event, according to Brown, who stated that Ecclestone "even said he saw some other racing billboards still up for other racing series".
But, with Roger Penske now in charge of the IMS, Brown believes the venue is now far better managed and can engineer a return for Formula 1.
"I think you've got to work a little bit harder because the fans have so many different opportunities for entertainment," Brown continued.
"But I think Roger would do that in a heartbeat. I think (IMS) is the most famous, largest sporting venue in the world. I think the city did a great job with the Super Bowl. It showed it knows how to put on world-class events.
"I'd say, IMS 20 years ago didn't have the same promoter skill-set, if you like, as it does today."
Follow us on Twitter @Planet_F1, like our Facebook page and join us on Instagram!