O'Sullivan lands BRDC Award and Aston Martin test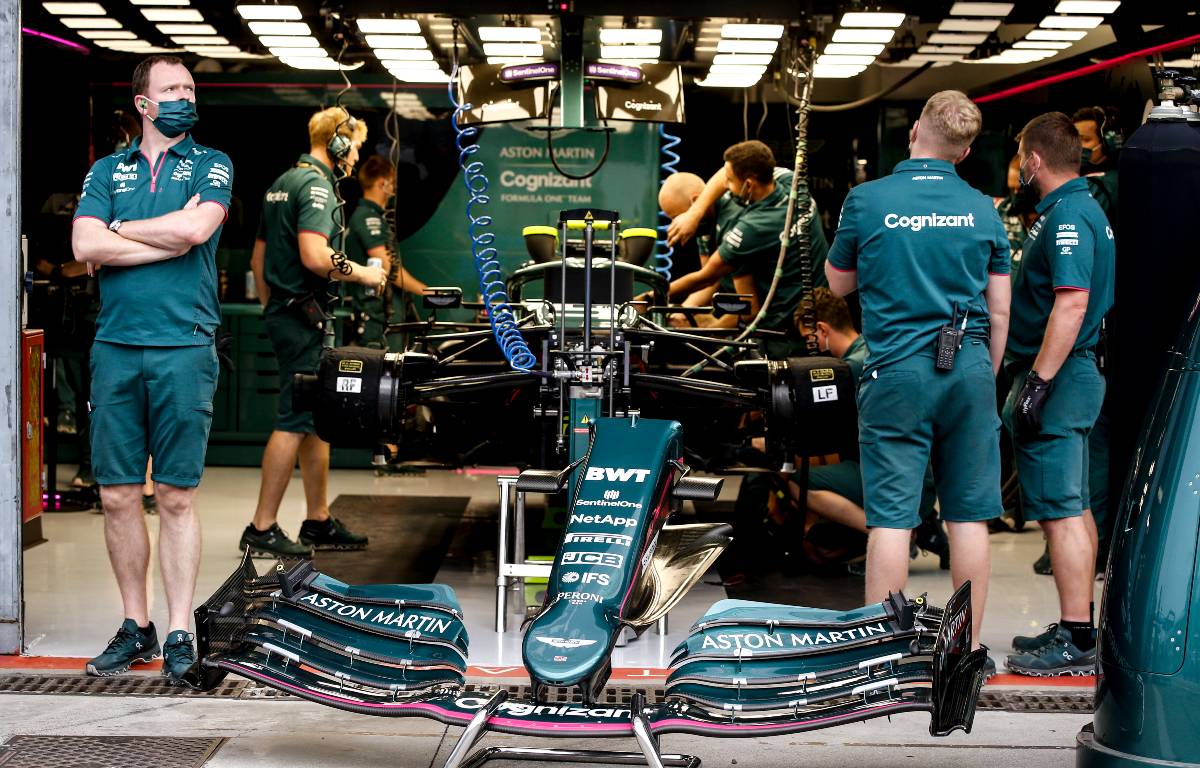 Williams junior driver Zak O'Sullivan has won the Aston Martin Autosport BRDC Award, earning £200,000 and an Aston Martin F1 test.
The 17-year-old faced firm opposition in pursuit of the Aston Martin Autosport BRDC Young Driver of the Year Award, which recognises young racing drivers in the United Kingdom, going up against fellow Britons in Red Bull-backed F3 driver Jonny Edgar, Louis Foster and new Ferrari Driver Academy recruit Oliver Bearman.
The four drivers received the opportunity at Silverstone to drive an Aston Martin Vantage GT3, a BBM Sport Ginetta LMP3 prototype, an old-spec Formula 2 car and were even assessed in the simulator by the Mercedes F1 team.
There were also demanding fitness tests to push through.
And it was O'Sullivan who came out on top, which meant he collected the cash prize of £200,000 and will also receive a test in Aston Martin Formula 1 machinery.
It marks the continuation of an incredible few days for the youngster, who has joined the Williams fold and will now set about tackling the 2022 Formula 3 campaign with Carlin off the back of his 2021 GB3 Championship title.
He joins the likes of David Coulthard, 2009 F1 World Champion Jenson Button, George Russell and Lando Norris who are all among the past winners of this award.
The BRDC Young Driver of the Year – @ZakOSullivan 🔥 pic.twitter.com/Pp8eWDjRa1

— Williams Racing (@WilliamsRacing) February 7, 2022
Speaking at the Autosport Awards held at the Grosvenor House Hotel in London, O'Sullivan said: "I was incredibly happy with the nomination and really enjoyed the evaluation experience in October, so to go home with the prize is the icing on the cake.
"It's a massive achievement for a young driver like myself who is still developing their career. So many past Formula 1 drivers have won the award, so I'm very proud to be on that list.
"I had a good idea I thought I had been quite fast at the test, especially in the F2 'race' run.
"I'm really looking forward to the F1 test. Hopefully after a year in F3 my neck will hold up. It will be great to be able to say I've driven an F1 car."