Zandvoort architect confident of 'formidable track'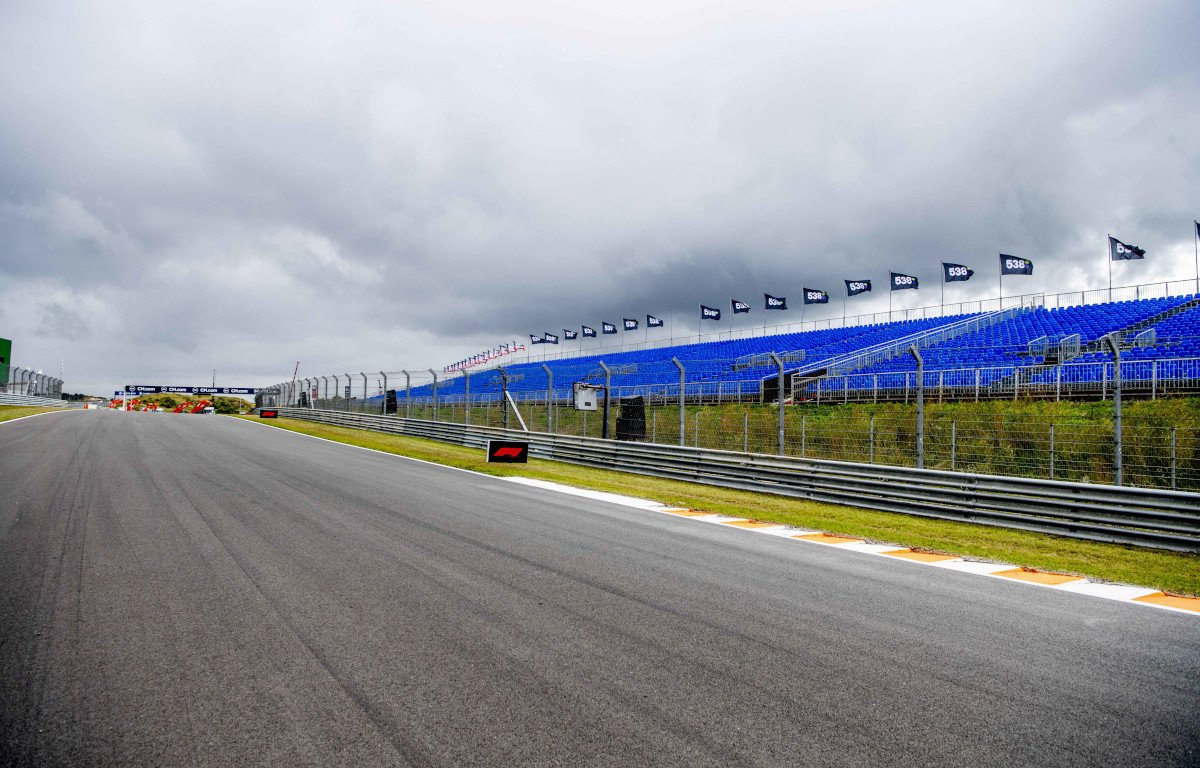 As Formula 1 prepares for a return to the Netherlands, Dromo CEO Jarno Zaffelli says they can expect a "challenging and formidable" track.
This weekend Formula 1 is back in Holland, the circus' first visit to the Zandvoort circuit in 36 years.
The track has undergone several changes in recent years, not only have the facilities been modernised but there is also banking in some corners, including the final corner, in order to create a venue that promotes overtaking
It does, however, remain a narrow track by F1 standards and one that is surrounded by gravel traps.
First look at Zandvoort. 😍#DutchGP pic.twitter.com/IZWWXT7JRw

— Aston Martin Cognizant F1 Team (@AstonMartinF1) September 2, 2021
Check all the latest 2021 teamwear via the official Formula 1 store
Zaffelli, the CEO of Dromo's Zandvoort circuit architects, said: "Zandvoort was definitely the most challenging and formidable track that we ever did.
"We would like tracks that are perceived as the most dangerous possible. If you are driven by safety, you are not building a track, you're building a parking lot and doing run-offs.
"You need to be driven by the way you are driving in that track. What is the feeling you're getting, and the perception you get?
"Then, you need to make it objectively safe. But in this, the FIA is helping, so we can focus on the track itself and the design."
Zaffelli reckons Turn 13 could play a huge role in the weekend's result.
"They will try to approach it faster, and faster, and faster. Maybe someone will spin, maybe someone will break some wing, we'll see.
"But definitely, on Friday night, they will have something to talk about."
Niek Oude Luttikhuis, Zandvoort track manager, added: "With other [prospective] designers, they were looking for new solutions. Only asphalt, getting rid of as many walls as possible, something that just doesn't fit here.
"Jarno's plan was to do something innovative, but in the old-school way. That combination was important to us, and also in the collaboration with FOM [Formula One Management], so we wanted to protect that, and we were able to do that with Jarno."