Zandvoort will be a circuit for 'very brave drivers'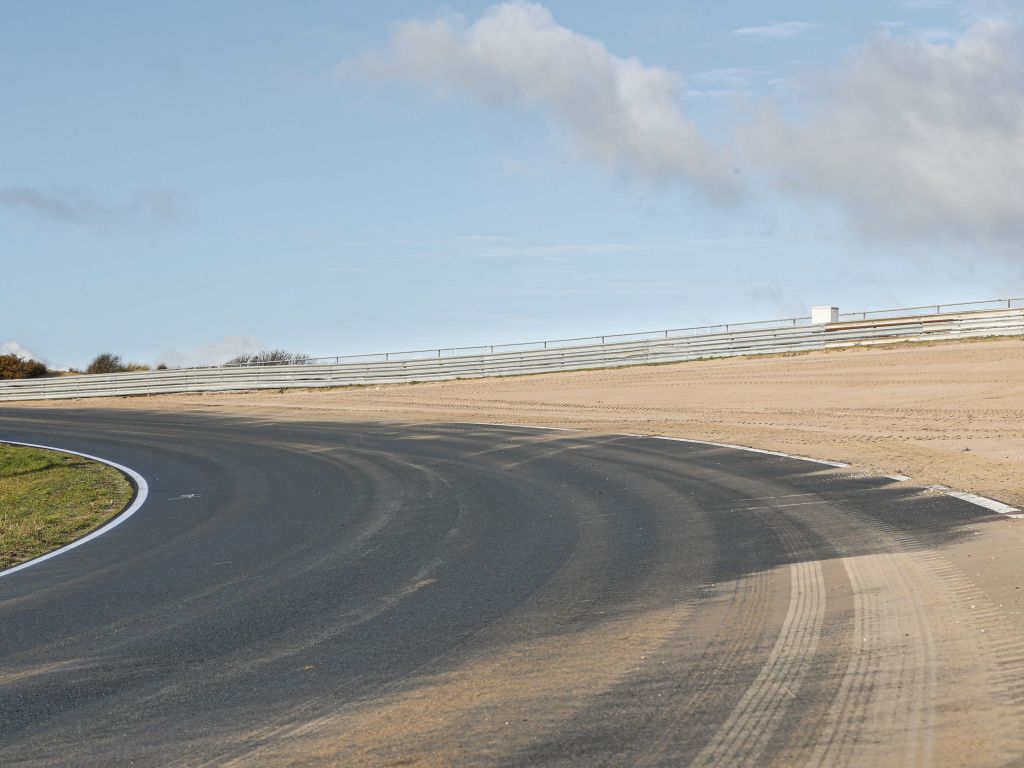 Jarno Zaffelli, the man behind the design changes at Zandvoort, says the circuit will favour the "very brave drivers" as they prepare for the Dutch GP's return.
This year the Dutch GP joins Vietnam as the two new venues added to Formula 1's calendar, making it a record 22-round schedule.
But Zandvoort are looking to bring something different to the sport upon their return and have reprofiled the circuit to include banked corners, while retained historic elements such as the gravel traps.
And Zaffelli made it clear that the new Zandvoort will be a track that favours the "very brave drivers".
"According to our simulations, the drivers will go at full speed through Turn 2 and after that, it will be very interesting to see which line they take in the Hugenholtz hairpin," Insideracing.com quote Zaffelli as having told Holland's De Telegraaf.
"This is really going to be a circuit for very brave drivers."
Drivers have been vocal though about a lack of overtaking opportunities, especially through the sequence of high-speed corners at the top of the circuit.
But Zaffelli stressed that the changes are designed to address these concerns.
"You always hear that at Zandvoort you can't pass, but that's why we've been called to change that," he explained.
"We see this as the project with the highest risk – for us and also for the Formula 1 leadership and everyone involved. For the simple reason that Zandvoort is different.
"We are changing a historical place in a number of parts and coming up with something not seen in Formula 1 for decades."
The final corner has been turned into a banked right-hander at a gradient steeper than Indianapolis.
And while this is essentially the headline act of Zandvoort's overhaul, Zaffelli wants to create an element of surprise by keeping teams in the dark.
"Teams have the raw data, but not the entire circuit," Zaffelli revealed. "We will keep that to ourselves for a while.
"We're doing it because we don't want them to have all the time in the world to simulate. That way there is a surprise element."
Follow us on Twitter @Planet_F1 and like our Facebook page.