Zandvoort hopes for DRS rethink at final banked corner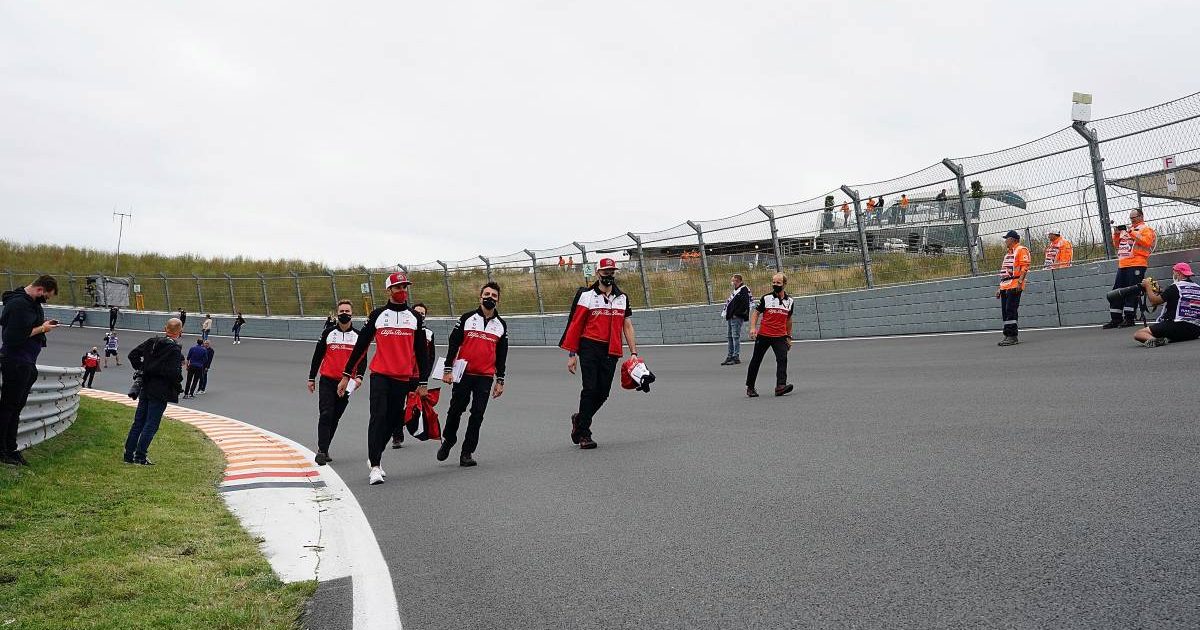 Dutch Grand Prix bosses remain hopeful DRS will be made available in the last corner at Zandvoort, despite an initial rejection.
After a one-year delay to the original plan, the Dutch Grand Prix at Zandvoort finally marks its return to the Formula 1 calendar in 2021, although it is a circuit which has undergone quite the makeover since it last played host to the series.
Banking has been introduced to several corners on the circuit, with the centrepiece being the Arie Luyendyk corner which now slopes at an 18 degrees angle.
However, the use of DRS at this corner has not been permitted, even though Formula 1 and FIA simulations showed it would be possible.
And so once the action gets under way on Friday, officials at Zandvoort are hopeful the situation will be revisited and the use of DRS permitted.
Ever wondered just how steep the banks are at Zandvoort? 👀

Here's your ✨ answer ✨ #DutchGP 🇳🇱 #F1 pic.twitter.com/EJS2sXqXXa

— Formula 1 (@F1) September 2, 2021
Check all the latest 2021 teamwear via the official Formula 1 store
"I was surprised but not astonished," Jan Lammers, sporting director of the Dutch Grand Prix, told Autosport.
"I think it's normal that they want to look at the data and hear the reactions of the drivers first. I think it's sensible that they made that call and want to analyse the facts first.
"But I think FOM [Formula One Management] will be the first to adjust it when they see it is safe to do so. Then that will happen immediately.
"I don't know how quickly they can change it and now I'm just talking spontaneously, but it could well be that they have seen enough by Friday night so the DRS can be opened earlier.
"In the simulation it seems possible, but they want to see it in real life first. Then the downforce differences really become clear. In the simulations, those don't come out that well."
The Dutch Grand Prix is set to provide quite the party atmosphere, with Max Verstappen's army of fans in orange now finally set to see him in action on home soil.
Not since 1985 has there been a Dutch Grand Prix on the Formula 1 calendar, with Niki Lauda taking victory that year for McLaren at Zandvoort.