Zandvoort GP 'biggest sporting event in Dutch history'
Dutch Grand Prix sporting director Jan Lammers talks about the upcoming event at Zandvoort as the biggest sporting event the nation has seen.
A redesigned Zandvoort was set to welcome Formula 1 back to the Netherlands in 2020, but the pandemic forced the Dutch Grand Prix's return to be delayed for a year.
But now the time is fast approaching for this long-awaited comeback, with the 2021 Dutch Grand Prix set to take place between September 3-5.
Key to this event will be the fans – Max Verstappen's loyal army of Dutch supporters now finally having a home race where they can cheer him on from the stands, a well-deserved easier commute after all that travelling.
August 13 is when the Dutch government are set to provide clarity on the attendance which can be expected, but Lammers confirmed it is full steam ahead regardless as Zandvoort looks to play host to what he calls the Netherlands' greatest sporting spectacle.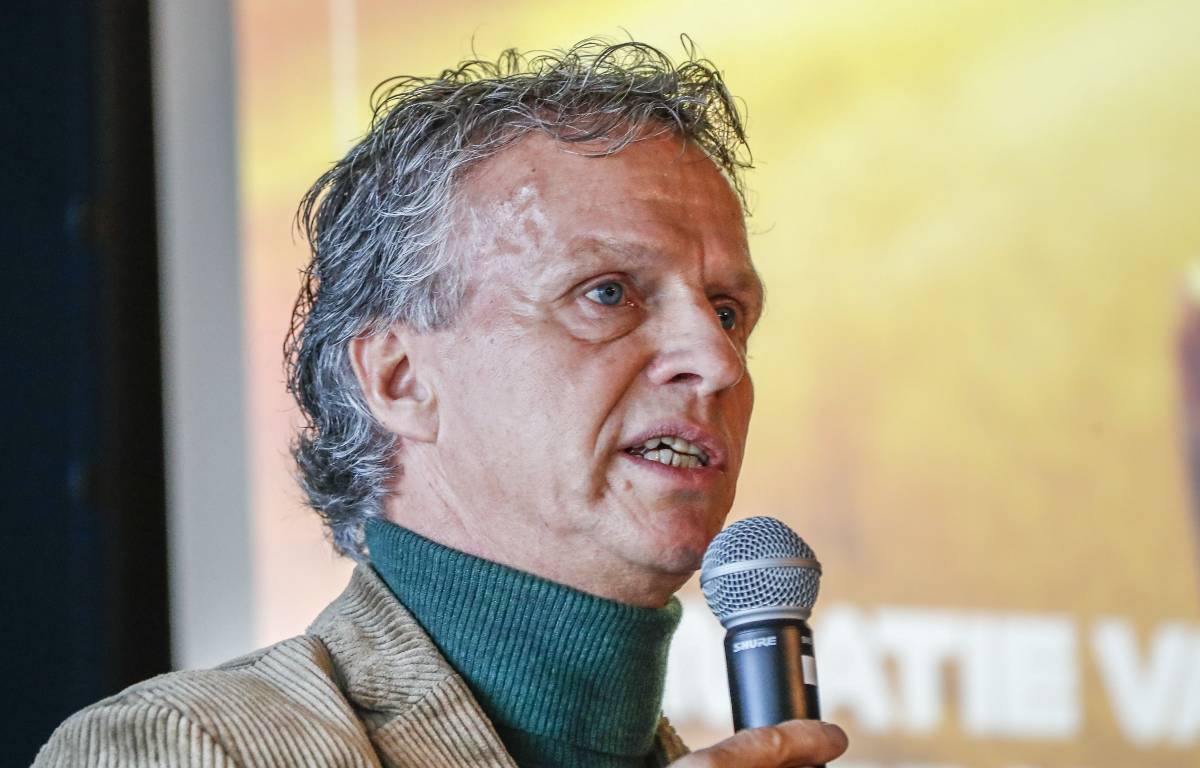 Check all the latest 2021 teamwear via the official Formula 1 store
"We have no choice. We're going to be all set," Lammers told the NIS of that all-important government announcement on August 13.
"We can't say 'we need more seats' on August 25. We have a duty to welcome all people with a ticket and we are working on that now.
"It is now about implementing the plans that were developed a long time ago. About 70 percent of the stands are now standing. Everything is on schedule.
"We are convinced that the figures on the coronavirus are moving in the right direction.
"If this continues, we think that all sporting events can simply resume. Sometimes I think I'm in Indianapolis with all those stands.
"Before there is even one person in those stands, I realise that we are all involved in the biggest sporting event in the history of the Netherlands. And that's very special."
After the summer break Formula 1's first stop will be Spa-Francorchamps for the Belgian Grand Prix, before the Dutch Grand Prix hosts the second round of this triple-header finished off by Monza.
A Dutch Grand Prix last took place back in 1985, where Niki Lauda took victory for McLaren.