Zandvoort set to replace Barcelona on 2020 calendar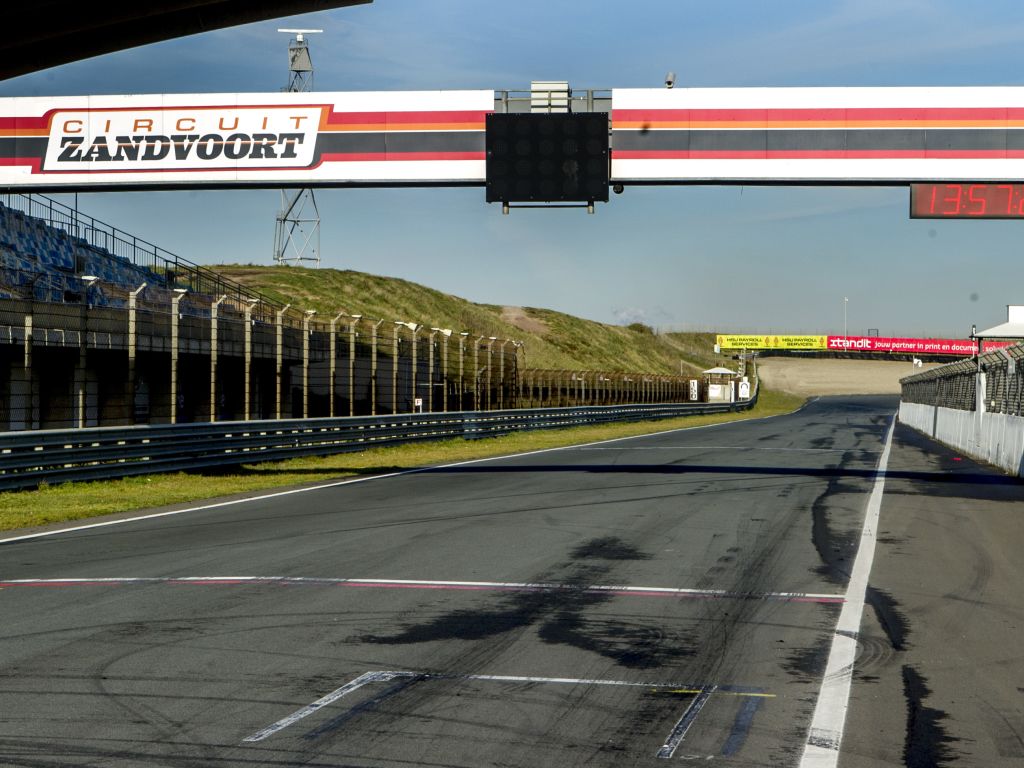 Liberty Media have stepped up plans to ditch the Spanish GP for a Dutch race at Zandvoort, according to Motorsport.com.
A World Championship event was last held in Netherlands in 1985, but the growing popularity and support for Max Verstappen has made a race in his homeland a more attractive prospect.
The Spanish Grand Prix at the Circuit de Catalunya has been in question for some time now – their contract ends after this season, the event has lost Government support and the departure of Fernando Alonso from the sport is expected to impact upon ticket sales.
According to Motorsport.com, a deal has been agreed between Formula 1 and the Zandvoort promoter, though it is yet to be officially signed with a few more details left to be confirmed.
The event would likely take Spain's place in the early May slot, making it the first non-flyaway event of the 2020 season.
Zandvoort first hosted a World Championship race in 1952, and was a regular fixture on the calendar – missing only four seasons until the final staging in 1985.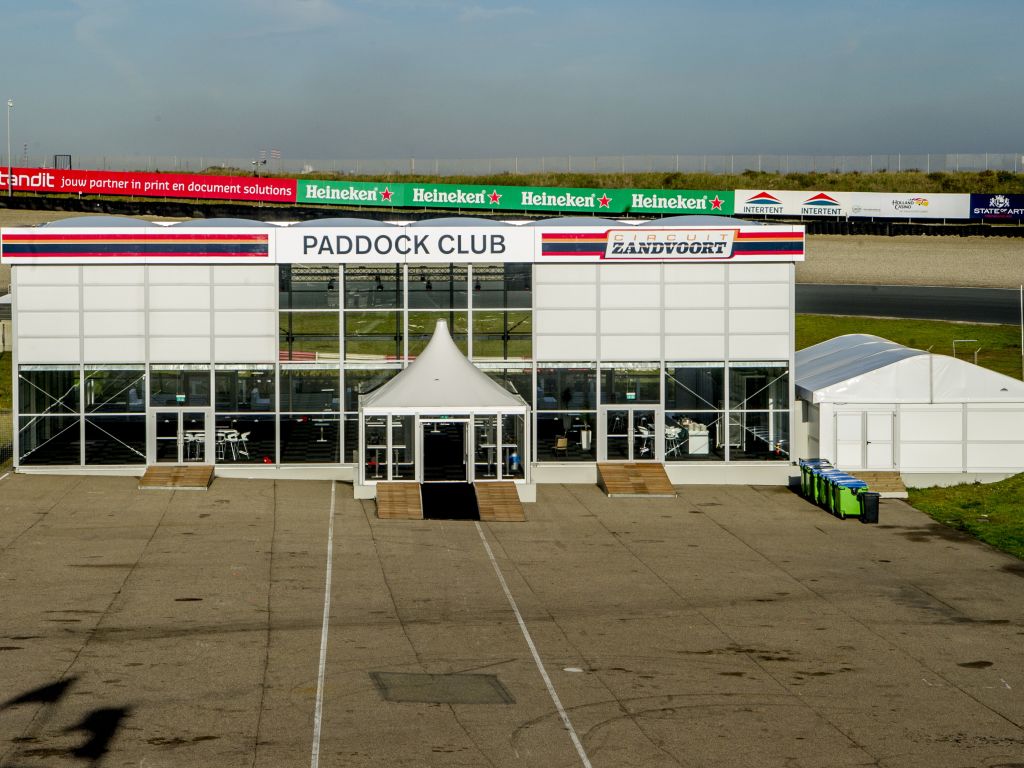 The late Charlie Whiting inspected the venue last autumn on behalf of the FIA from a circuit perspective only, and though the promoter is confident they would have it ready in time for a May date, major work would be needed to bring its facilities up to scratch.
"I think there's great potential there in Zandvoort," Whiting told Motorsport.com in October. "A few things need to be changed there, and there's a great willingness to change.
"But I think it's rather too early to be talking about that. They're coming back to us with some proposals, and we'll see purely from a circuit point of view – nothing to do with the commercial elements of it – but from a circuit safety point of view, I think it could be done.
"There would be a nice long straight good enough to use DRS well, and you'd maintain the historic elements of the circuit as well. I think it would be a very nice circuit.
"I went to look at it from a safety point of view. Could the track be modified to cope with modern F1 cars? That's all. Now how big the paddocks are, access, where you are going to put spectators, is not something that I would get involved in normally."
Five-time World Champion Lewis Hamilton competed at the track in his F3 days, and although he described it as "awesome", he also said that overtaking was difficult.
"It was an awesome track when I was younger. There wasn't any overtaking there, so I don't know how that will be different," he explained.
"I don't know if they've changed the track, but it was an incredible track to drive in F3, but as I said, you couldn't overtake back then, but with DRS zones, I don't know."
The Circuit de Catalunya joins Silverstone, Monza, Mexico City and Hockenheim as the circuits with no contract beyond 2019.
Follow us on Twitter @Planet_F1 and like our Facebook page.