Zhou baffled by Alfa's recurring anti-stall issue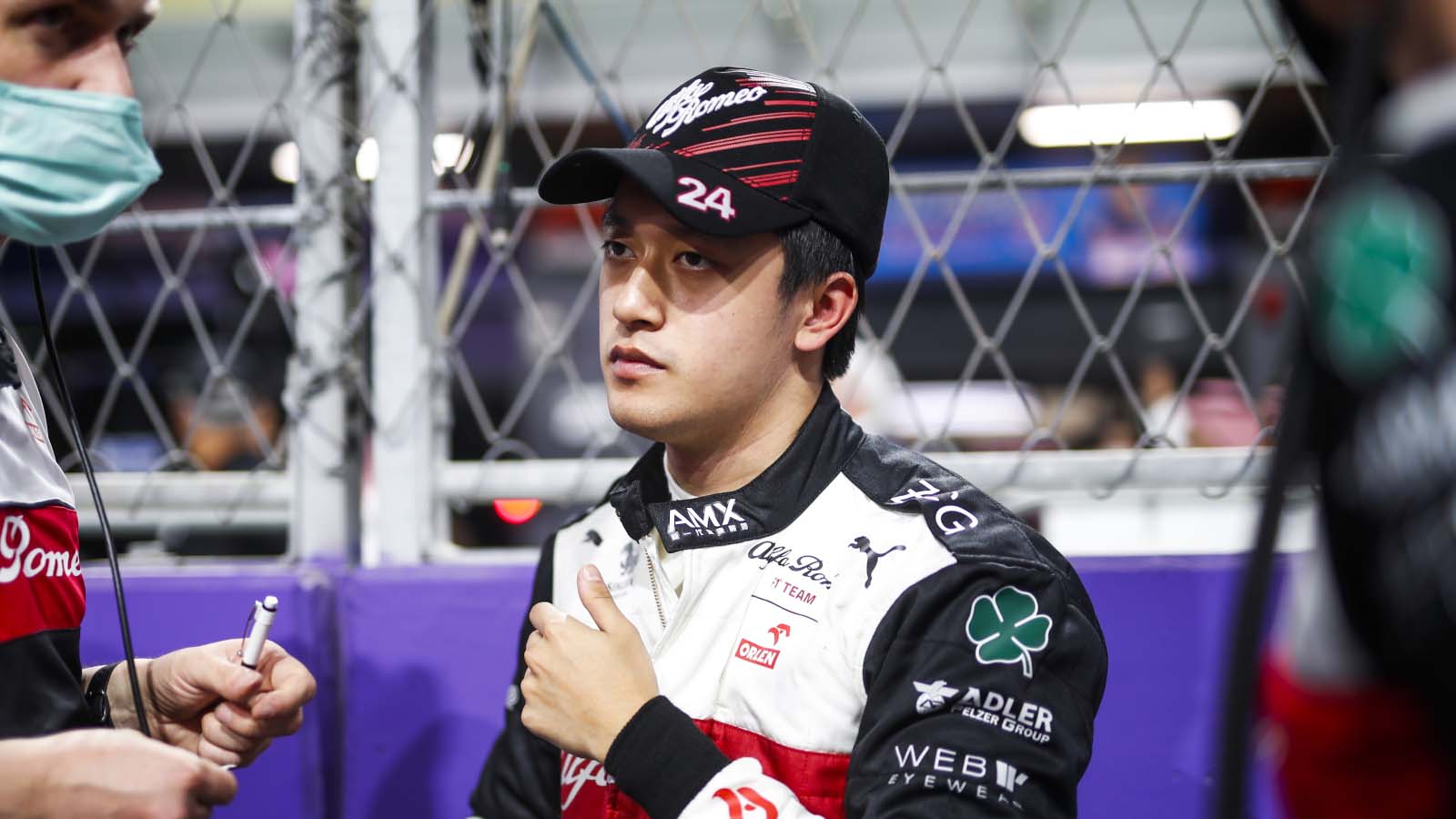 After plummeting to the back of the field in Saudi Arabia, Zhou Guanyu was stumped at how anti-stall got in his way at the start in Jeddah.
Alfa Romeo driver Zhou started P13 last weekend but was quickly at the back of the pack, after his anti-stall came to life at the wrong time and he was left stuttering through the first part of the lap, before he was able to get going in earnest.
He managed to work his way back up through the pack as the race progressed, but he said he has no idea how anti-stall played its part at the start – and it urgently needs looking at.
"Daniel [Ricciardo] had a little bit better start, and we get all squeezed up in Turn 1, and I had to jump off the track to avoid contact," Zhou told Motorsport.com.
"We still touched, but nevertheless, the anti-stall kicks in again. So I honestly have no answer or explanation of that.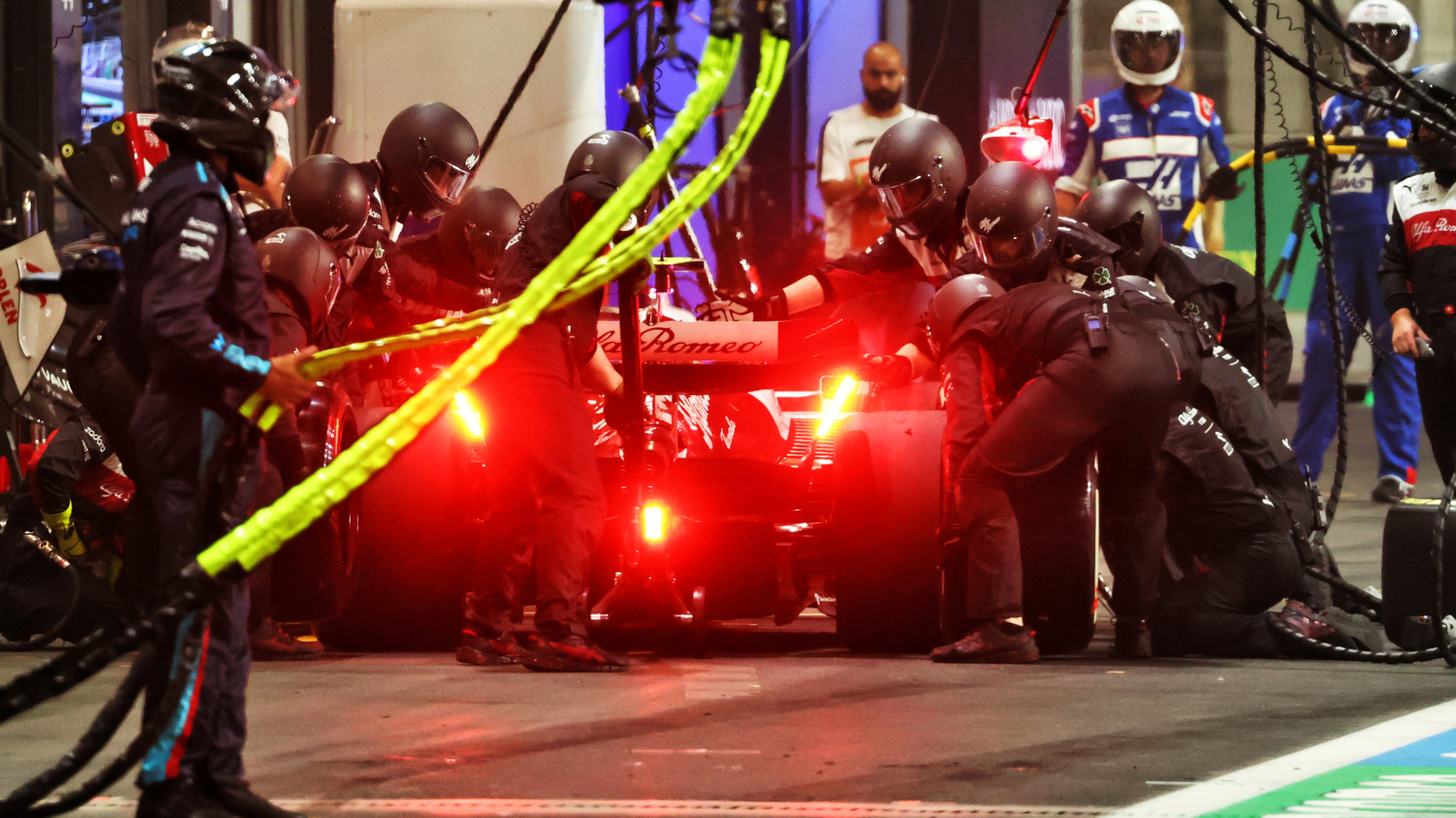 "Like I said, it's definitely the first priority of issue we have to fix for next race, because in terms of the pace, the race was fast again. We had the opportunity to fight for points but with that issue again, followed up with the drive-through penalty, that ended our opportunities."
"It's related to clutch and that definitely affects everything to deal with the clutch release pace," Zhou added.
"Let's see for Australia, but that was the issue that we need to fix."
Luck was not on Zhou's side in Saudi Arabia, it seemed, as he received a five-second penalty for overtaking Alex Albon off the track, which was then compounded by being forced to take a drive-through penalty after his pit crew did not serve the full five seconds before working on his car when he stopped.
While team-mate Valtteri Bottas ran well inside the points, Zhou's issues thwarted him from making the same kind of headway.
After the high he had of securing his first point as a Formula 1 driver on his debut in Bahrain, he swiftly came back down to earth last time out – but felt points would have been on the cards for him again, had everything run smoothly for him.
"Even with the starting issue, without the drive-through, we would be top 10 as well," Zhou said.
"Obviously there are a lot of positives to take on the weekend. On my side, to manage to get up to speed. In Bahrain we had a few issues, it was fixed here. So it was good.
"But then our biggest issue was still there, so that's the biggest focus points from this race."
Alpine 'don't need to be shy' with power unit
Esteban Ocon has praised the power of the new Alpine engine in close combat this year.