Zhou Guanyu 'completely released' from Alpine – 'a very good decision'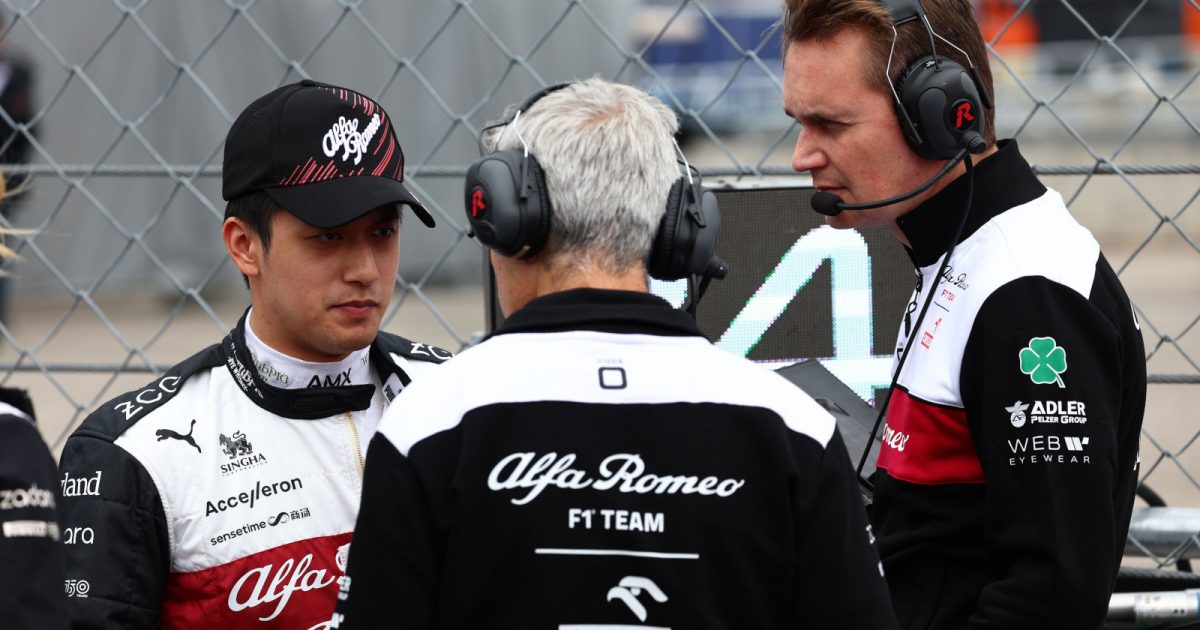 Zhou Guanyu has revealed he has absolutely no ties with Alpine, the Chinese driver saying that "worked out very nicely" given the current Oscar Piastri drama.
Last season, Zhou and Piastri counted themselves amongst Alpine's junior drivers, both wanting to step up from Formula 2 to Formula 1 but neither able to do so with Alpine who had already confirmed Fernando Alonso and Estban Ocon.
Zhou called time on his relationship with Alpine in order to secure an Alfa Romeo race seat while Piastri stayed on with the Enstone team, taking up a reserve driver role with an eye on a 2023 race seat.
That, though, has not played out as expected as Piastri has found himself in the midst of a contract saga also involving McLaren.
With Alpine planning on re-signing Alonso for 2023, Piastri began looking at his options with manager Mark Webber pushing for a seat at McLaren.
He is rumoured to have signed that deal on August 1, the day after Alpine's option on him expired, only for the latter to state on the 2nd that he would be driving for them next season.
Read more: Embarrassing for Alpine but has Piastri started a game he may not win?
Piastri denied this, and Zhou is rather grateful he is not in the same confused situation as his former rival.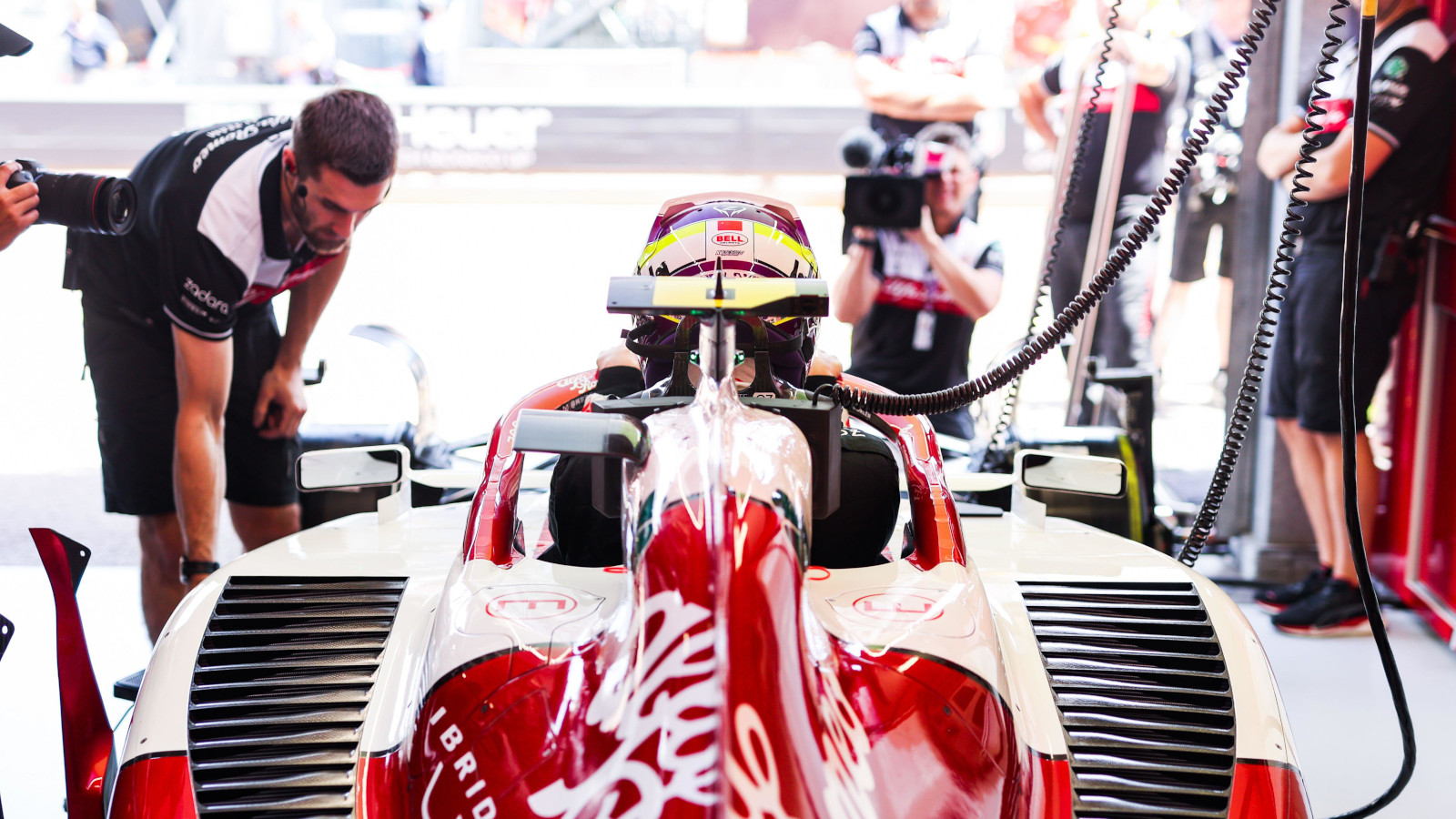 "I've been completely released," Zhou told Racer of cutting ties with Alpine.
"Everything worked out very nicely because my contract was ending at the end of last year and it was up to both of us if we wanted to continue, but then there was an opportunity with Alfa.
"So the deal was definitely not to continue with Alpine, because I didn't see anywhere I could have a seat for next year or for this year.
"Alfa and Alpine are quite big competitor brands – not just in Formula 1 but in general – so it was not easy to get out of Alpine, but I'm very happy everything worked out well because if I had another year I'd be kind of stuck, the same now with Oscar.
"I feel like there was an opportunity here so I went for it, and I think it was a very good decision."
Zhou, however, is not guaranteed a spot on next season's grid with Alfa Romeo also considering Sauber junior Theo Pourchaire.
The Chinese driver has yet to look at his other options.
"I haven't talked to any teams yet," he said, quoted by GPFans. "I'm happy and settled at Alfa Romeo.
"I feel like at the minute…in the off-season maybe I was worried about my future, but right now I'm not too worried about my future.
"I've gone through the point when I needed to prove myself. I just need to keep it there with better consistency and then try to improve a bit step by step towards the end of the year."
He also has not begun speaking with Alfa Romeo either.
"Not yet, because right now I don't feel like I need to worry about next year," he added. "I feel the summertime, around Spa, is when you should talk about the future.
"So far I've settled down and I feel in general…I'm not too worried about whether I have a seat or not next year because I feel like if I can just keep going the way I am and keep getting better race by race, I see no reason why I shouldn't stay."
Zhou or Pourchaire for Alfa Romeo next year?
Alfa Romeo have a decision to make about whether to stick with Zhou Guanyu, or promote Theo Pourchaire from their academy.